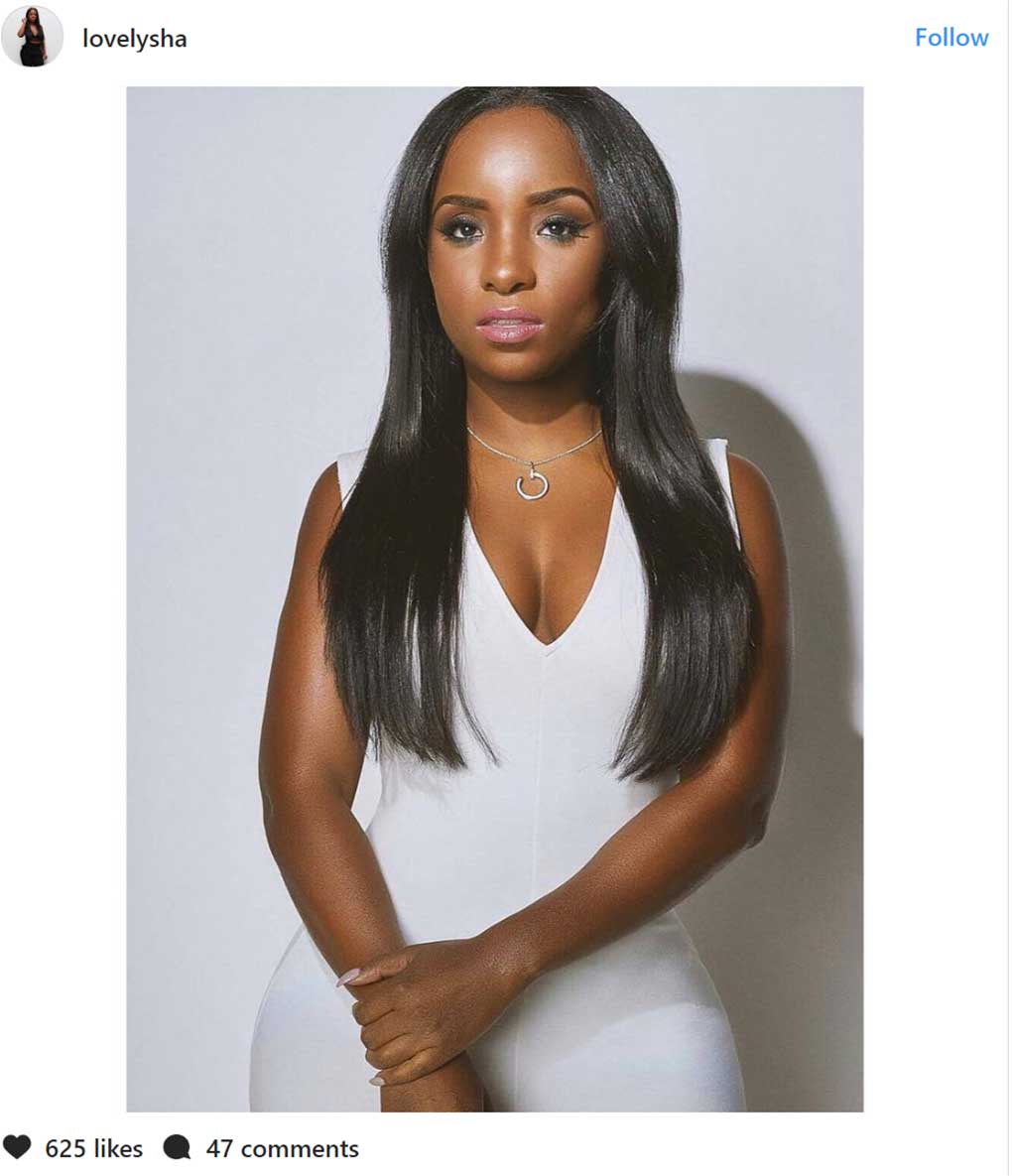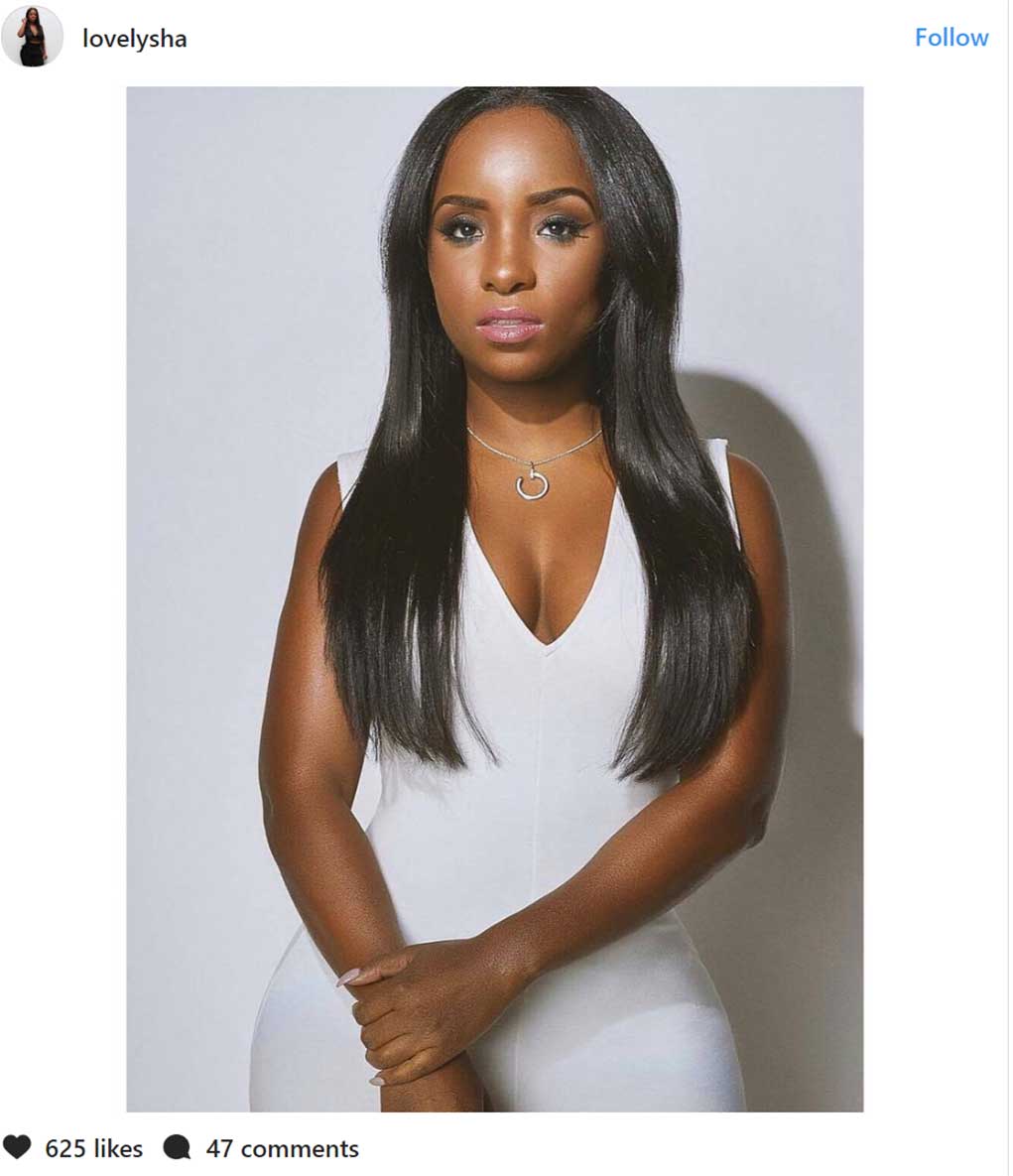 More details about the woman who Fetty Wap is accusing of stealing over a quarter million dollars from him are being revealed… Her name is Shawna Morgan and of course, she's on the IG. According to Shawna, she didn't steal ish!
Shawna is responding to Fetty's claims using a quote by the former First Lady, Michelle Obama.
Sources close to Fetty's RGF Productions tell TMZ … they fired Shawna Morgan Friday for falsely representing herself as his booking agent and manager. RGF claims Shawna charged additional fees to venues that booked Fetty. They believe she collected real booking fees on behalf of RGF, and then emailed on the side pretending to be Fetty's manager.
They claim she would request added fees, or as they say in the biz … "double dip." RGF also believes she took cash off the top by lying about fees, and pocketing the extra dough.
Shawna denies the allegations, and says RGF owes her $250k in unpaid expenses. She says she repeatedly put her credit card down to cover tour expenses, such as hotels, but was never reimbursed.
As for bookings … she says she only took the industry standard 10% fee. She adds that, she has receipts to back up her version of events. She also denies being fired.