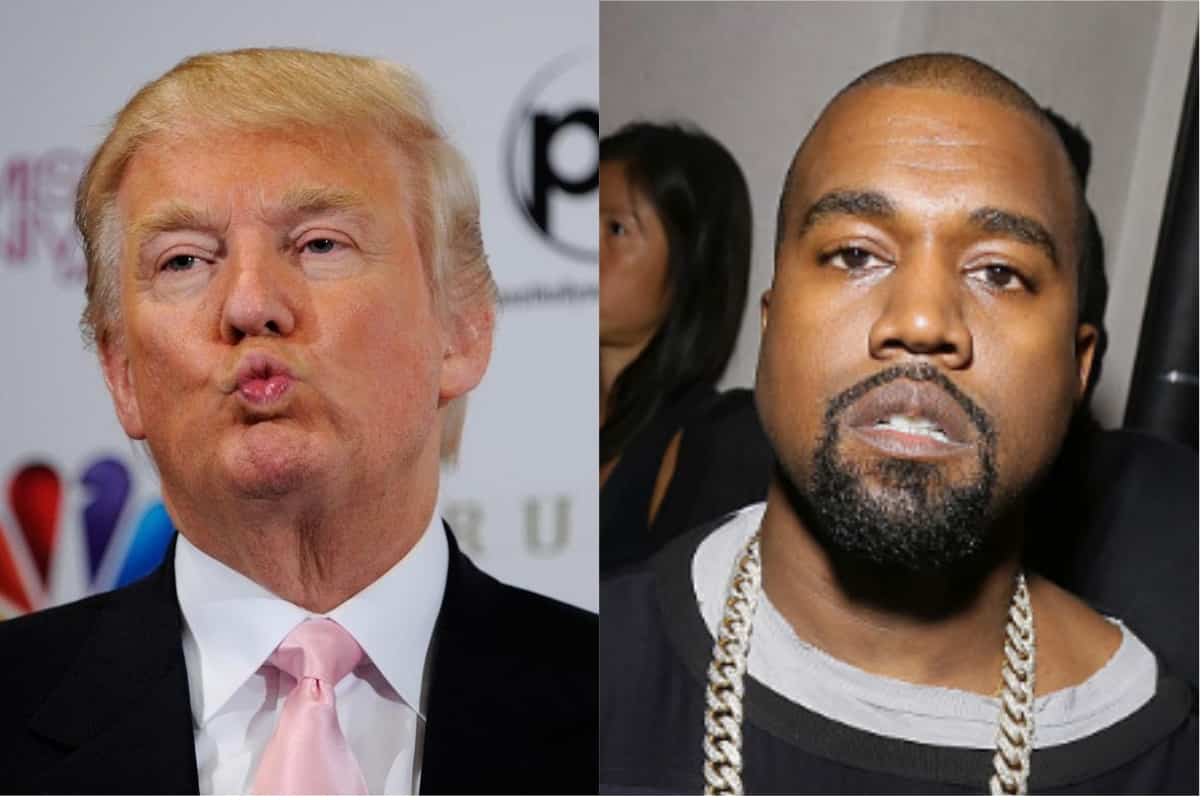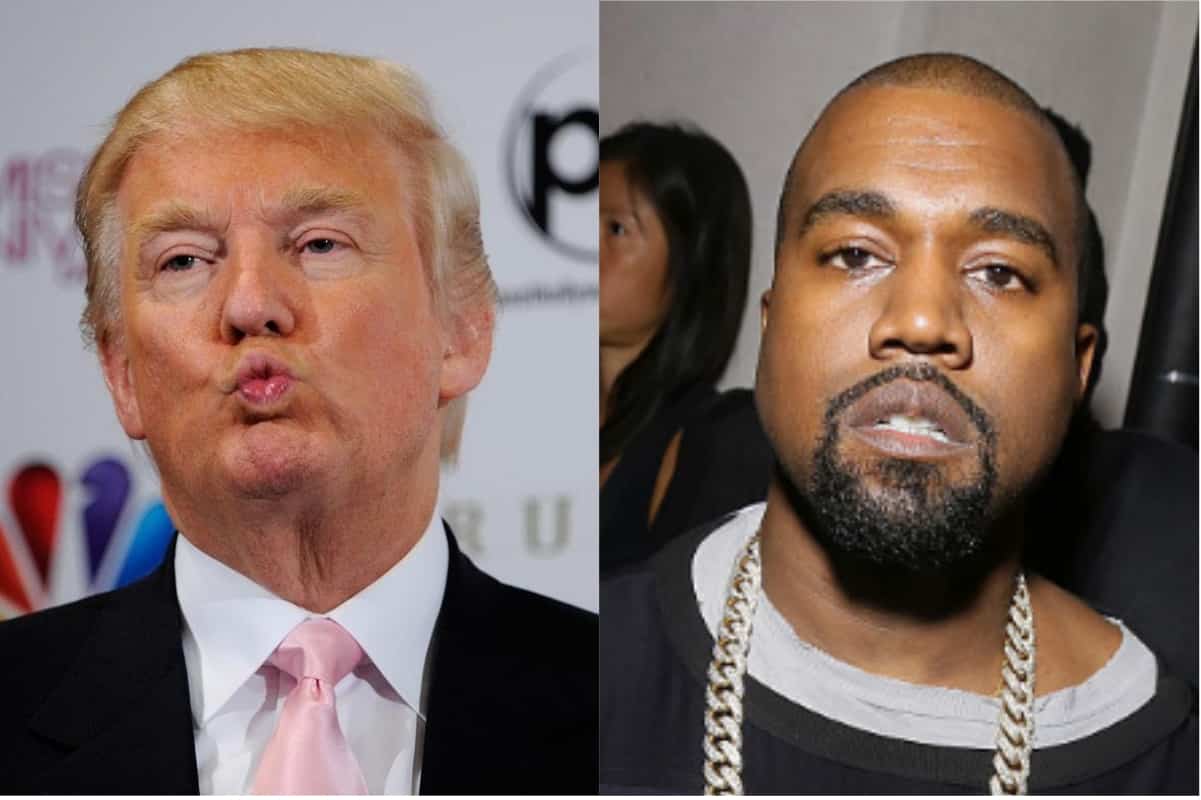 Donald Trump gave thanks to Kanye West for still backing him after his appearance on Jimmy Kimmel Live.
Kimmel referred to the time Kanye said that "George Bush doesn't care about black people." Kimmel added: "It makes me wonder: What makes you think that Donald Trump does" care about black people — "or any people at all?"
West stared silently, for several seconds, until Kimmel had to cut to a commercial. West didn't have an answer after the break either.