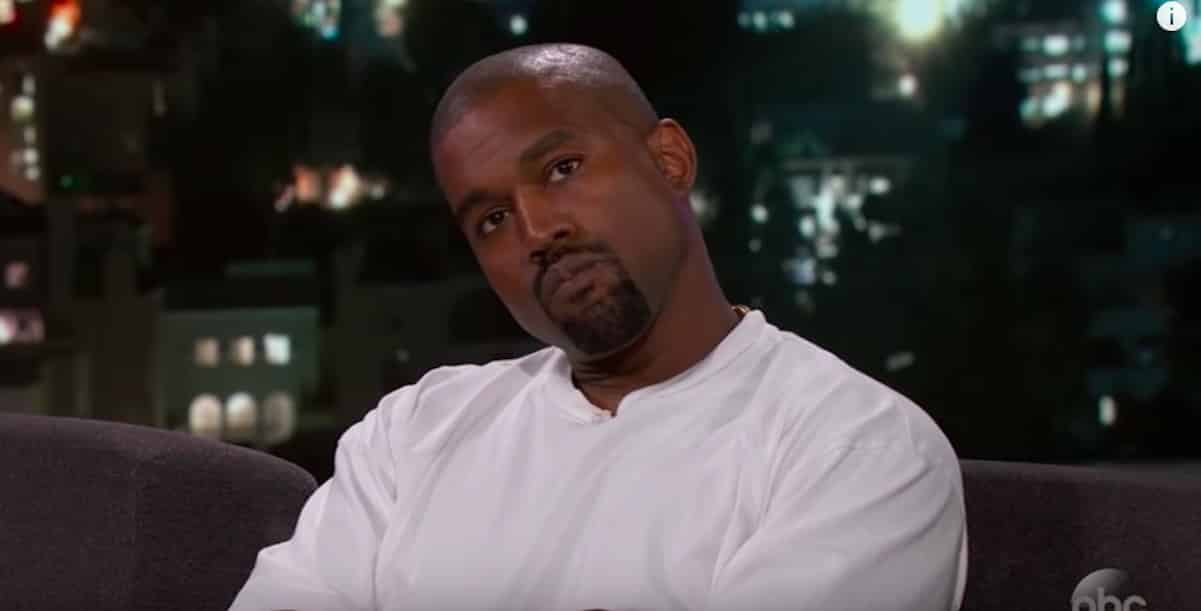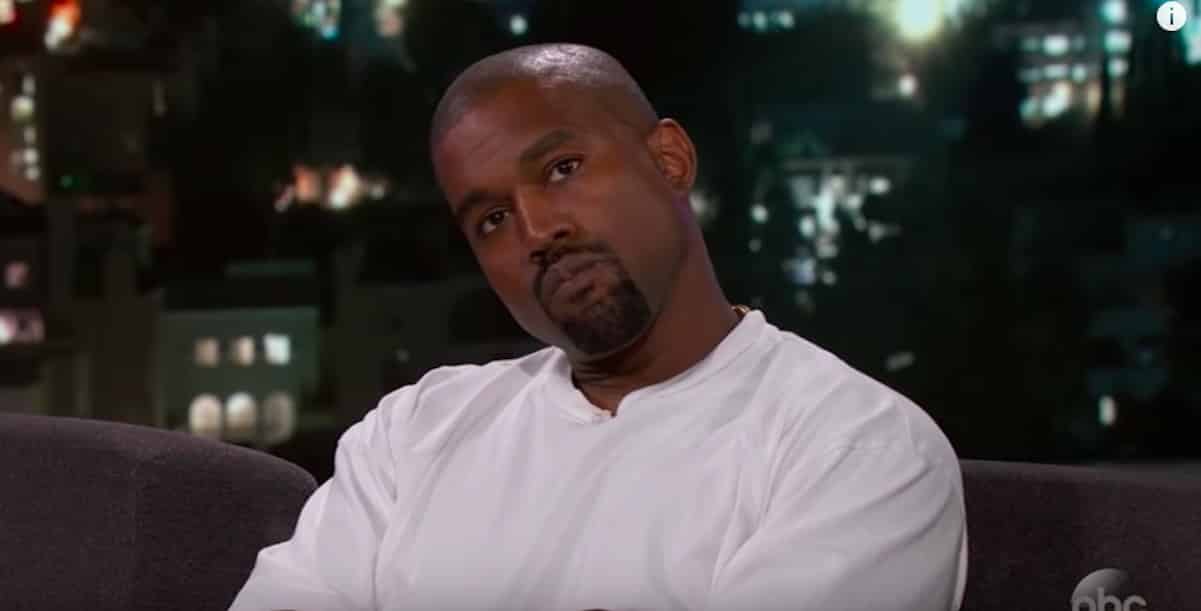 Jimmy Kimmel asked Kanye about his infamous 2005 quote when he stated that then-President George Bush "didn't care about black people." Jimmy asked Kanye what made him think Trump cares about black people, and Kanye was left speechless!
The silence was so awkward, Jimmy had to cut to a commercial break.
Kanye has long been a Trump supporter, although he didn't bother to even vote in the 2016 election.