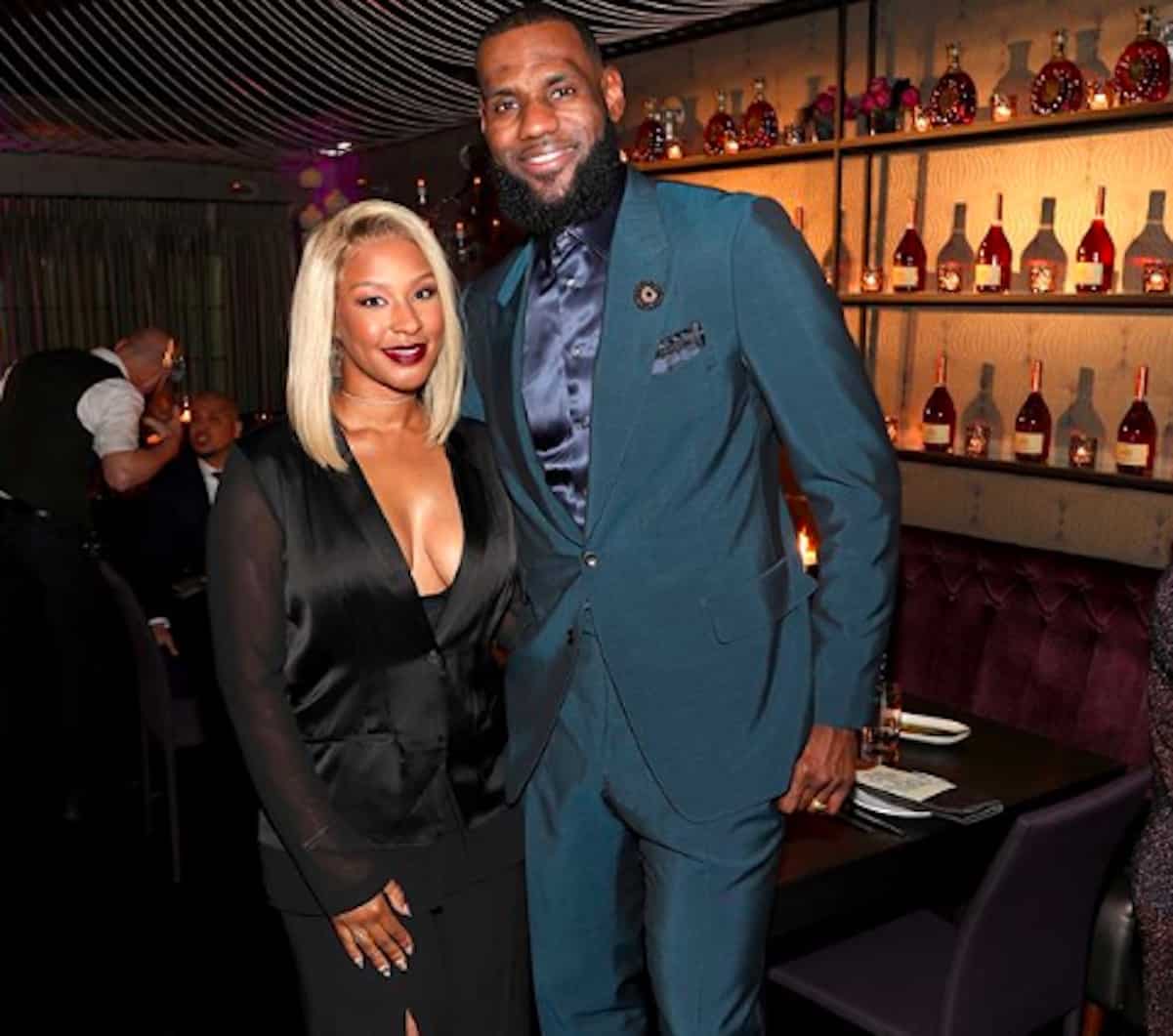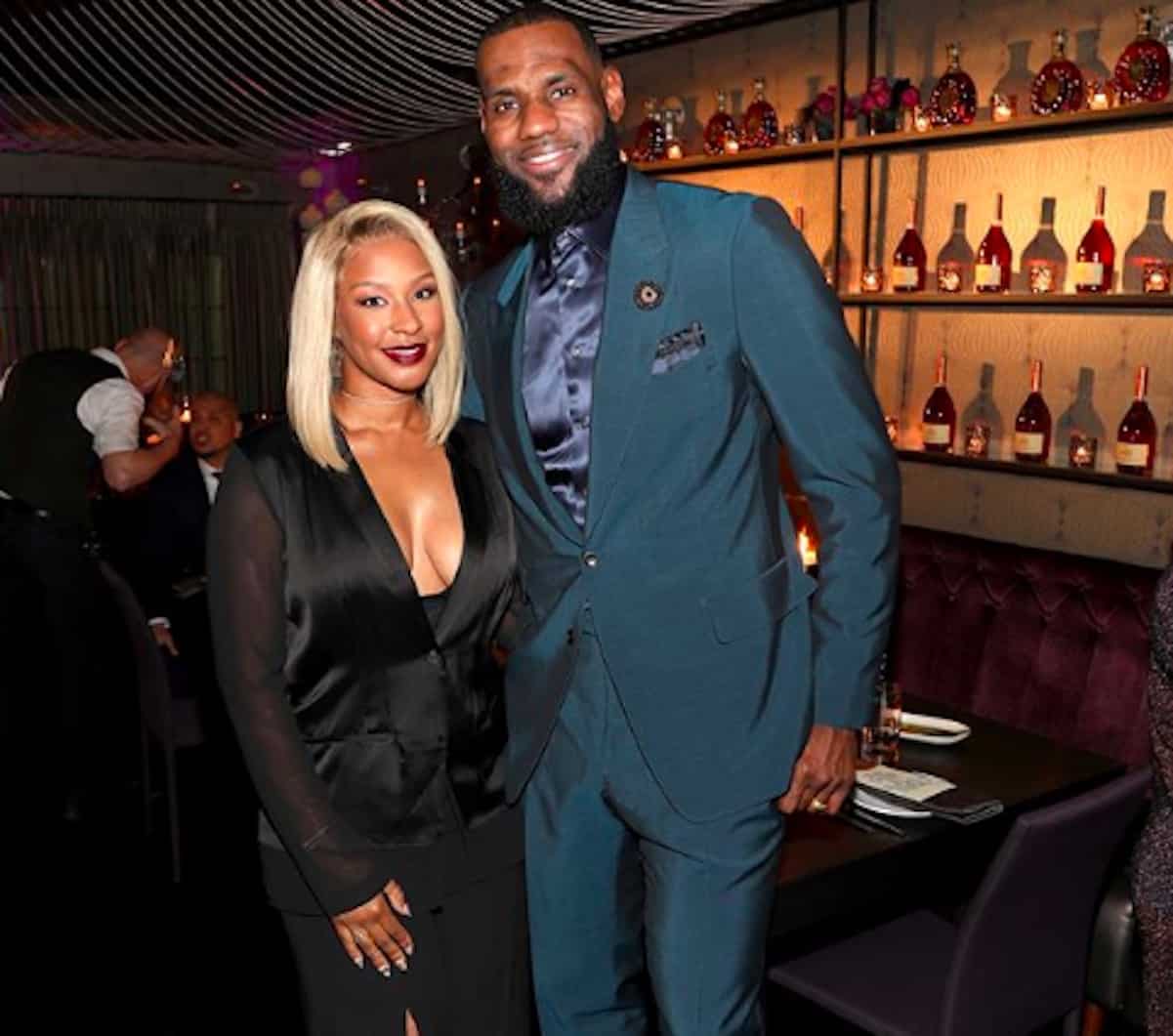 Following the release of Beyoncé's Vogue cover, LeBron James took to his Instagram to spread love for all of the beautiful "colored women" in the world:
"Nothing in this world is more POWERFUL than Colored Women!! Thank you all for continuing to not settle and setting great examples in life for so many looking up to you for inspiration/guidance and love!! My daughter is watching! #WomenPower"
Some people were upset about his use of the word "colored," while other people were mad he didn't include women of ALL races in his shout out.