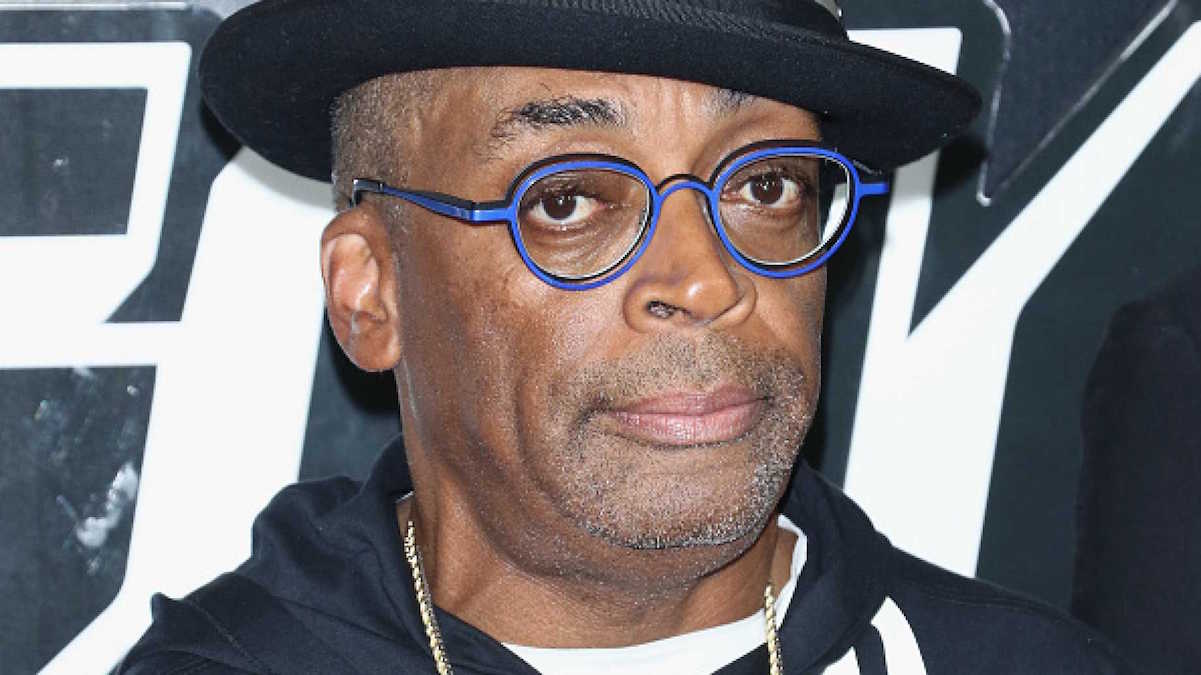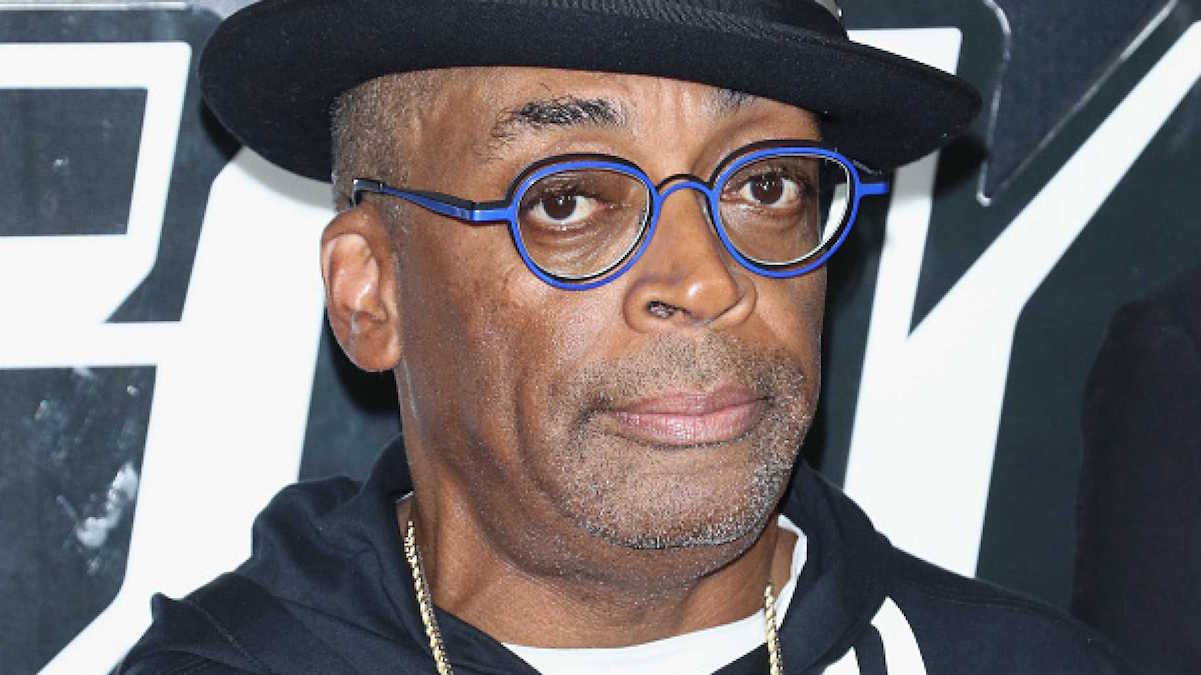 While promoting his new film, BlacKkKlansman – a story of a black man who joined the KKK in the 1970s, director Spike Lee chose to feature footage from modern-day protests at the end of the film and specifically featured a lot of non-black people protestors at various rallies across the nation.
When he was asked about the decision to feature white protestors, he had this to say to a group of black journalist:
"If you look [at] the Civil Rights Movement, white people died in Mississippi, Alabama, Kent State during the Vietnam protests. White people have died for justice. So it was not a matter of saying, 'I can't put Heather Heyer at the end of the film because she's not black.' First of all, she was out there protesting those m***********s. If you look at Charlottesville footage, those were not all black people protesting, those were good white people who we have alliances with. I didn't tell those people in the film to scream and yell, 'Black Lives Matter!' They were doing it on their own. So I have no problem. Right is right and Heather Heyer is a martyr. She gave her life for justice."
Heather Heyer is a white woman who was killed in Charlottesville, Virginia when she and a group of people gathered to oppose a "Unite the Right" rally of white nationalists and other right-wing groups in August 2017.
Thoughts?