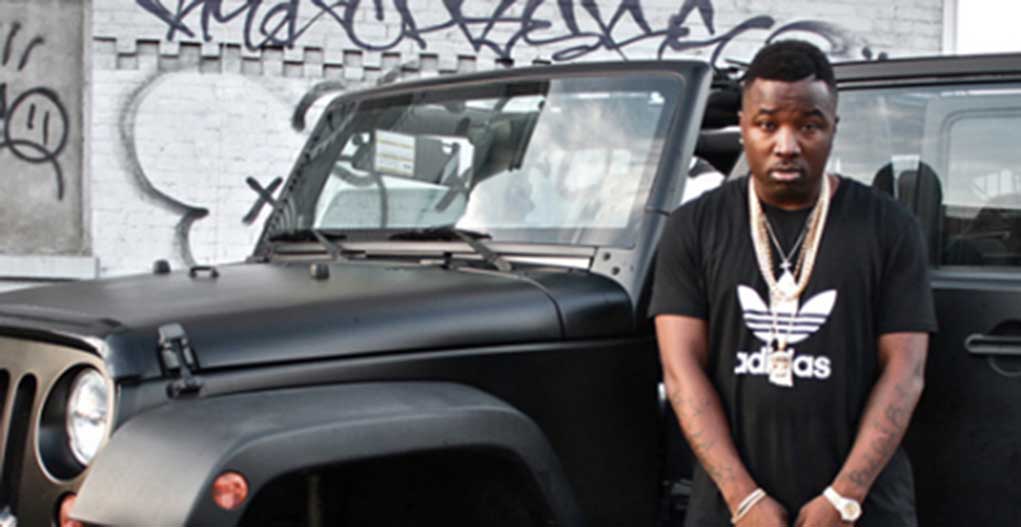 Troy Ave just released some new footage from the night his friend and bodyguard, Ronald McPhatter, was shot and killed at a T.I. concert.
In the video, Troy points out that two of his boys, HovRan and Young, turned their backs on McPhatter and fled the scene while he laid there dying.
"We really got betrayed and backstabbed by people we showed nothing but genuine love to. I need all y'all to pay close attention to ya circle cause I don't want this to happen to y'all on No Level!"
Radio personality TaxStone was arrested and is facing murder charges for the incident.