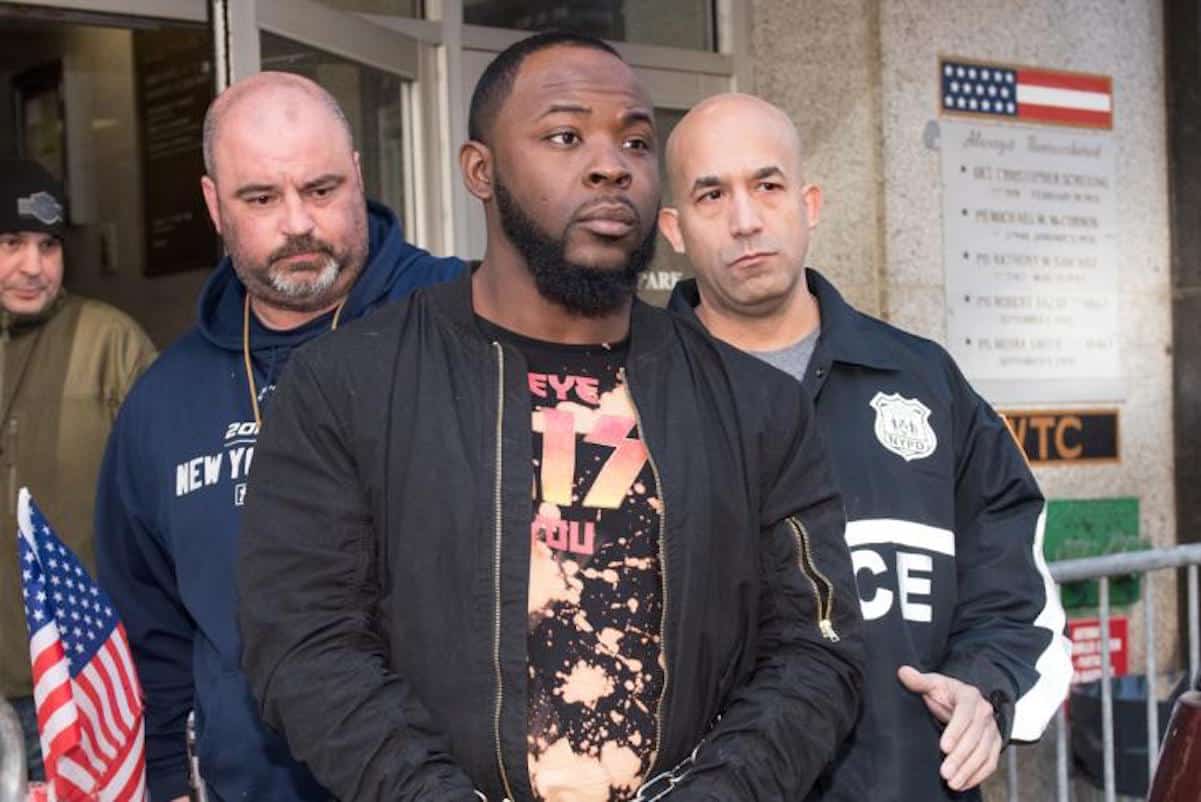 Taxstone a.k.a. Daryl Campbell, the man behind the Tax Season podcast, has been arrested in connection with the May 2016 shooting at a T.I. concert in Irving Plaza. During the shootout, Troy Ave shot himself in the leg, and another man, Ronald "Banga" McPhatter, was killed.
After ballistics test confirmed Troy's gun didn't fire the fatal shots, police went back to the lab and linked Taxstone to the murder.
DNA thought to be Taxstone's was found on the Kel-Tec gun used in the shooting, including on the trigger, hand grip and magazine. The gun was retrieved from a car that brought Troy to the hospital after the shootout.
Troy was Taxstone's target, and police referenced a public threat he made against the rapper, where he said, "When I see you walking up with six dudes, bang-ba-ba-ba-ba-ba-ba."