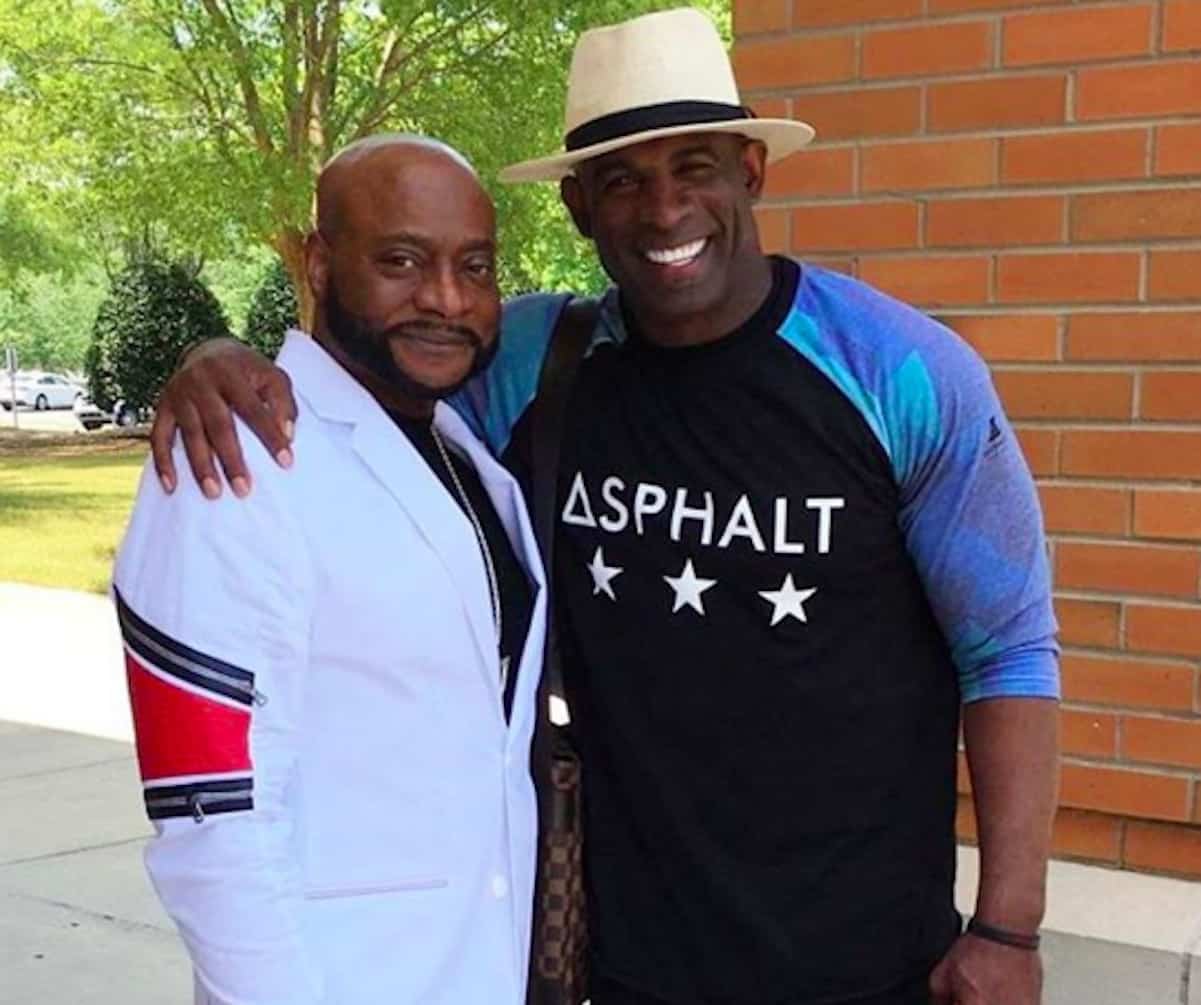 Deion Sanders is urging everyone to ignore Eddie Long's sordid past and honor him in his death.
The former NFL player left a lengthy message on his Instagram in honor of the preacher who passed away after battling an aggressive form of cancer. In his message, Deion calls for us all to "refrain from any ignorance or judgment" of his "dear friend."
He also calls Eddie a "fatherly" figure in his life. In case you forget, Eddie also took on the fatherly role with the young men he sexually coerced.
What do you think? Does Deion need to STFU?