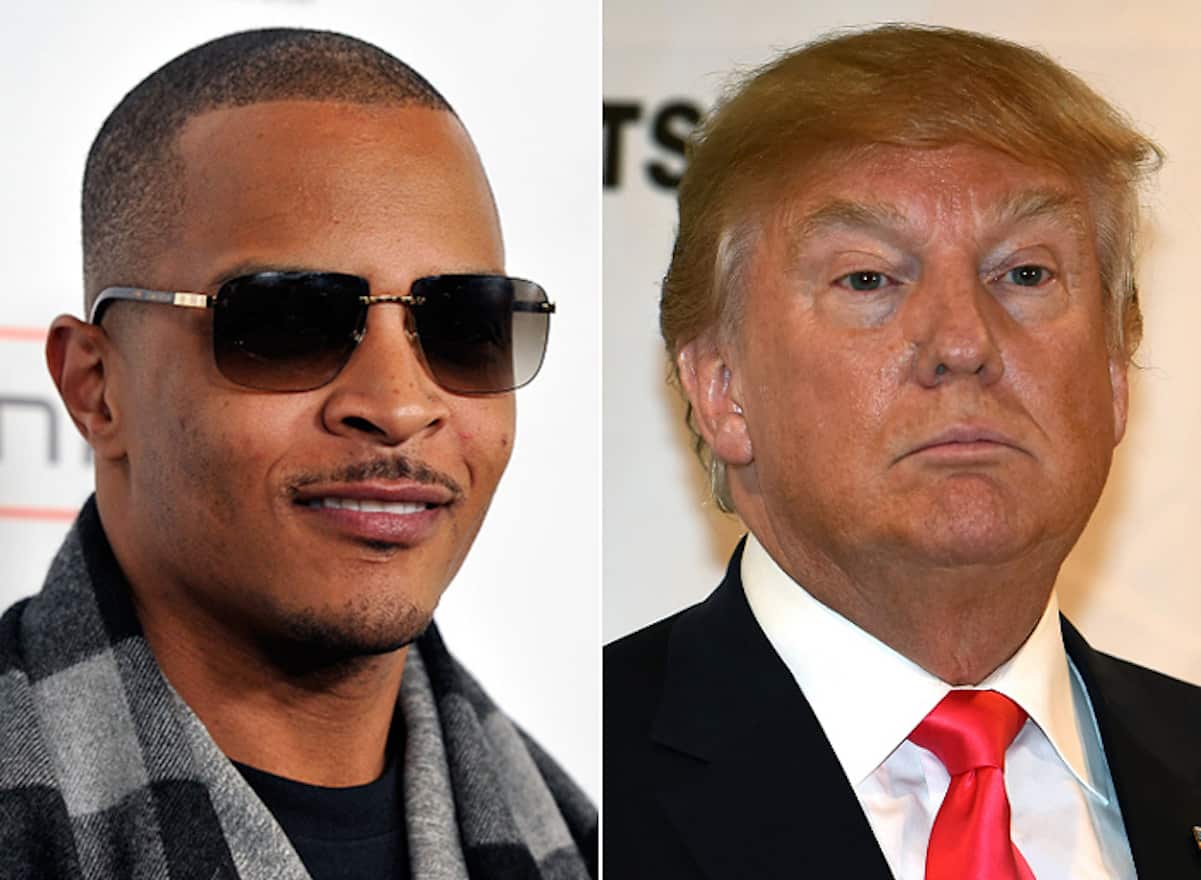 T.I. has penned an open letter to Donald Trump, and recited the words which have been published through Rolling Stone magazine.
The rapper expresses his frustration with the injustice against blacks, and asks Trump how he plans to address and hold accountable those who have prolonged the "darkness" in America.
"Should it ever at times seem as though WE are against YOU, I assure you it's a result of YOU defining yourself as the representative for those who are and who always have been against US. The deck has always been stacked against US in this country," – T.I.
T.I. then calls out Trump for inciting racism during his rallies in the five-minute recording.
You can read the entire letter here or listen to the audio:
What do you think of TIP's letter? Will he be the next black celeb invited for a sit-down with the President-elect at Trump Tower?