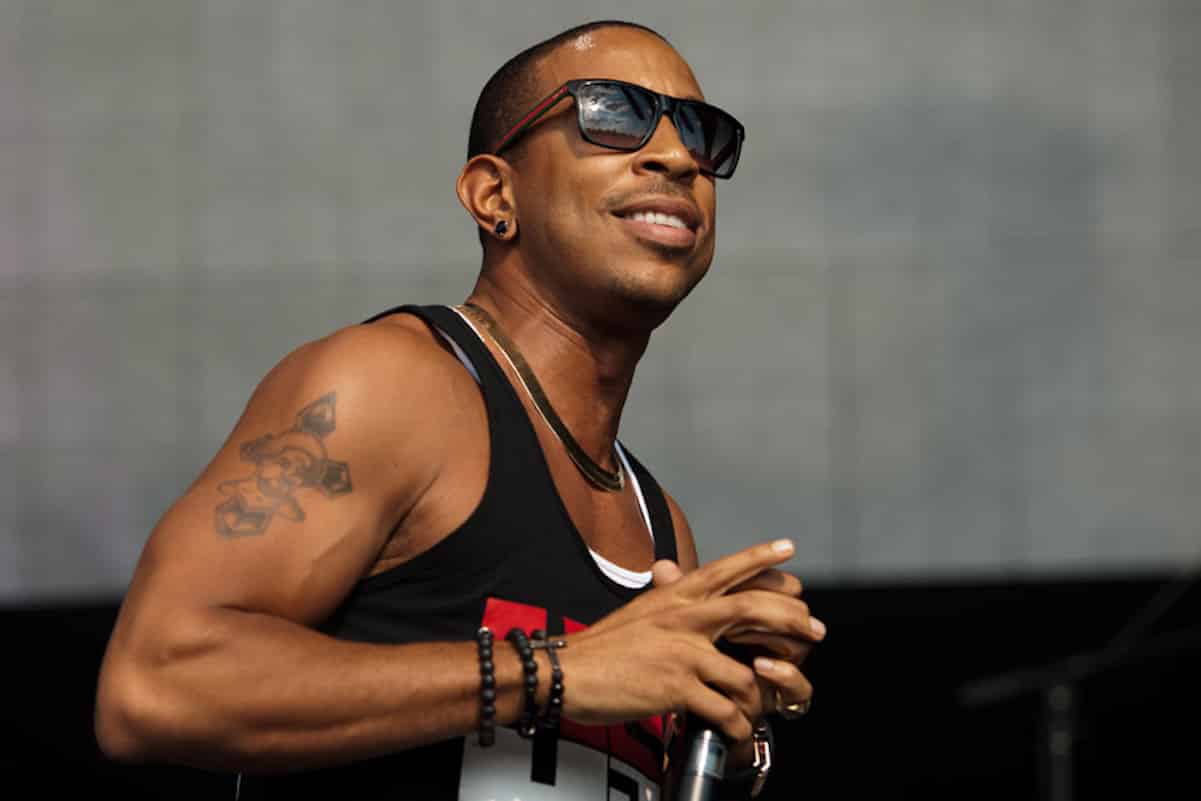 According to a gossip website Ratchet Queens, Ludacris allegedly raped a woman at a private house party in Atlanta, and he paid her big bucks to keep her quiet!
The alleged incident happened a few years ago at a party the rapper hosted. Ludacris allegedly followed the intoxicated woman into the bathroom.
Her friend got worried after the woman was gone for over 30 minutes. When she went to check on her, she allegedly saw Ludacris "standing on on top of her intoxicated friend, with his 'd*ck' in her mouth!"
"I was shocked when I walked in there, he had her by the hair on the floor, standing over her and shoving his d*ck in her down her throat! I thought she wanted it too until she told me the next day her mouth was very sore and didn't know what happened,"
The alleged victim hired a lawyer who contacted the rapper's legal team and threatened to go to the police. After some back and forth, the lawyers agreed to give the woman a financial settlement to keep her mouth shut.
Do you believe these allegations?