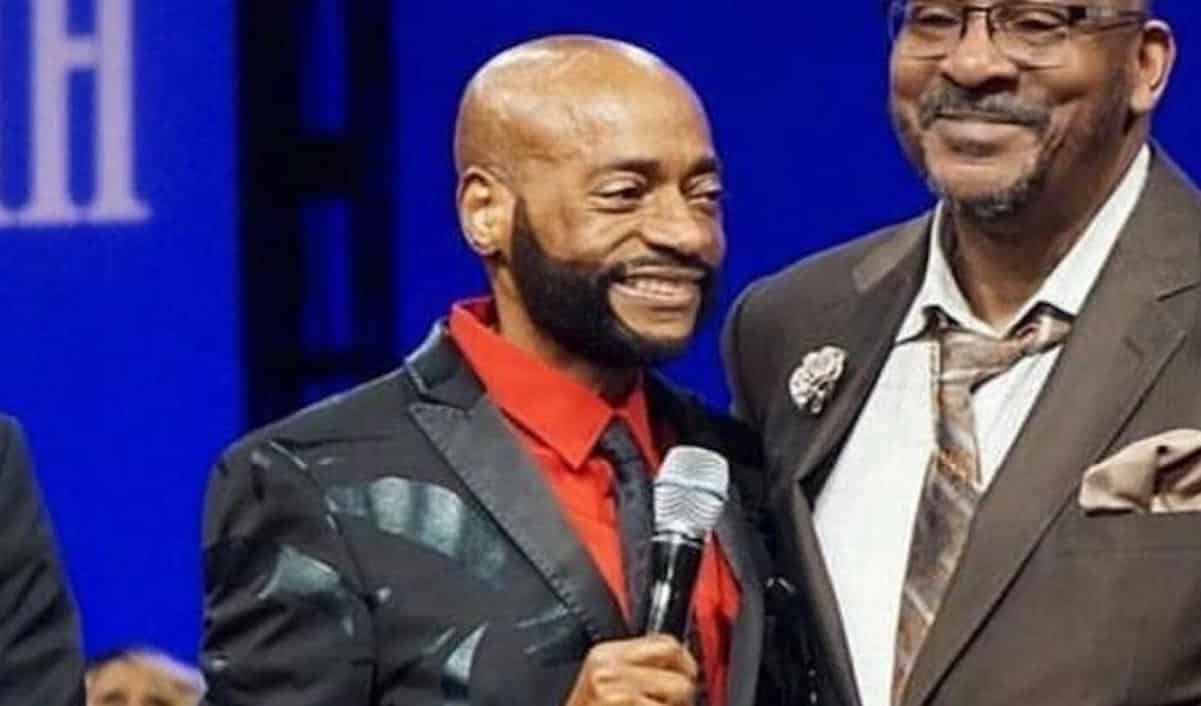 Controversial leader of the New Birth Missionary Baptist Church in Atlanta, Bishop Eddie Long, has died at the age of 63.
According to a statement released last year, he was battling an aggressive form of cancer.
His appearance drastically changed, and the preacher blamed his new frail frame on a vegan diet. He went into seclusion and was only photographed a few times during the past year. Each time his appearance became more and more alarming.
He'll be remembered for the rise and fall of his church after sex abuse allegations were revealed.
In 2010, he reached a settlement with four young men who accused him of pressuring them to have sexual relations while they were members of his congregation.
His wife filed for divorce in 2011. They were able to reconcile, but his ministry never recovered and membership dropped throughout the years.
He was forced to take a break from the church when his health declined.