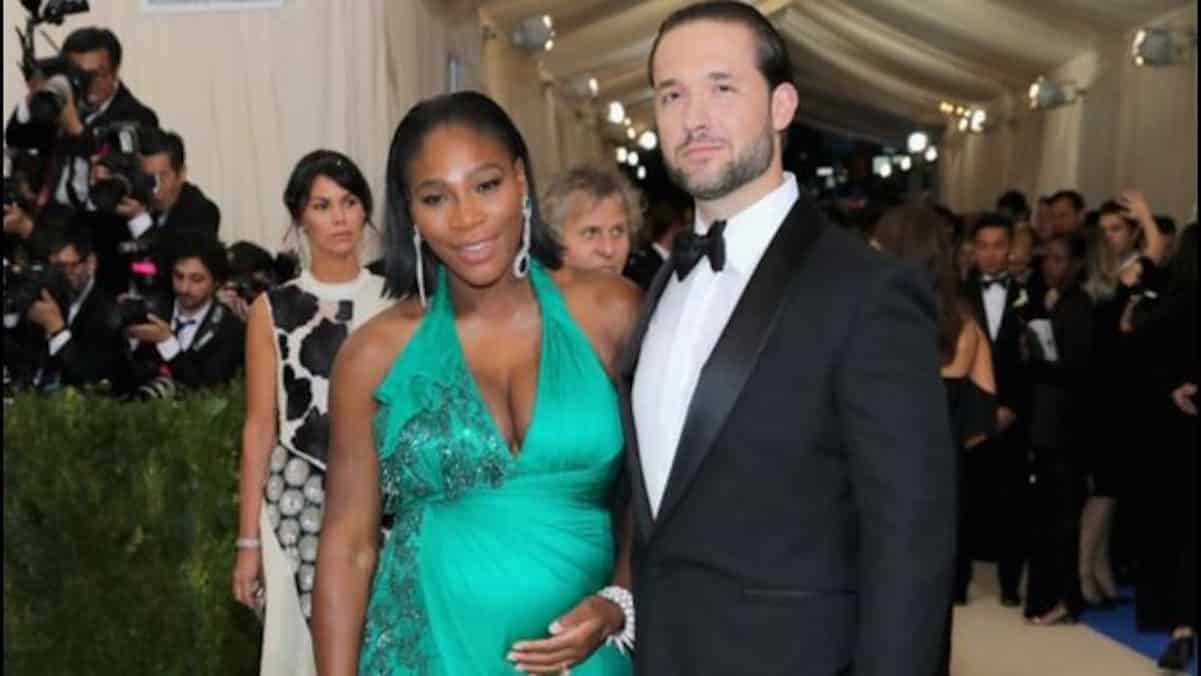 In an interview with Gayle King, Serena Williams spoke about how she knew she would get engaged to Reddit co-founder Alexis Ohanian, but she's not so sure about marriage!
"I never felt pressure to get married, and I can't say I'm the marrying type. I love my life. I love my freedom. I hear that kind of changes. I love my career, and I didn't want anything to interfere with that. … When [Ohanian] proposed, I was almost angry. Not almost — I was angry because it was right in the middle of my training season and I thought, 'I have to win the Australian Open.' … I really wanted to pass Steffi Graf's record."
Now that she's pregnant, she's going to take it easy, but she plans to return to the tennis court.
"I definitely plan on coming back — I'm not done yet. My story isn't over. I'm really inspired by my sister [Venus], who's a year older than me. If she's still playing, then I know I can play. This is just a new part of my life. My baby is going to be in the stands, hopefully cheering for me and not crying too much."
No word yet on if she and her fiancé have set a wedding date.
Do you think Serena will pull a Jennifer Hudson and stay engaged forever?