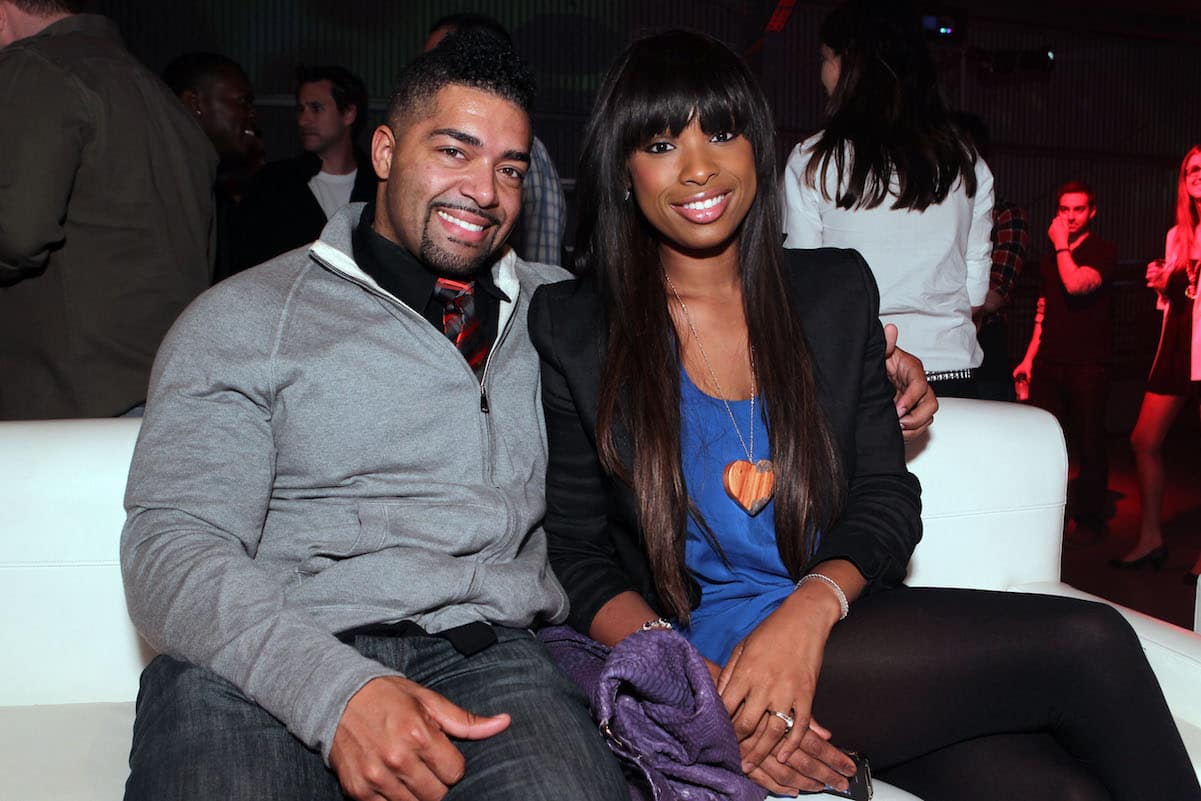 Jennifer Hudson appeared on The Ellen DeGeneres show and talked about her relationship to former wrestler, David Otunga.
When asked if she was in a rush to get married after being engaged for nine years, JHud answered, "I'm not in a hurry. He's not going anywhere,"
In a 2016 interview with Essence magazine, the Oscar winner insisted she and David are in love, and seeing Ciara get married to Russell Wilson made her consider finally walking down the aisle.
"After being at Ciara's wedding, I'm like, OK. I don't know, it inspired something. I just loved her dress. It was so beautiful. So that made me say, OK, all [of] my friends and peers are married now. You know what I mean?"
Do you think nine years is too long to be engaged?