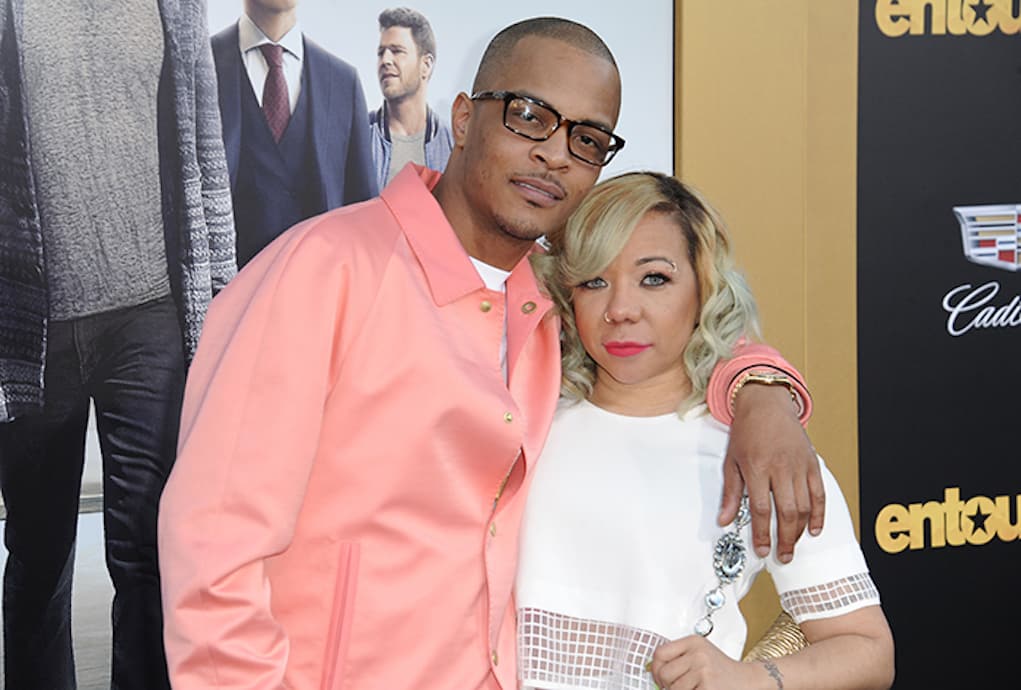 Tiny filed for divorce from T.I. back in December, but the divorce hit a road block with she refused to follow through with the court.
Now, it seems like Tiny knows her marriage is over for good because T.I. has officially been served with divorce papers, according to sources.
In the docs, Tiny says the marriage is irretrievably broken with no hope of reconciliation. She is seeking primary physical custody and joint legal custody of their three kids, and she's also seeking spousal support.
I guess when he called her his "best friend" that was the last straw.
Are you surprised Tiny has finally gotten a backbone and is ending this mess once and for all?