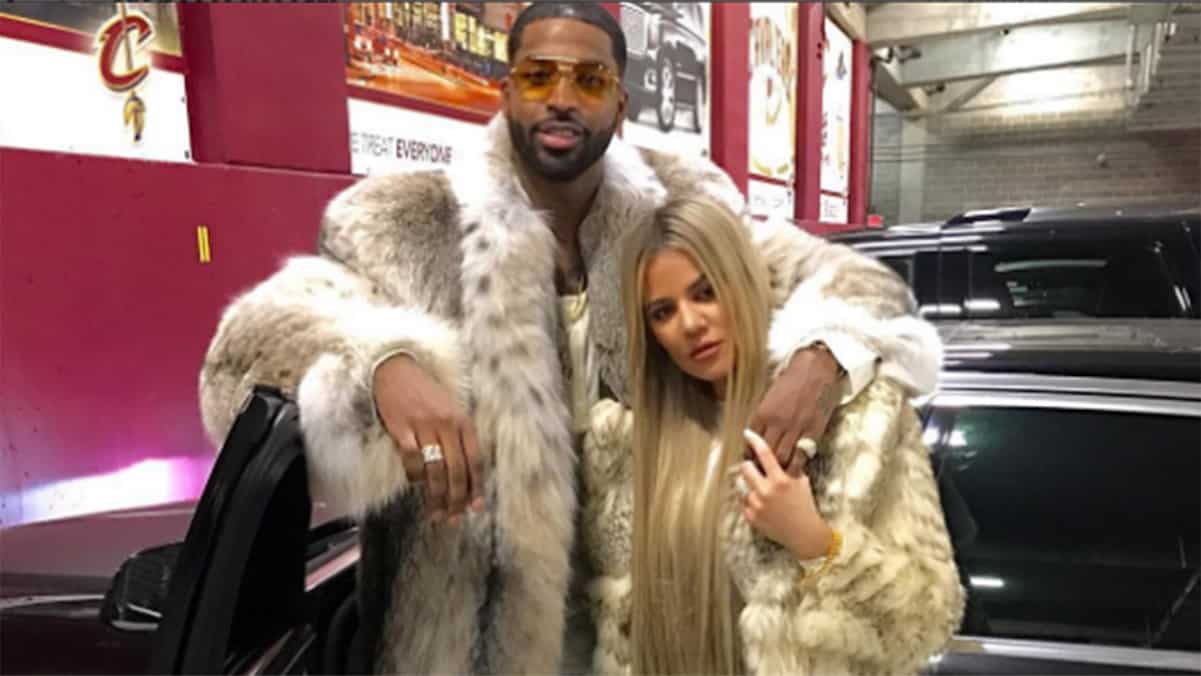 Another one bites the dust! Khloe Kardashian is suffering from back-to-back breakups. First, she got dumped by James Harden, and now, Tristan Thompson has allegedly pulled the plug on their relationship.
According to sources, Tristan was feeling suffocated with having clingy Khloe by his side at all times. So he reportedly asked the reality TV star for some "space" so he could focus on the NBA playoffs.
But many people think Tristan is trying to reconcile with his baby mama, Jordy.
Are you surprised Khloe still can't keep a baller?