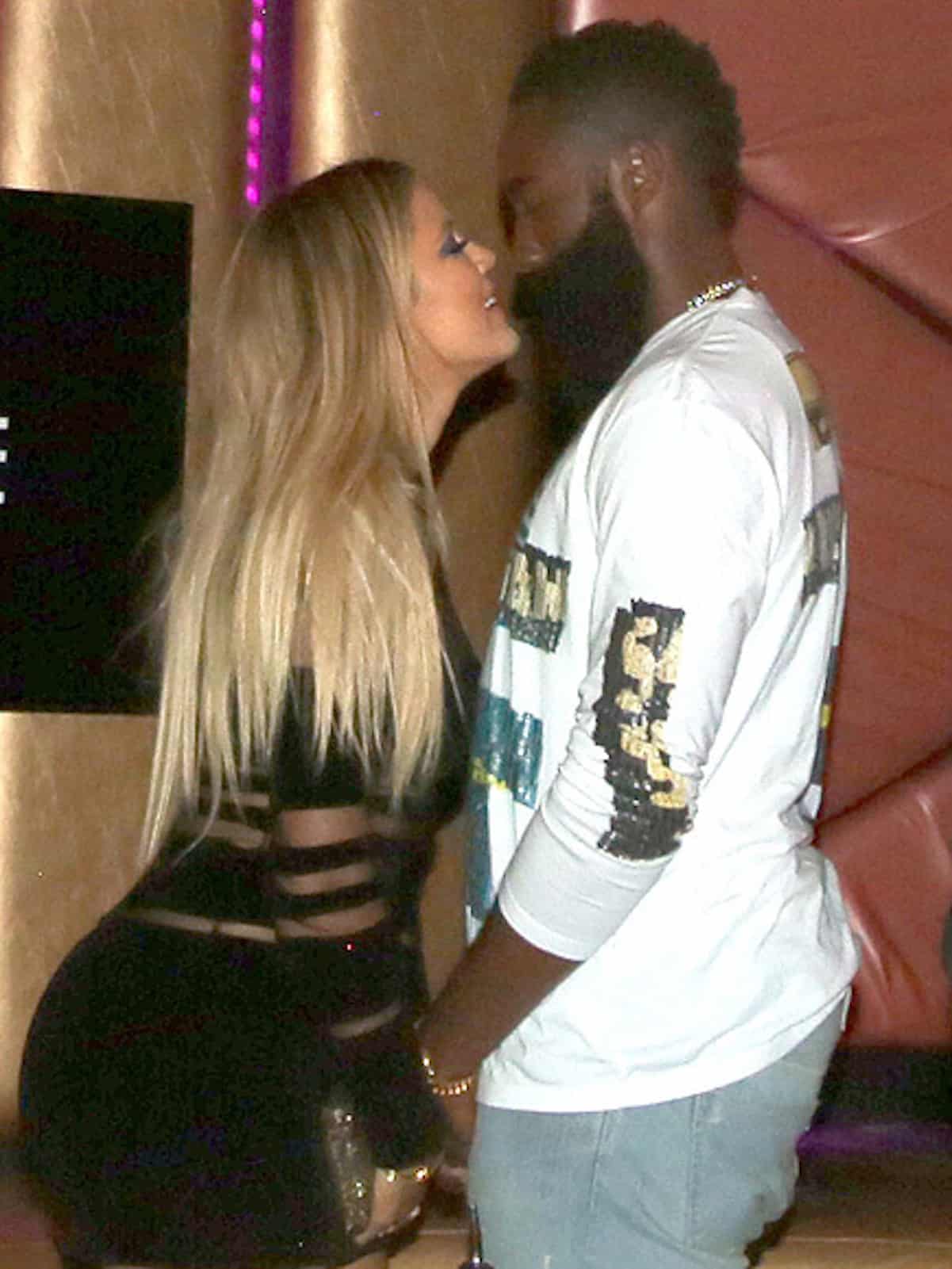 Back when Khloe Kardashian was still married to Lamar Odom but was hooking up with Houston Rockets' James Harden, Khloe said she and Harden broke up because he was cheating on her, but Harden tells a different story…
In an interview with Sports Illustrated, Harden said the paparazzi and media became too much, so he decided to end their 8-month relationship.
The two met at Kanye West's basketball-themed birthday party at Staples Center in June 2016, and Khloe started spending a lot of time in H-town with the baller. But she brought along with her some unwanted attention.
"I didn't like all the attention. I feel like it was for no reason. I wasn't getting anything out of it except my name out there and my face out there, and I don't need that. It wasn't uncomfortable, but it wasn't me. I don't need pictures of myself when I'm driving my car. Who cares? What shoes am I wearing? Who cares? Where am I eating? Who cares? It was unnecessary stuff that I think trickled down to my teammates. I had to eliminate that." – James Harden
Can you blame him?
Harden is now dating Ashanti, and she's used to not being claimed so she's probably cool with keeping things low key. And Khloe is spending time with Cleveland Cavs' Tristian Thompson, and he seems to be loving all the media attention this new relationship has brought him.