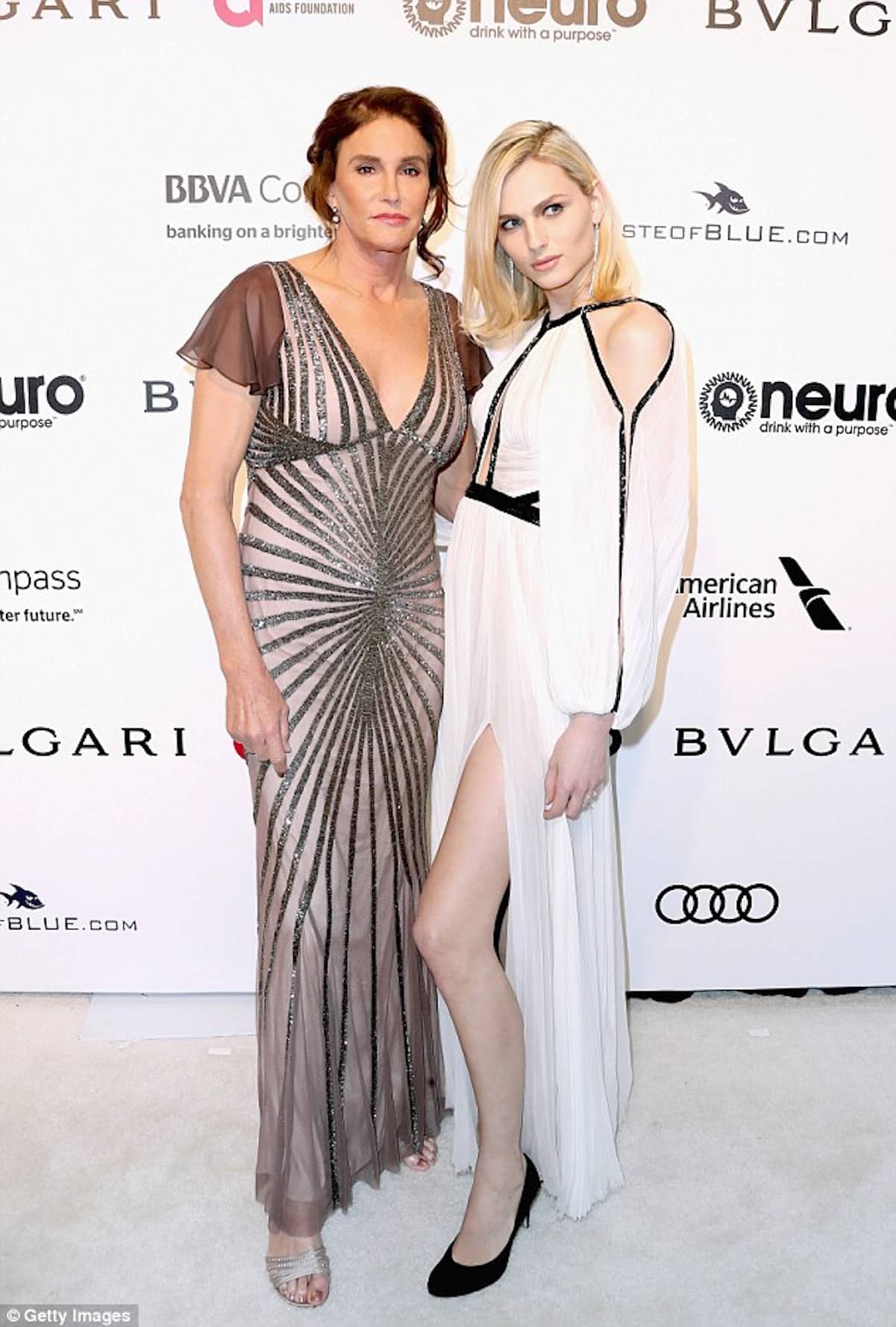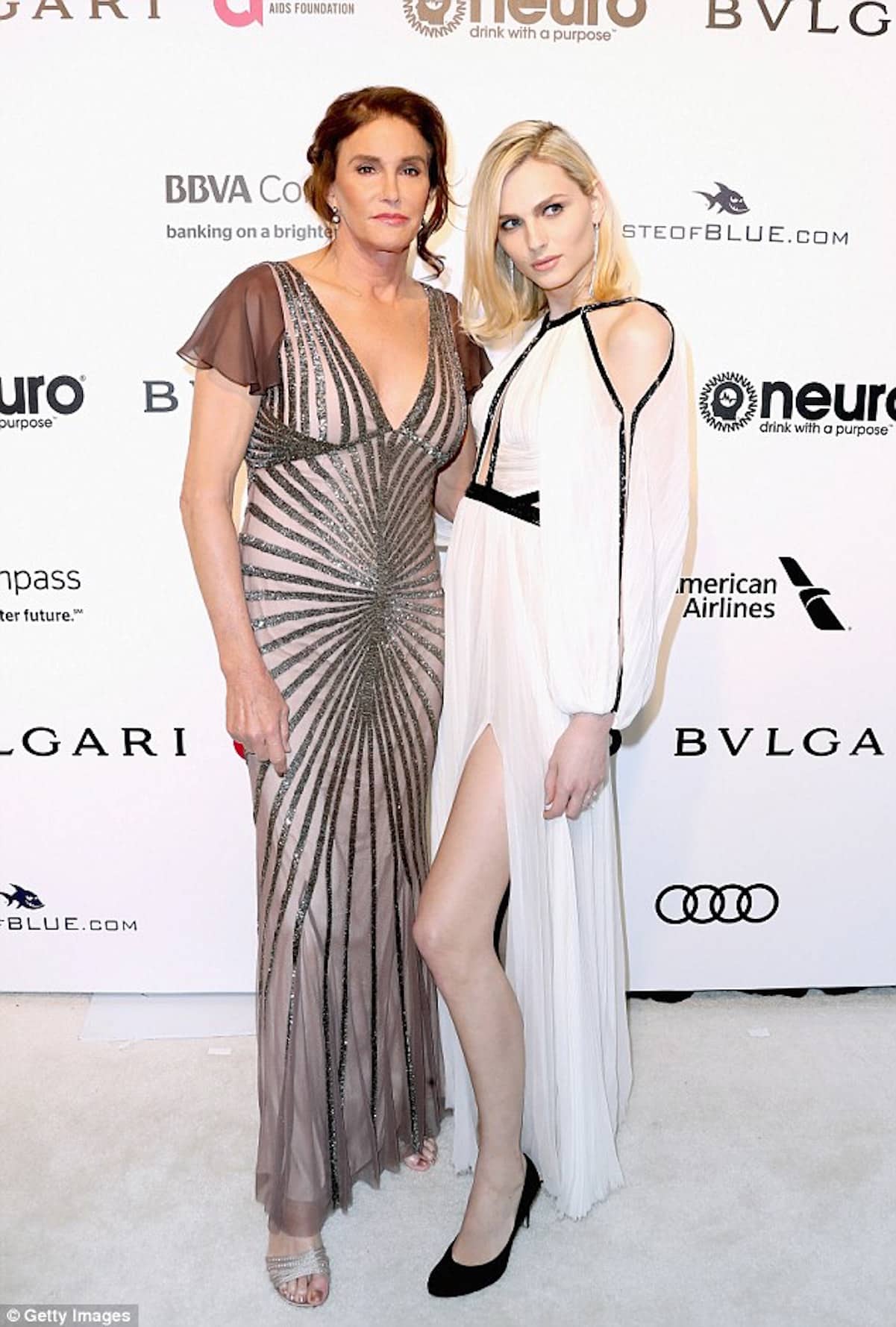 67-year-old Caitlyn Jenner is reportedly dating 25-year-old trans model Andreja Pejić.
The two were booed up at Elton John's Oscar party where Caitlyn invited Andreja to be her date. The two were even spotted holding hands according to sources.
"They talked to people as they walked over to the bar. Caitlyn put her hand on her back as they walked."
The two reportedly stayed at the party for five hours before leaving together to bump cats…or rub sausages or whatever TF.
Caitlyn and Andreja were both born male, and Andreja underwent a gender reassignment surgery back in 2014.
Back in 2016, Caitlyn said she wouldn't have sex with men until after she went through with her surgery, but it looks like she's having fun playing in the manmade lady pond for now.
Do you think this is an upgrade from Kris?