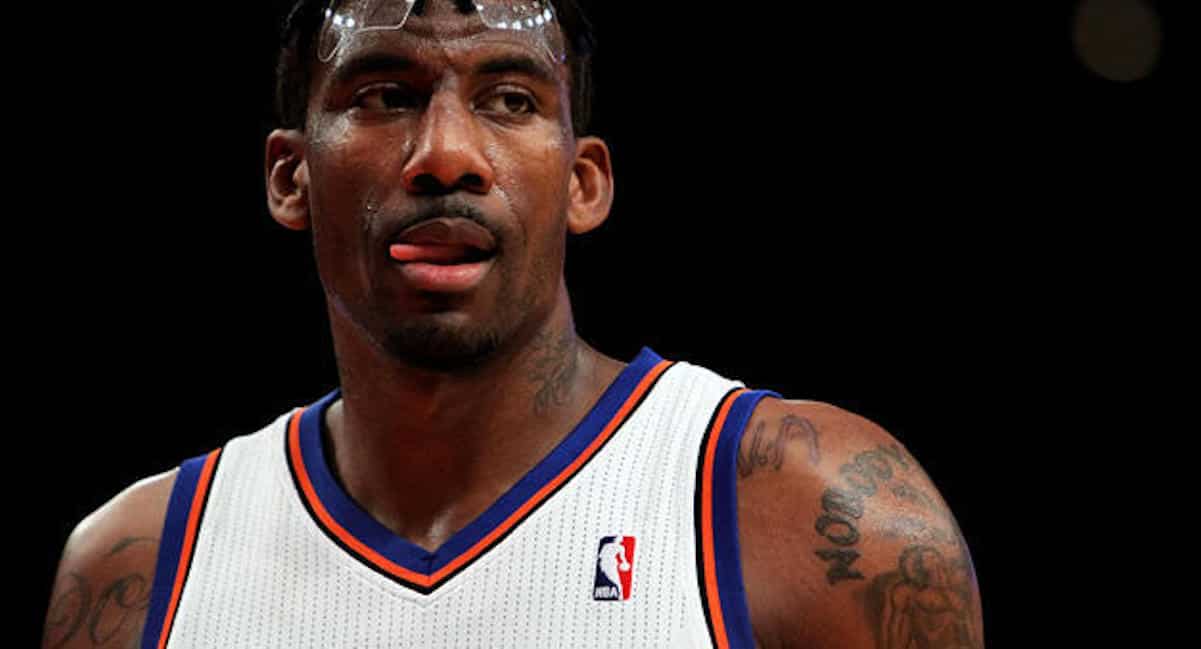 Former NBA player Amar'e Stoudemire, who currently plays for the Hapoel Jerusalem in Israel, told an Israeli sports website he would go to great lengths to avoid a gay teammate.
"I'm going to shower across the street, make sure my change of clothes are around the corner."
When asked if he was joking, he replied, "There's always a truth within a joke."
After the backlash, Stoudemire was forced to apologize to the entire LGBT community.
"I want to apologize for my offensive comments against the LGBT community. These remarks were taken from a larger interview where a reporter was asking me hypothetical questions, and all my answers had a comedic undertone."
Can you blame him for being honest?