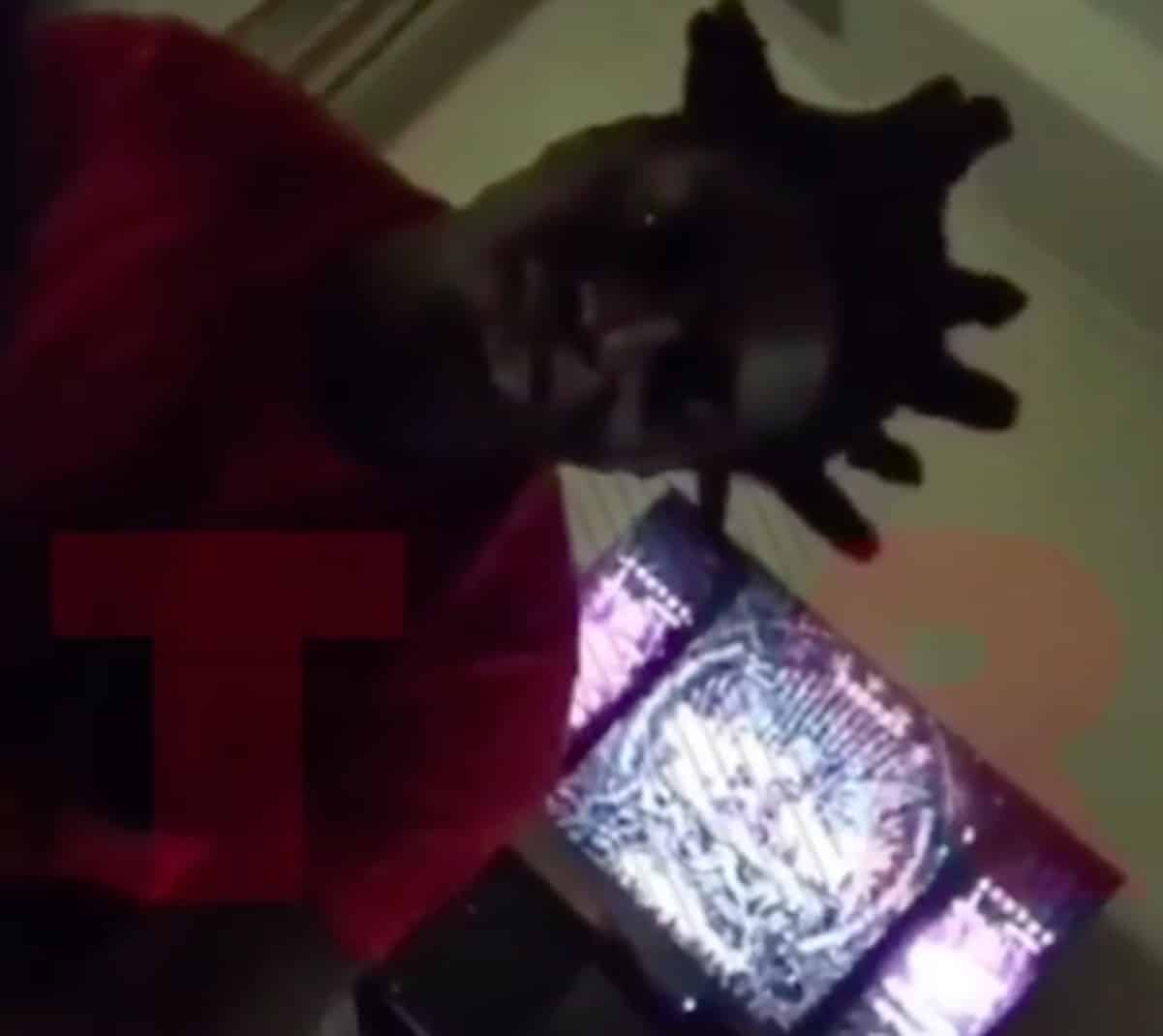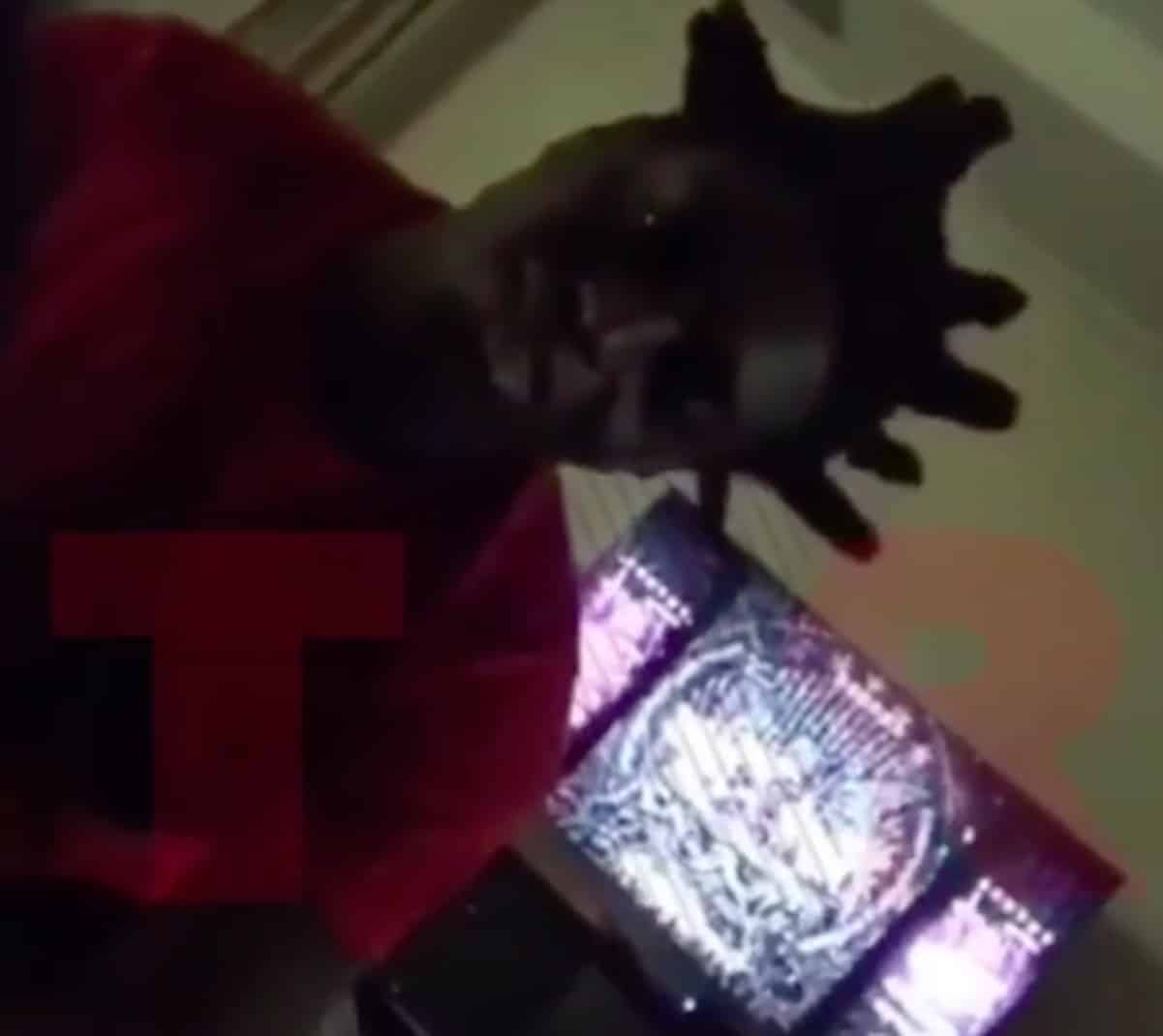 An Insta thot was put on blast by her bitter ex-boyfriend for hooking up with Kodak Black and Future!
The videos leaked online and show the woman kissing all over Kodak and enjoying the sand dunes with Future in Dubai.
Hit the arrows to click through the videos:
By the way – Future is still allegedly dating Bow Wow's baby mama, Joie Chavis, so this is just messy all around.