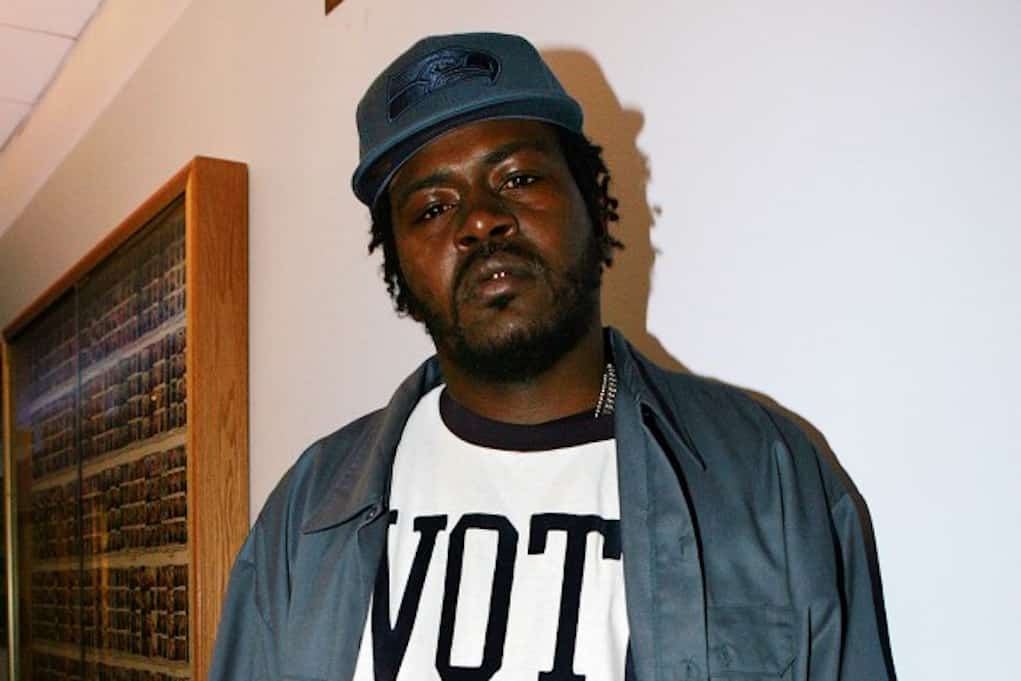 Who the hell let Trick Daddy out of his cage?
The Miami rapper went on a random rant, bashing Black women while giving props to Spanish and White "h**s."
In his recorded video, Trick tells Black women it's time for them to "tighten up" because the Spanish and White women are out here looking "finer than a m***** f*****."
"Y'all black h**s better tighten up. I'm telling you, tighten up. Y'all doing all that extra s**t for nothing. You not achieving nothing, b***h. You get y'all a** done, ya titties done, you paying $150 to get your makeup done just to go to a local club, b***h. Tighten up, h*e. These Spanish and these white h**s getting very spiffy on y'all. They f**k around and learn how to fry chicken… you h**s is useless!" – Trick Daddy
Smh at him acting like he's a damn prize. If we're competing for men like Trick, let the Spanish and White h**s have him!
Peep his ignorant rant: