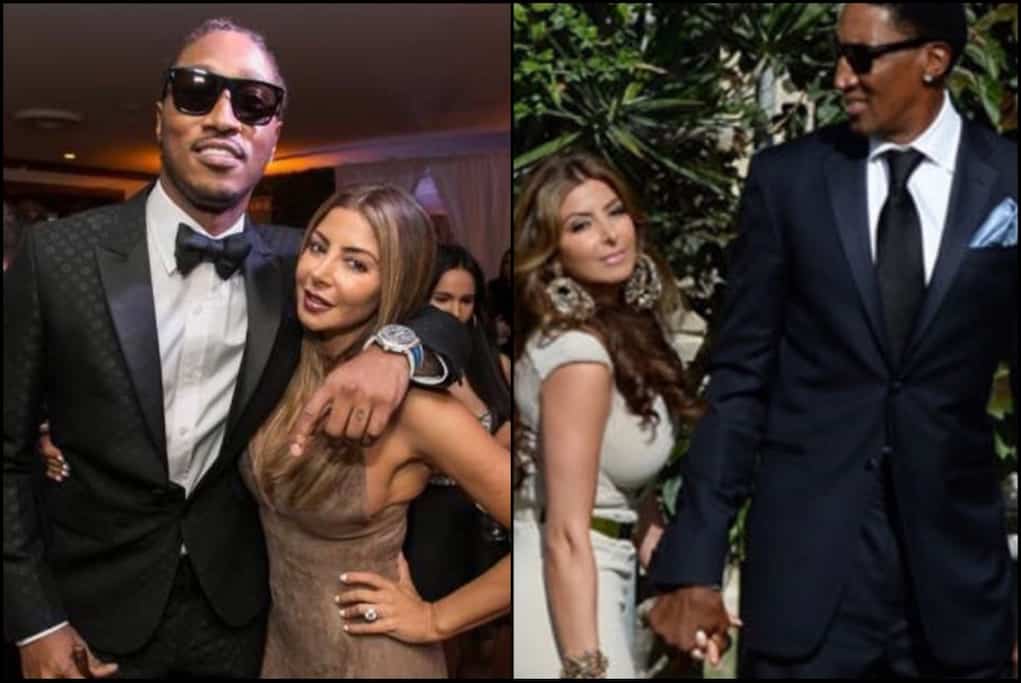 Scottie Pippen filed for divorce from his wife of 19-years, Larsa, and immediately, everyone wondered who or what was behind their divorce.
Rumors suggested that Larsa was creeping with Future, and now, it looks like the rapper is confirming the allegations!
On his Snapchat, Future posted this selfie with the caption, "She's Mines Now."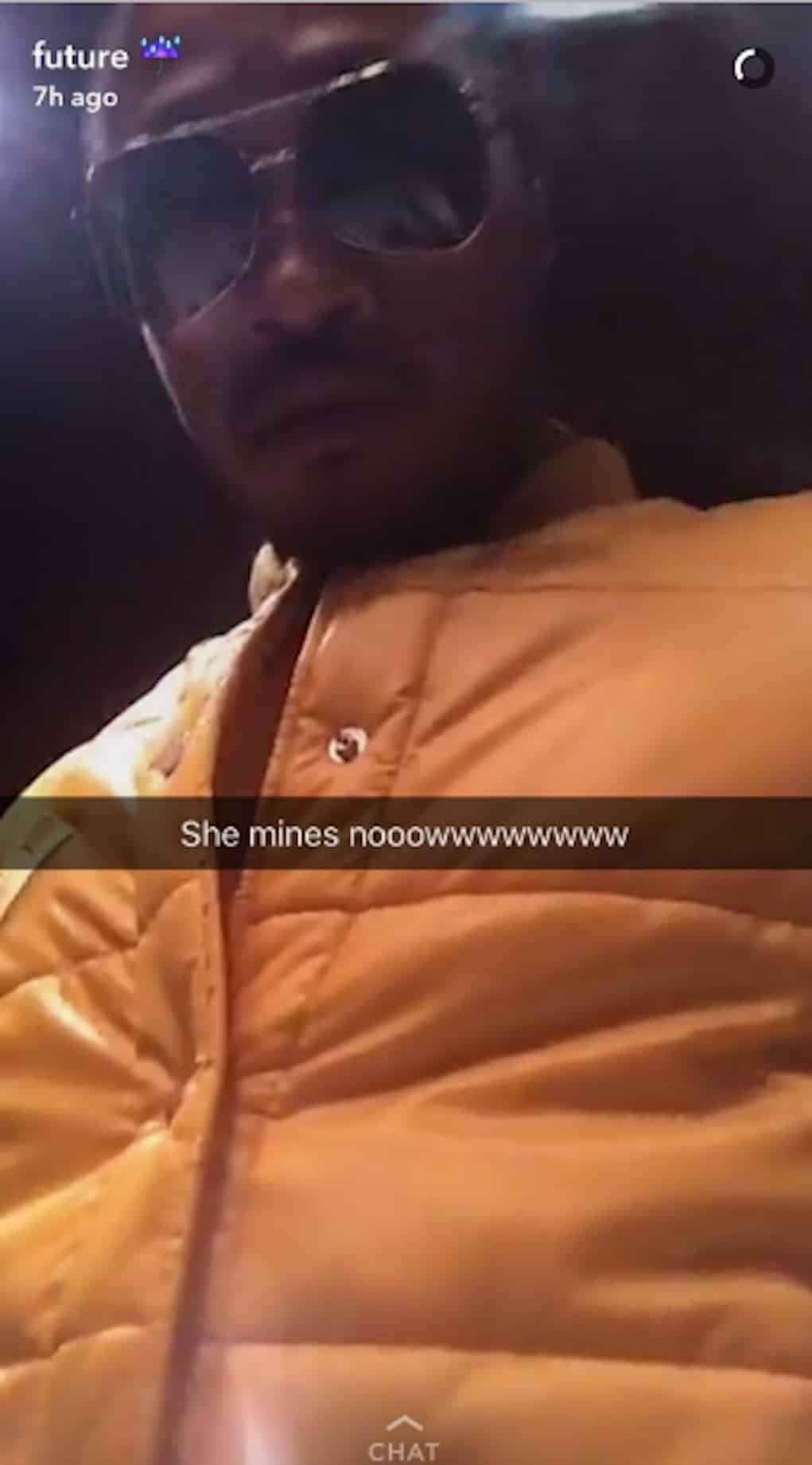 Future is always rapping about f***** somebody's baby mama, so this really isn't too surprising, now is it?
Larsa has denied that there's anything romantic going on with Future, and she claims they're "just friends." But, she's BFFs with Kim Kardashian so anything is possible.
What do you think? Is Future smashin' Poppen's estranged wife?