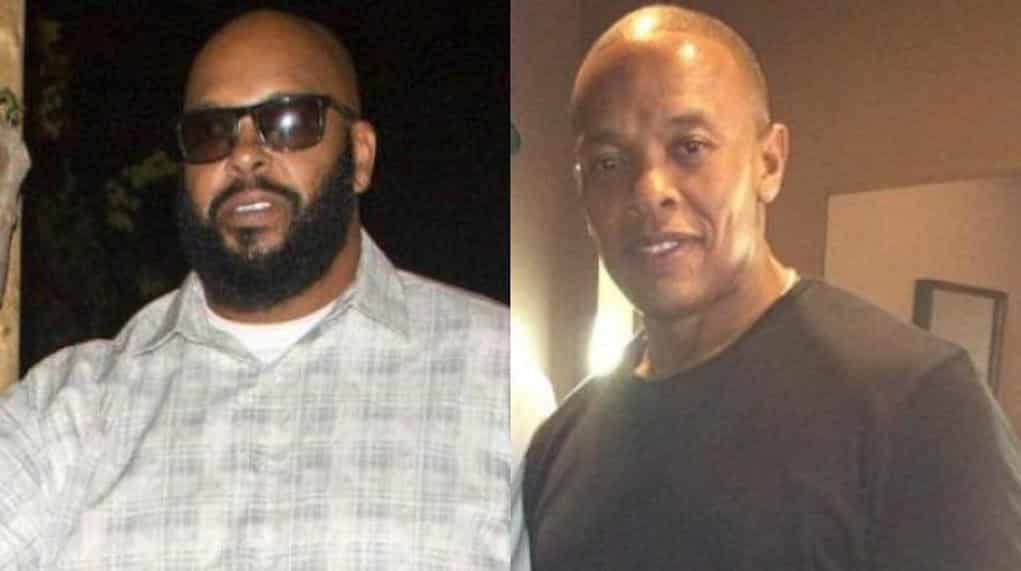 Suge Knight is looking to stack some chips behind bars with a new $300 million lawsuit filed against Dr. Dre.
According to the court docs, Suge says he had a "lifetime management deal" with Dre, and that deal entitled him to a 30% cut of Dre's Beats by Dre earnings.
Suge alleges Dre tried to cut him out of the Beats deal, because Apple didn't want Suge associated with the brand.
So in order not to split the profits, Suge thinks Dre hired a hitman to kill him during a shooting that took place during the 2014 VMA Awards weekend.
A man named T-Money was questioned about the shooting that went down at 1Oak nightclub, and he allegedly told investigators he was paid by Dre to kill Suge. Suge was shot twice, but no arrests were made.
Do you think Suge's about to cash out with this lawsuit?