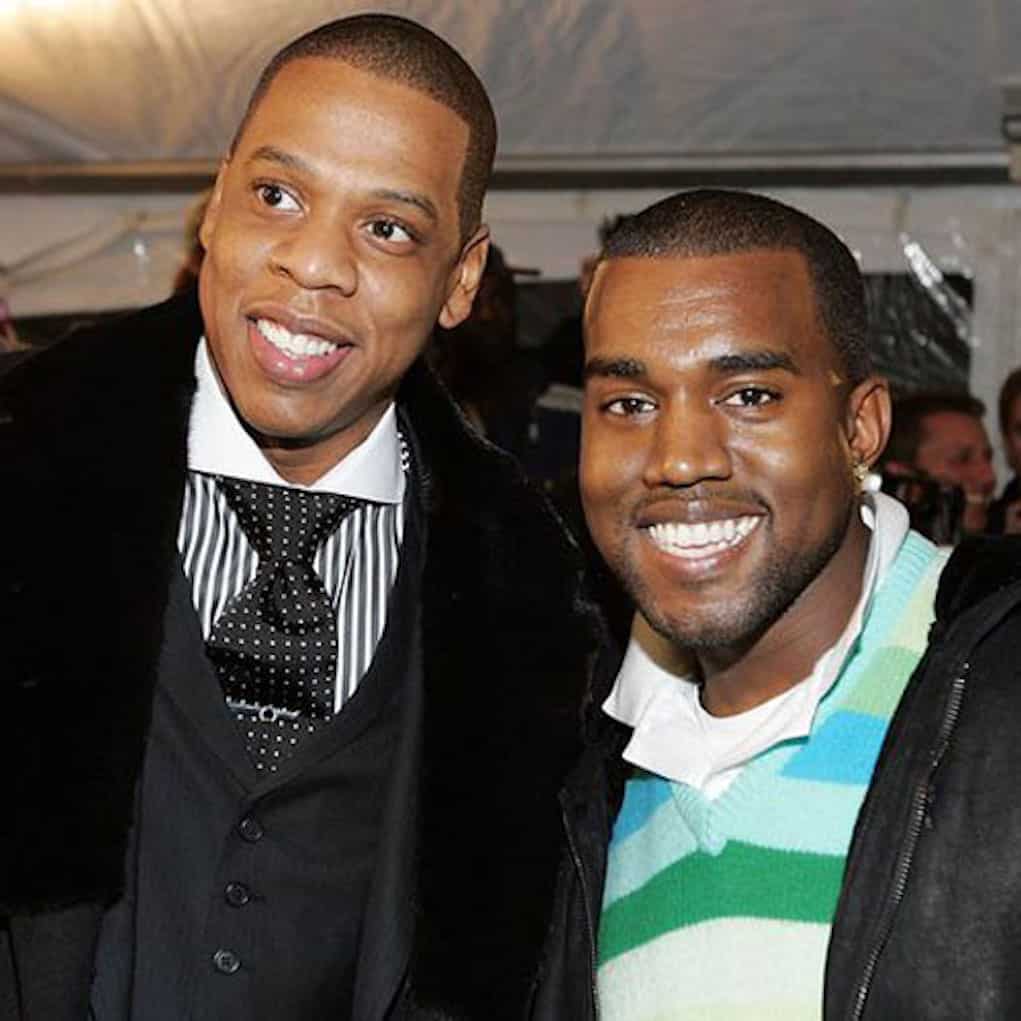 Kanye went on stage and complained about Jay Z not checking up on Kim Kardashian after her Paris robbery incident. And now, Jay's business partner is speaking out against Yeezy's antics.
In an interview with Page Six, Kareem "Biggs" Burke said he couldn't believe his ears when Kanye went off.
"I was shocked to hear what Kanye said onstage. There was never anything rumbling . . . so when you hear these things in public, it's a little shocking." – Kareem "Biggs" Burke
Kareem went on to say, the last time he saw Yeezy, he spoke "highly of Jay." But he admits, he's not sure what the state of their friendship is at this point.
"I spoke to Jay (after Kanye's rant) and we're both just like, 'We miss the old Kanye.'" – Kareem "Biggs" Burke
Kareem also says he believes Kanye is being overly emotional due to the "personal issues" he's going through.
What do you think has set Yeezy off? Is it the Kardashian kurse?