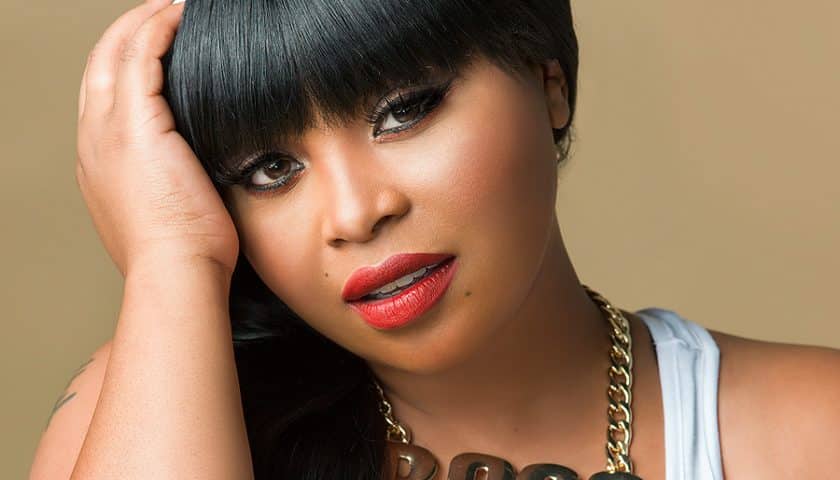 Word on the curb (and Shekinah's timeline) is that Tiny's BFF, Shekinah was assaulted by her boyfriend… Here's the drop:
"Shekinah just got beat up by her man according to her latest post. This isn't the first time this has happen."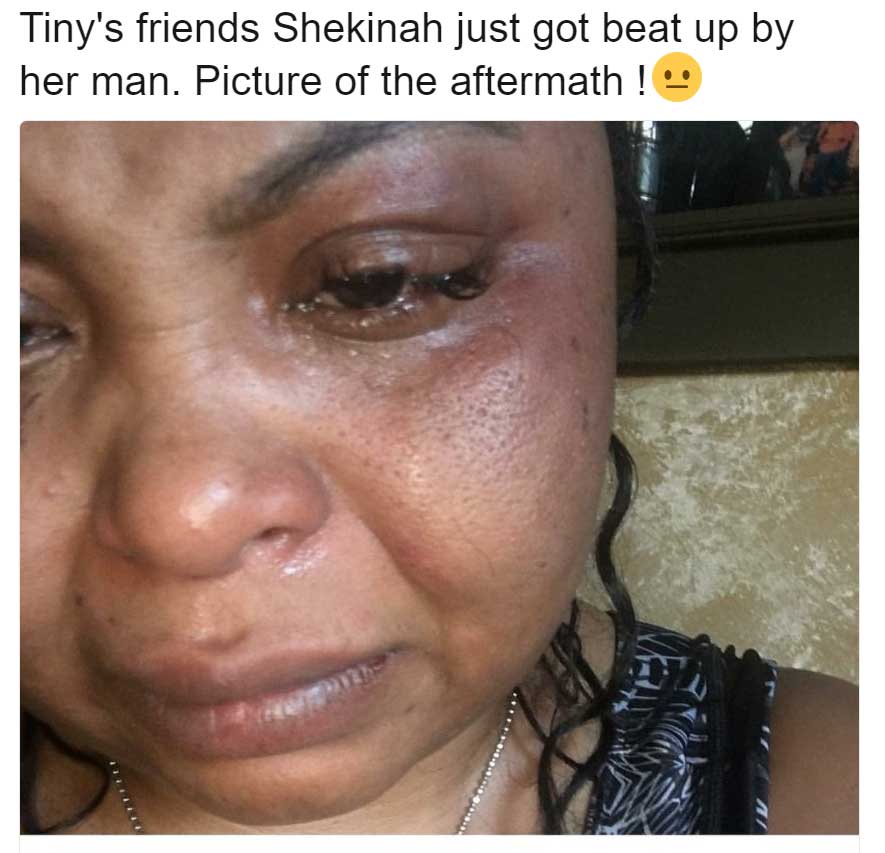 Word is that he did it because she gave him herpes, but that's just hearsay. We can not confirm whether that is the reason, or just a dishonest excuse for violence.
Hitting on a woman is never cool!