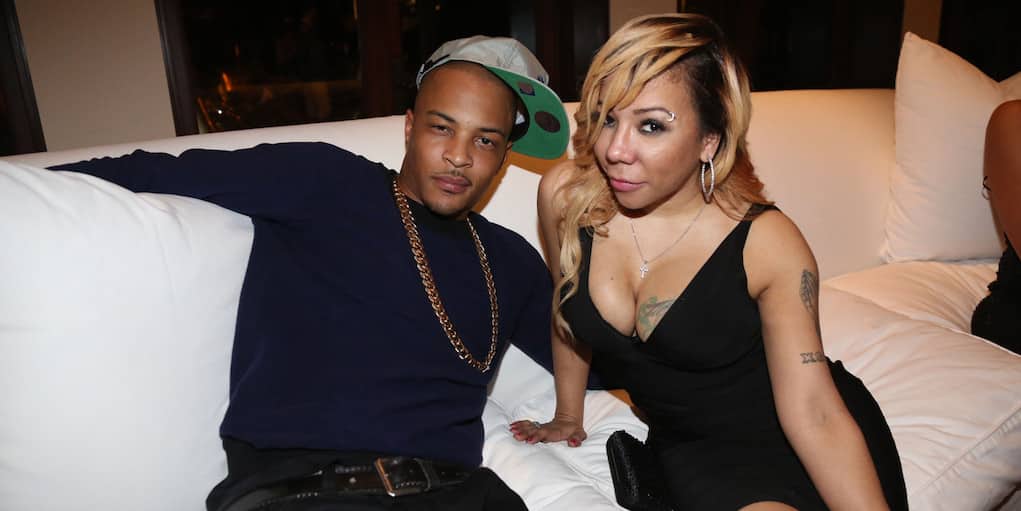 We knew it wouldn't be long before TI and Tiny got back together. And now, sources are exclusively reporting that they've officially called off their divorce and are working on their marriage.
"They've been together for years and they truly love each other. Both of them realize what they have isn't worth throwing away. Insiders tell us that they don't want the public to know that they've reconciled."
Tiny has apparently moved back into their marital home so the entire Harris clan is under one roof.
"We hear that divorce is officially off the table and neither of them is seeing anyone else at this point."
The hood rejoices, but Bernice weeps!
Are you surprised they're trying to work things out…again…?