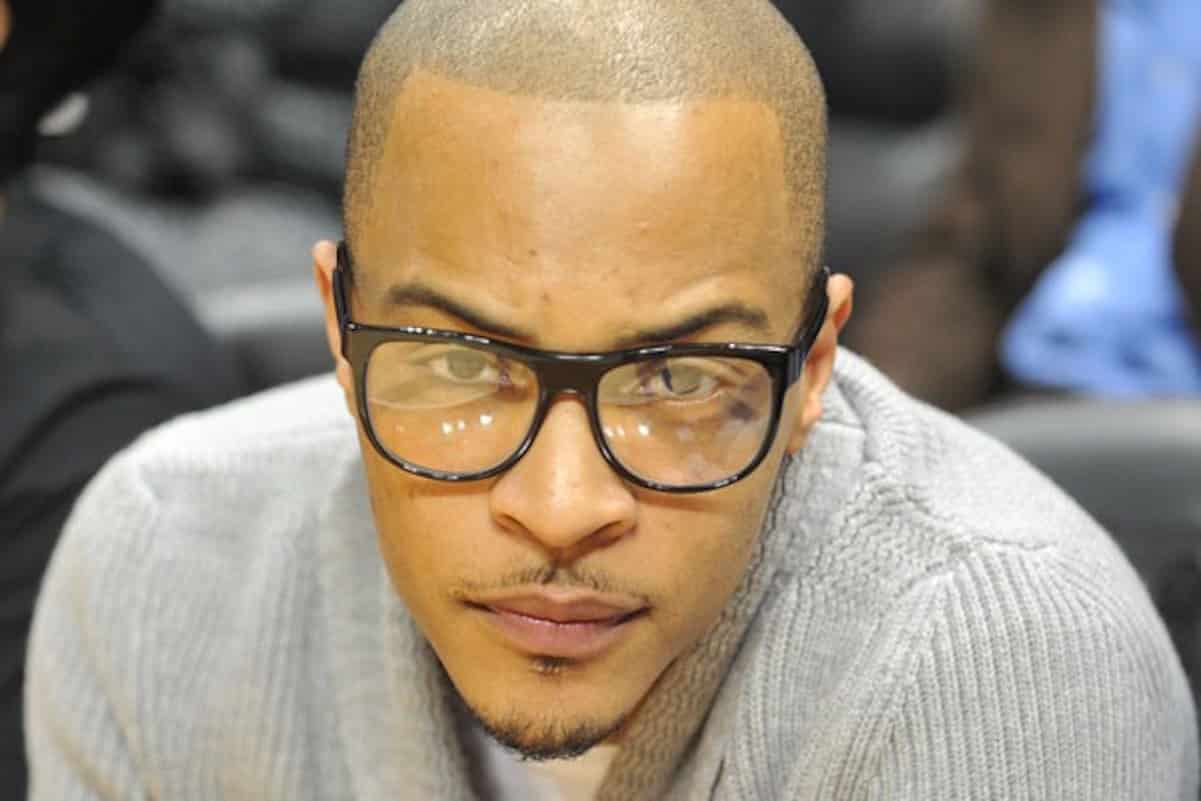 Everyone stood behind T.I. when he penned an open letter to President Trump, but it looks like he was just getting start with the letter writing.
In his new letter, he's addressing "US" – the black community, the hip-hop community and "whoever is against the oppressive communities that have historically tried to bring us down."
T.I. starts the letter by saying he knows he's guilty of contributing to "where we are now," but we all need to be held accountable for our actions.
We can no longer afford to be entertained beyond the point of accountability. We can't keep selling each other out and be willing to do anything to be seen, to be famous or to be rich.
T.I. says "we" are too concerned with money and materialistic things, and this has blinded us from the real issues.
"We do it just to impress people that could care less if your children or your children's children have anything left to show for your life after you gone. "
He ends the letter by saying we need to parent our children better so they don't live fast and die young.
"We must work to reshape the need for our children to want to live so fast even if it means dying too young. Now, I am not here to demonize or vilify but to pledge my commitment to help US do what needs to be done."
You can read the entire letter here.
Do you agree with TIP or is it time for him to sit his azz down somewhere?