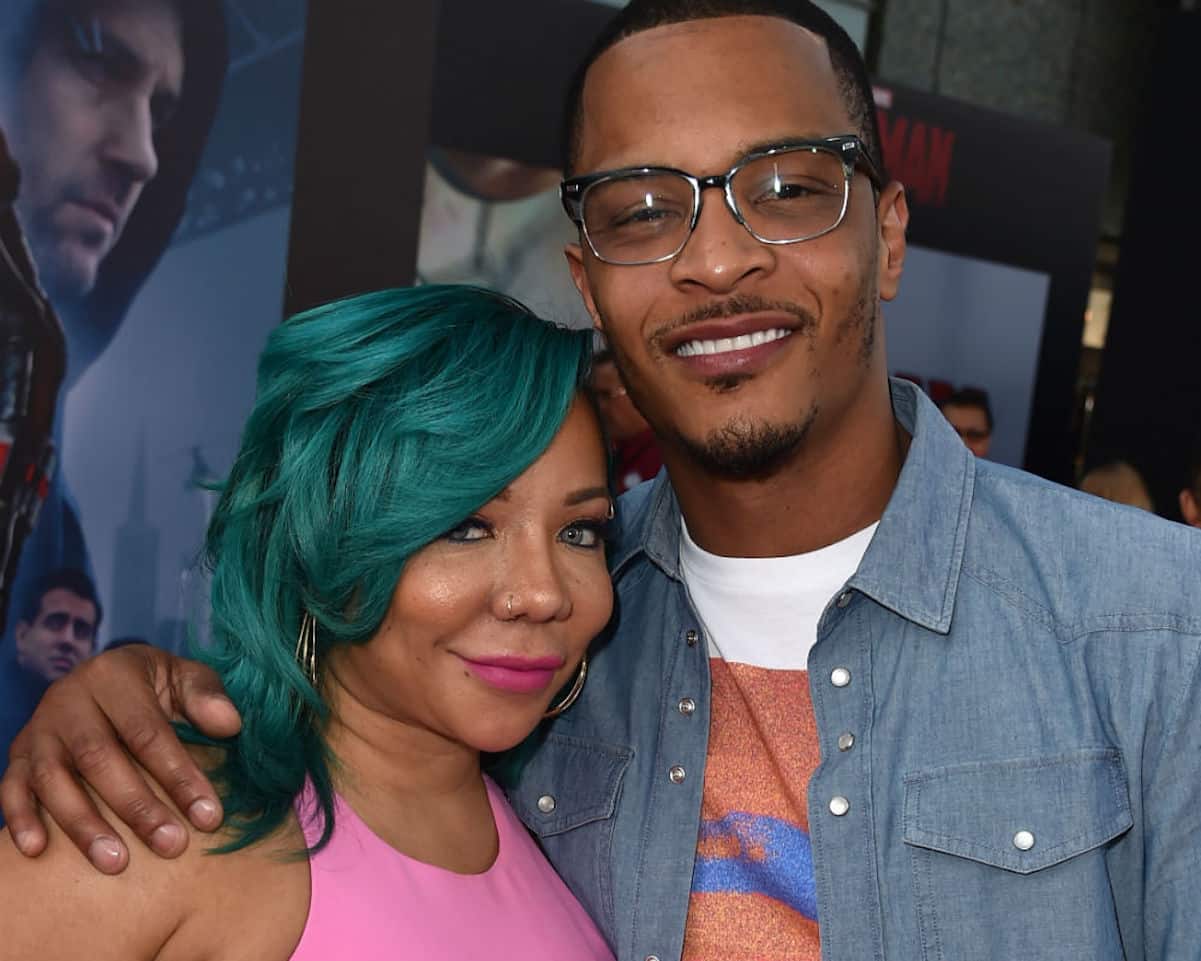 It's been less than a month since Tiny filed for divorce from T.I., and it looks like she's waving the white flag and ready to take him back!
In an Instagram Live session, one of Tiny's followers told her she needed to get back with the rapper, and Tiny responded with, "He needs to come back to me baby…come on back to me…"
Tiny then says she's "where she's supposed to be at," so it looks like she's sitting and waiting patiently for TIP to give HER a second chance. Don't forget, he's the one that was allegedly cheating and making her pay for her own dinners.
Peep the video starting at the 2:10 mark.
How soon before Tiny calls off the divorce?