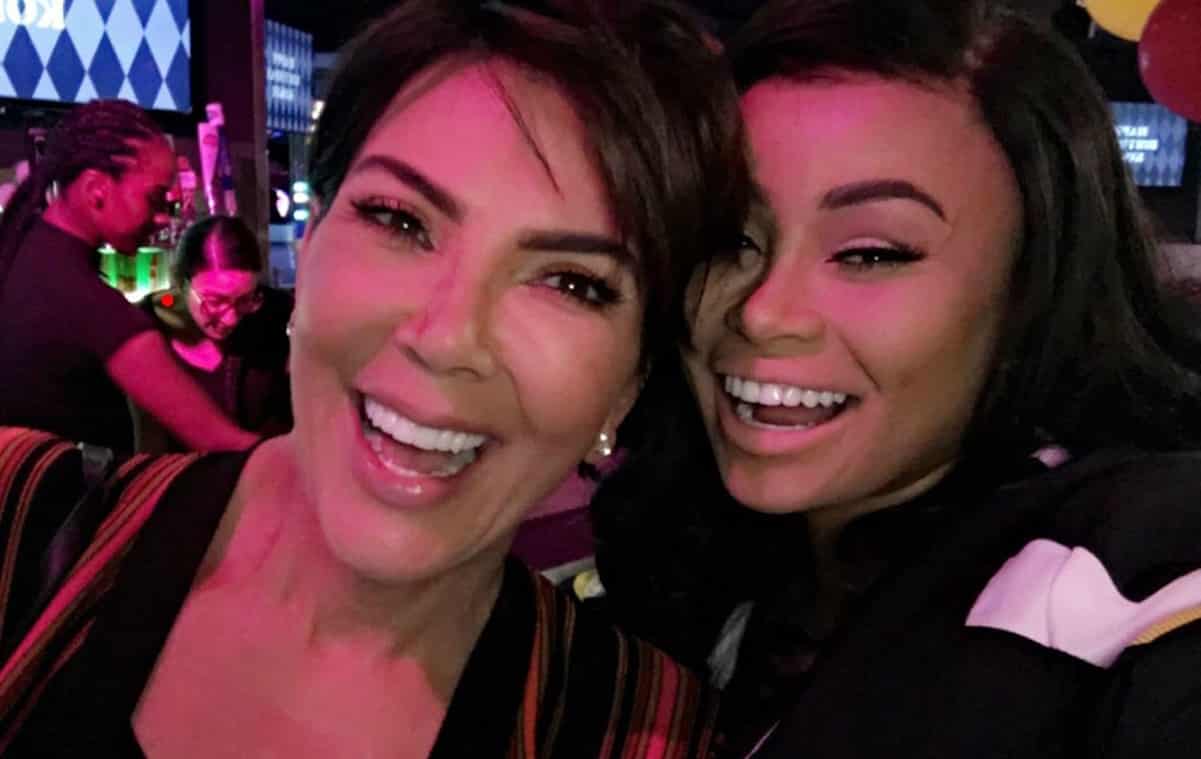 Blac Chyna is reportedly swimming in debt, and Kris Jenner is tired of her broke azz!
According to sources, Chyna's credit cards are maxed out, but she's still trying to hold on to that luxury lifestyle.
"She treated herself to a $400,000 Rolls-Royce Wraith, but good luck keeping up the car payments."
The insider says Chyna doesn't even have $10 to put in the gas tank, and she can barely keep up with the payments.
Kris is afraid Chyna will become "even more costly than Kanye or Tyga" to their family, and she's sick and tired of her kids "bringing home deadbeats!"
"Chyna doesn't realize how close this family is to cutting her off for good."