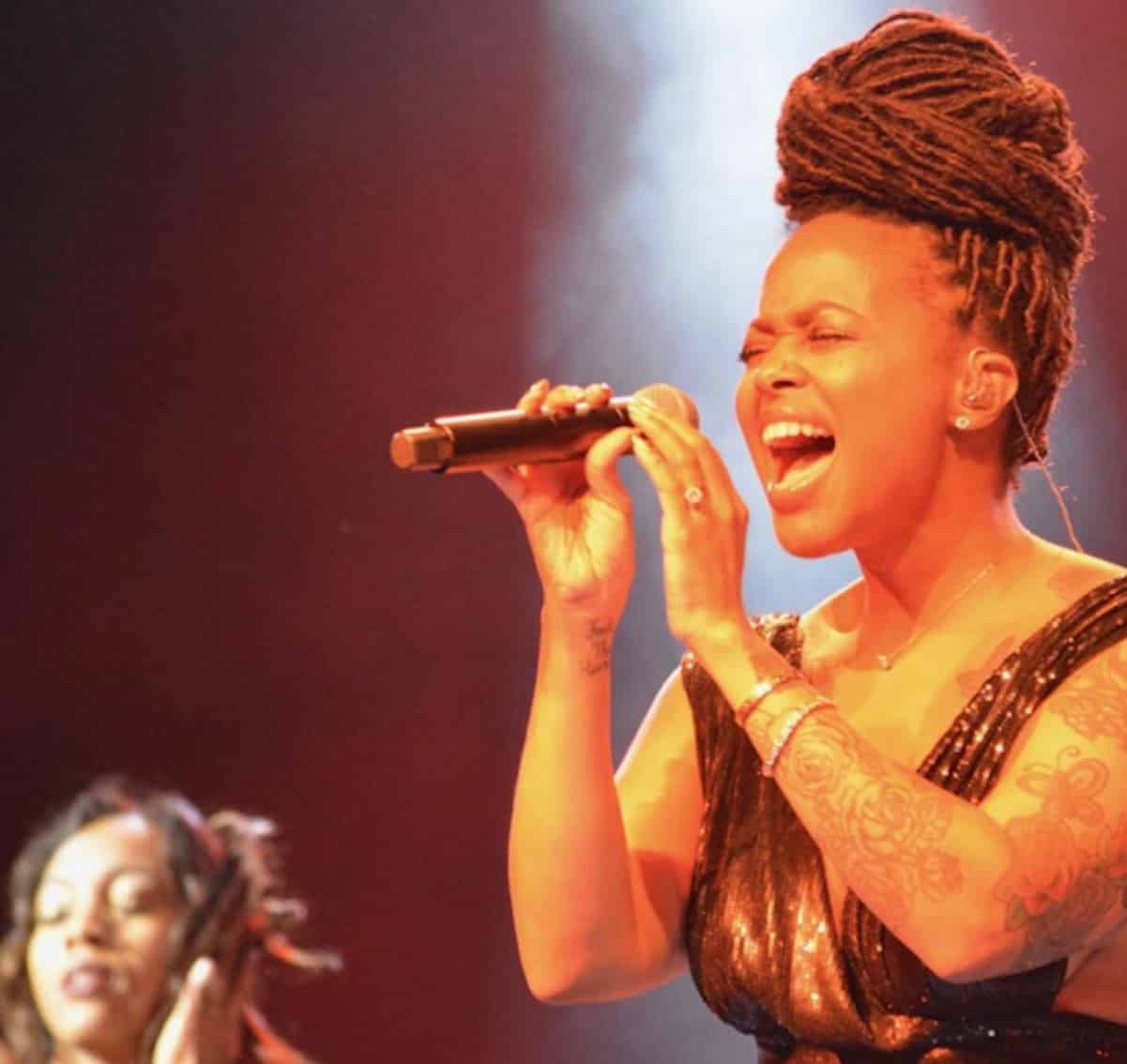 Chrisette Michele is catching heat for agreeing to perform at Donald Trump's inauguration.
Although her fans have literally begged her on social media not to perform, Chrisette is still planning to serenade the crowd alongside fellow performers, Toby Keith, 3 Doors Down and soul singer Sam Moore.
After the backlash, Chrisette took to her Instagram to defend her decision, saying she's performing at the inauguration to represent "us." She also ended her message with an MLK Jr. quote.
What do you think about Chrisette's decision to perform despite the backlash?