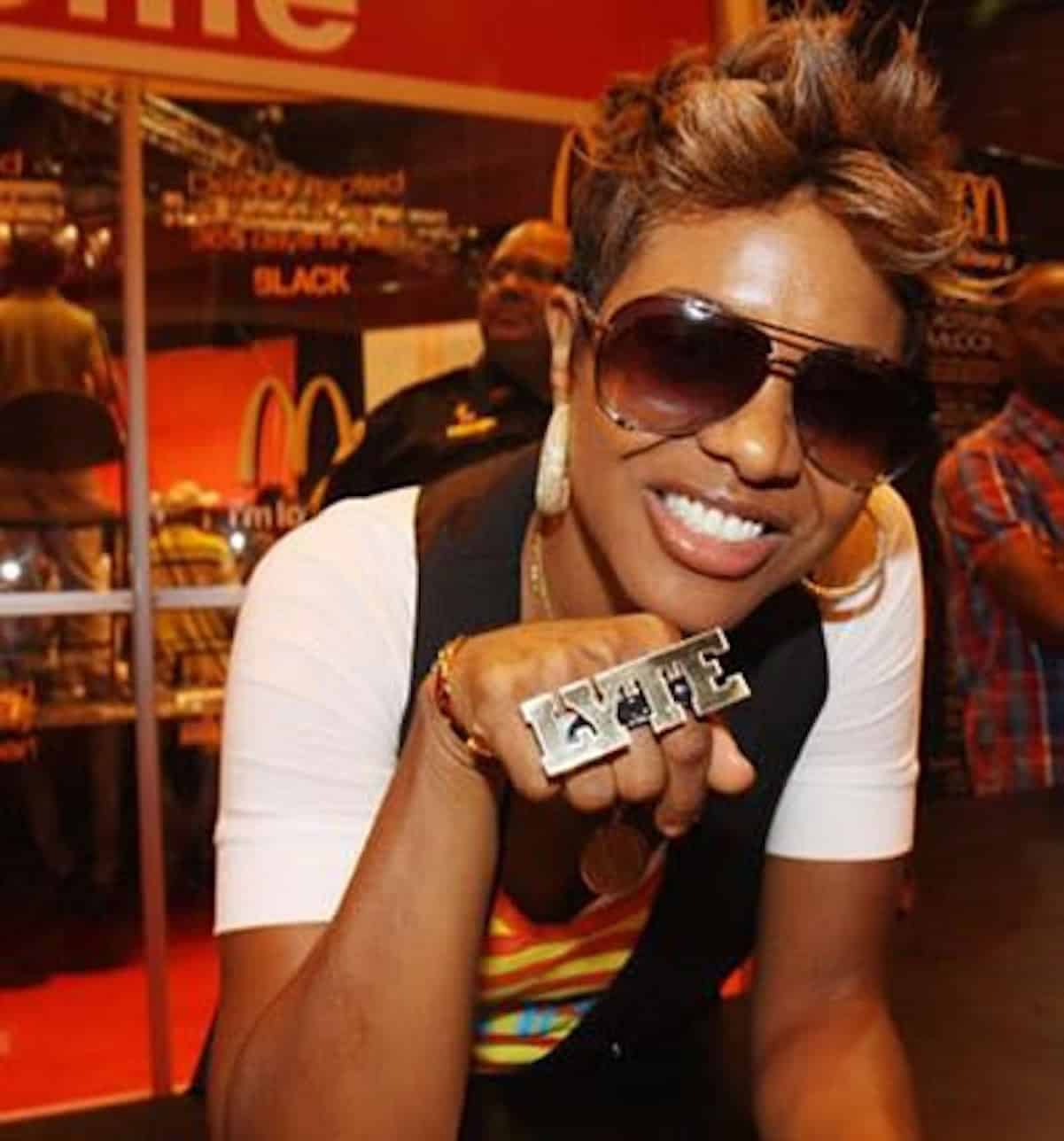 MC Lyte just put decades worth of rumors to rest in an Instagram post declaring her love…for a MAN!
The Brooklyn rapper says she has finally found love after so many years, and she encouraged all her followers to "wait on love" too.
"What can I say, except thank you Lord!! It's been a long time, this singe life, and I thank you all for your prayers and kind words of hope. God has sent me true love. For all of you waiting on LOVE- don't give up – keep God first and he will see that you meet your match. #godisall"
Many people have suspected the rapper of being a lesbian, and her close relationships with Queen Latifah and Tichina Arnold added fire to the flame.
Congrats?