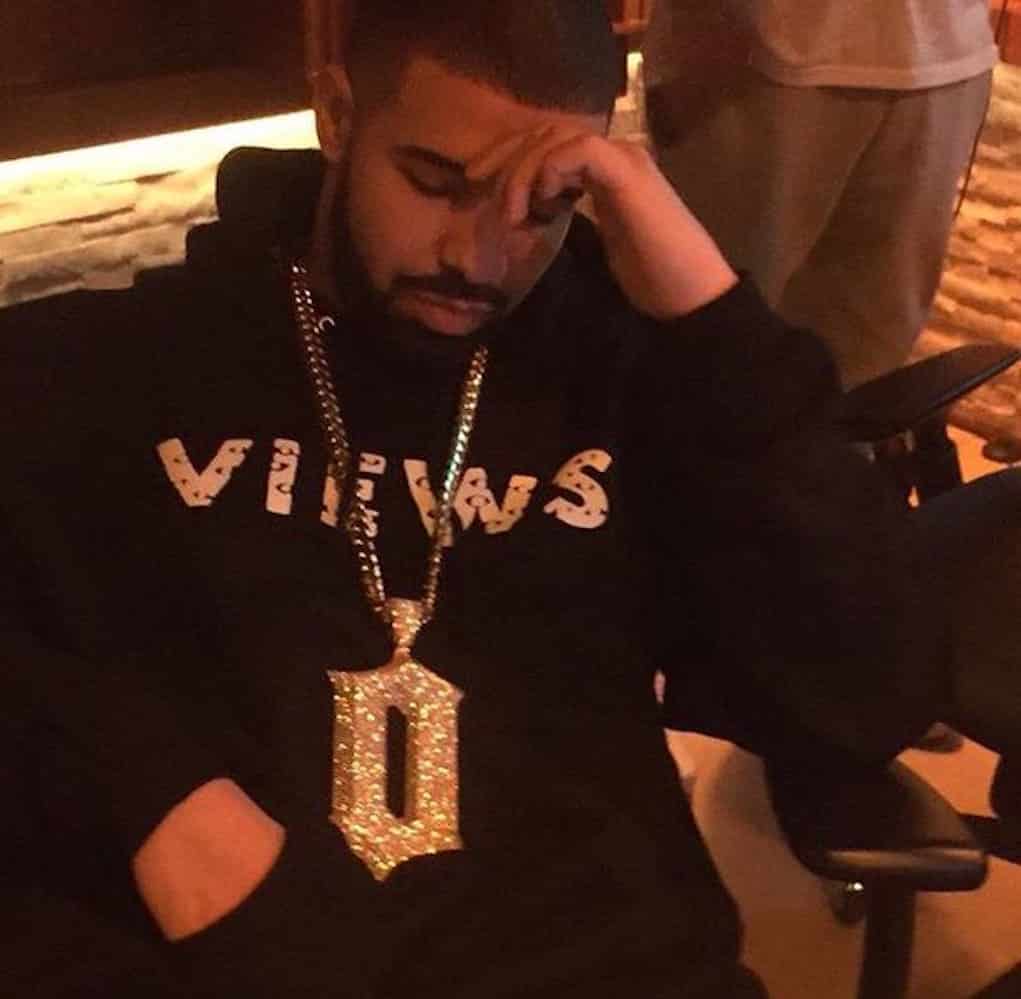 Drake and his crew were performing in Phoenix with Future when the suspect made their way onto a tour bus shared by the two rappers early Wednesday morning.
A briefcase containing $2-$3 million worth of jewelry belonging to Future the Prince, Drake's DJ, was stolen.
TMZ has video of Drake after the heist went down, and as you can see, the Toronto rapper had his panties all in a knot after the incident.
Police are reviewing security footage to ID suspect.