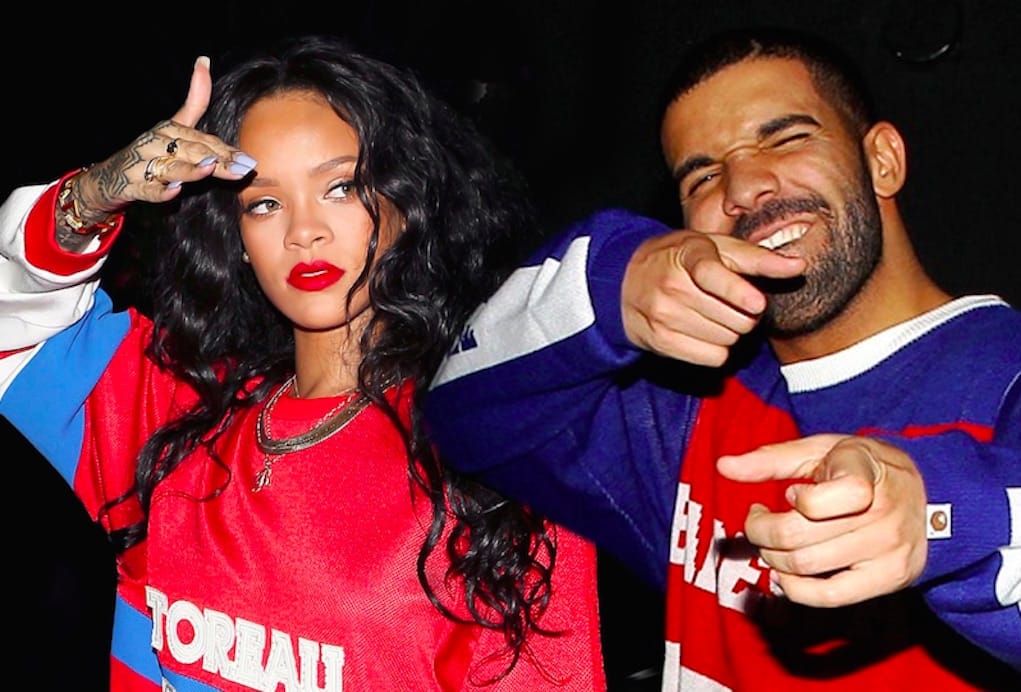 Well, I guess Drake and Rihanna can quit pretending like they're in a real relationship because everyone is calling them out on their publicity stunt!
First, one of Drake's groupies said the Toronto rapper is gay, and his relationship with Rihanna was nothing but fake. And now, Drake's dad is speaking out and putting an end to all the AubRih rumors.
TMZ caught up with Dennis Graham at Bootsy Bellows on the Sunset Strip, and no matter how many times the paparazzi asked him about his son's relationship with Rihanna, he stood firm with his answer, "They're just friends!"
Dennis says Drake and Rihanna have known each other for a long time, and Drizzy isn't "settling down" anytime soon.
Peep the video.