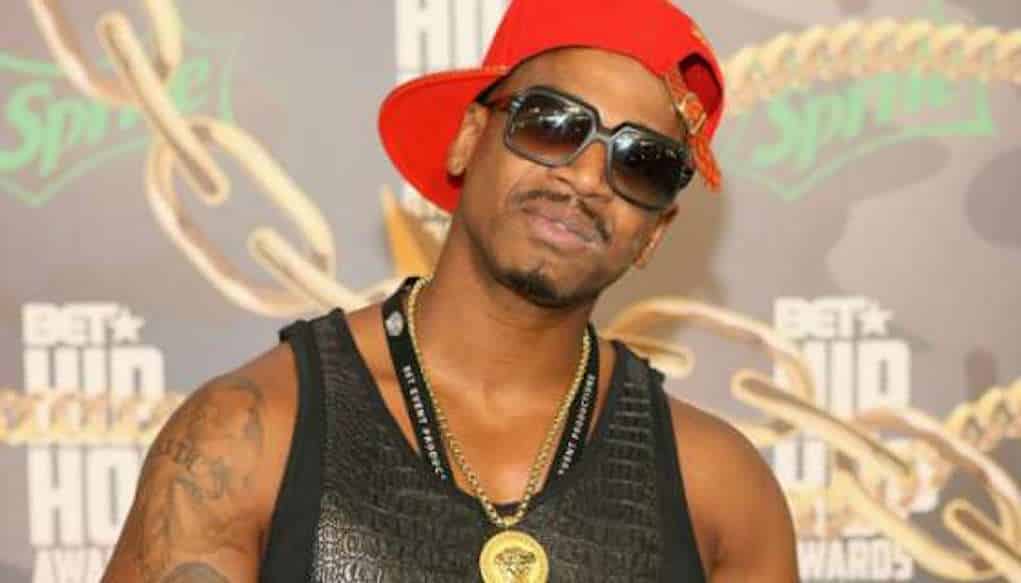 Yesterday it was announced that Stevie J was avoiding jail time, and now we know why the judge was so lenient with the Love & Hip Hop Atlanta star.
Stevie was ordered to rehab followed by home detention for violating the terms of his bail. He was busted for using drugs while awaiting trail for failure to pay over $1 million in child support.
The reality TV star reportedly failed multiple drug tests in June and August, and he missed many testing appointments.
Judge Debra Freeman warned Stevie the next time he fails a test, he will be hauled off to prison!