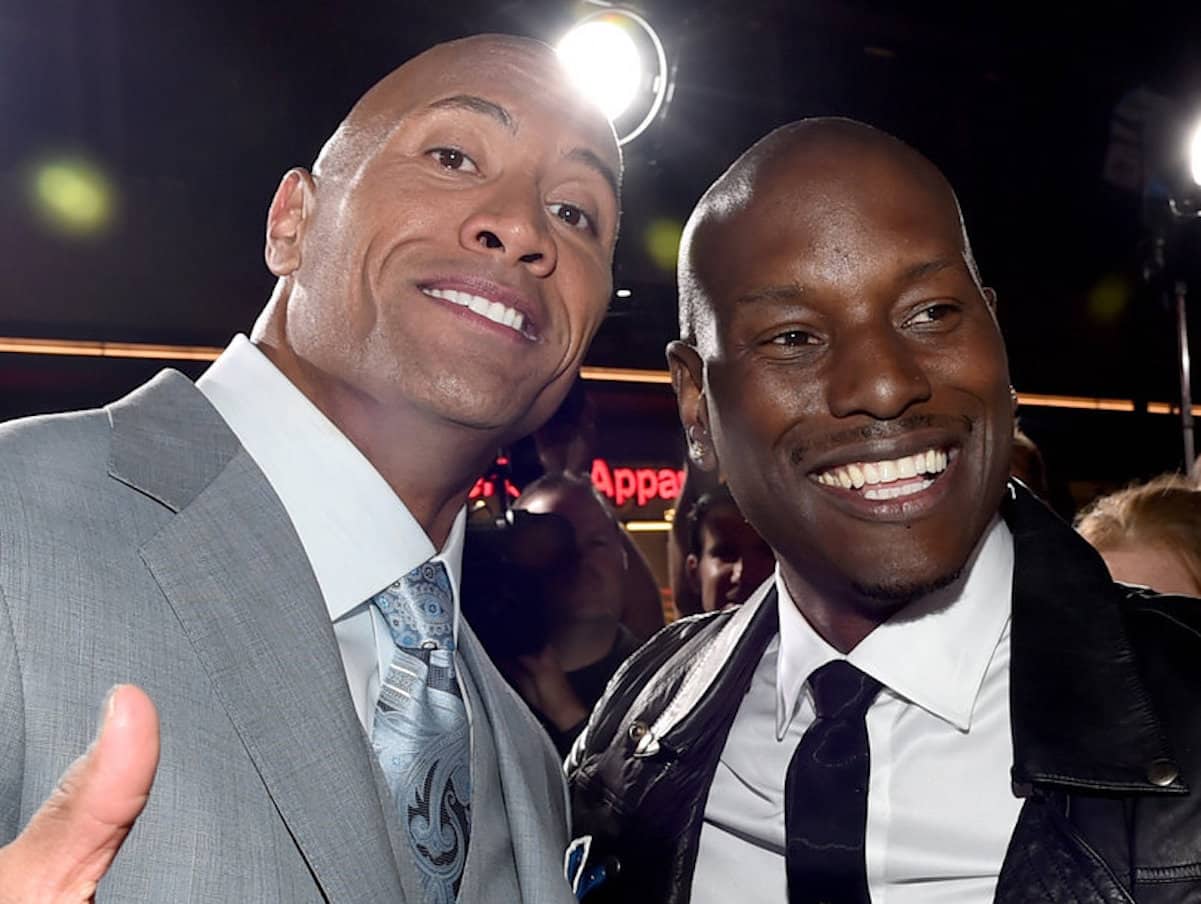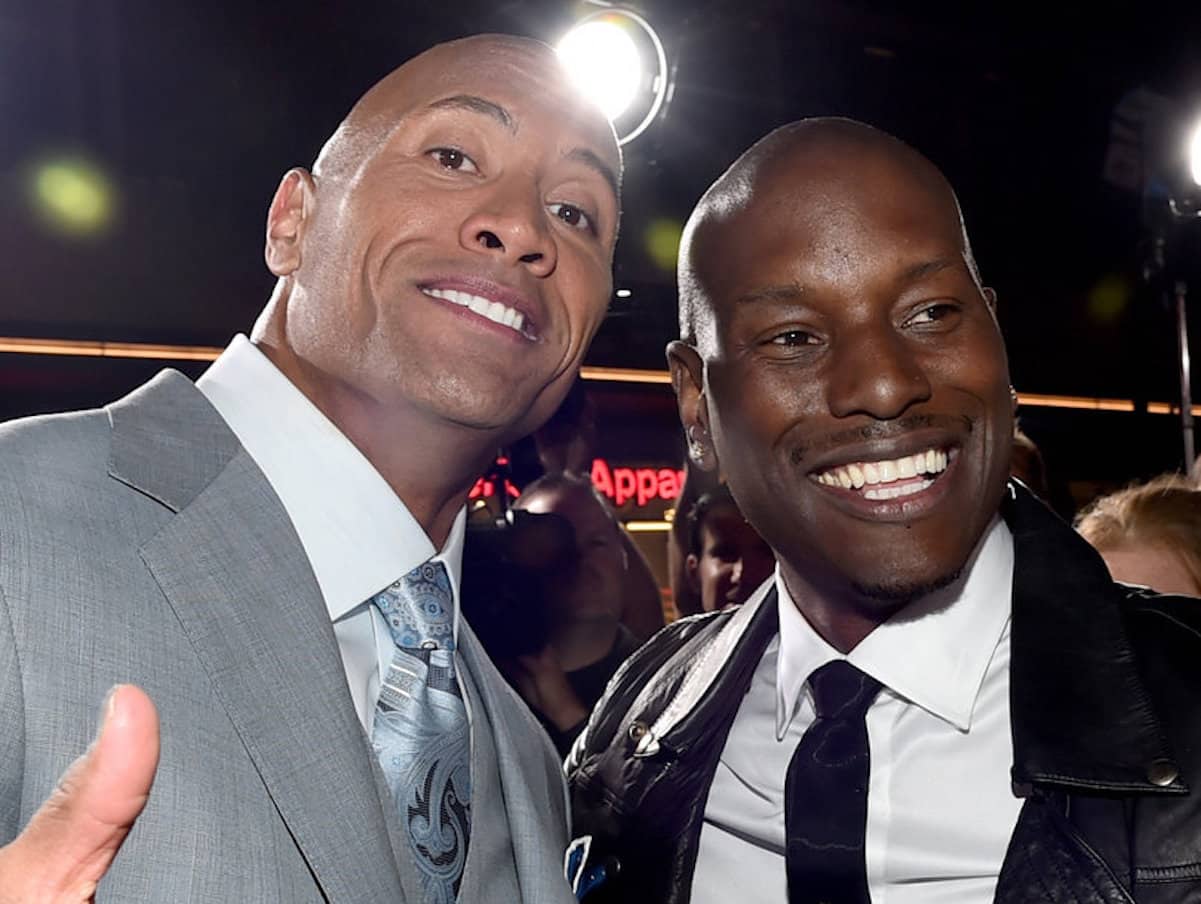 When asked what it felt like to be dragged by Tyrese for focusing on his franchise spin-off instead of the upcoming Fast & Furious film, The Rock had this to say:
"At the end of the day, the only thing I want to do is make a great movie for the fans. I never ever get wrapped up in the sludge of the bulls— that can be connected at times to a franchise. So I never get dragged into it. I never respond to any of that." – The Rock
How soon before Cryese responds?