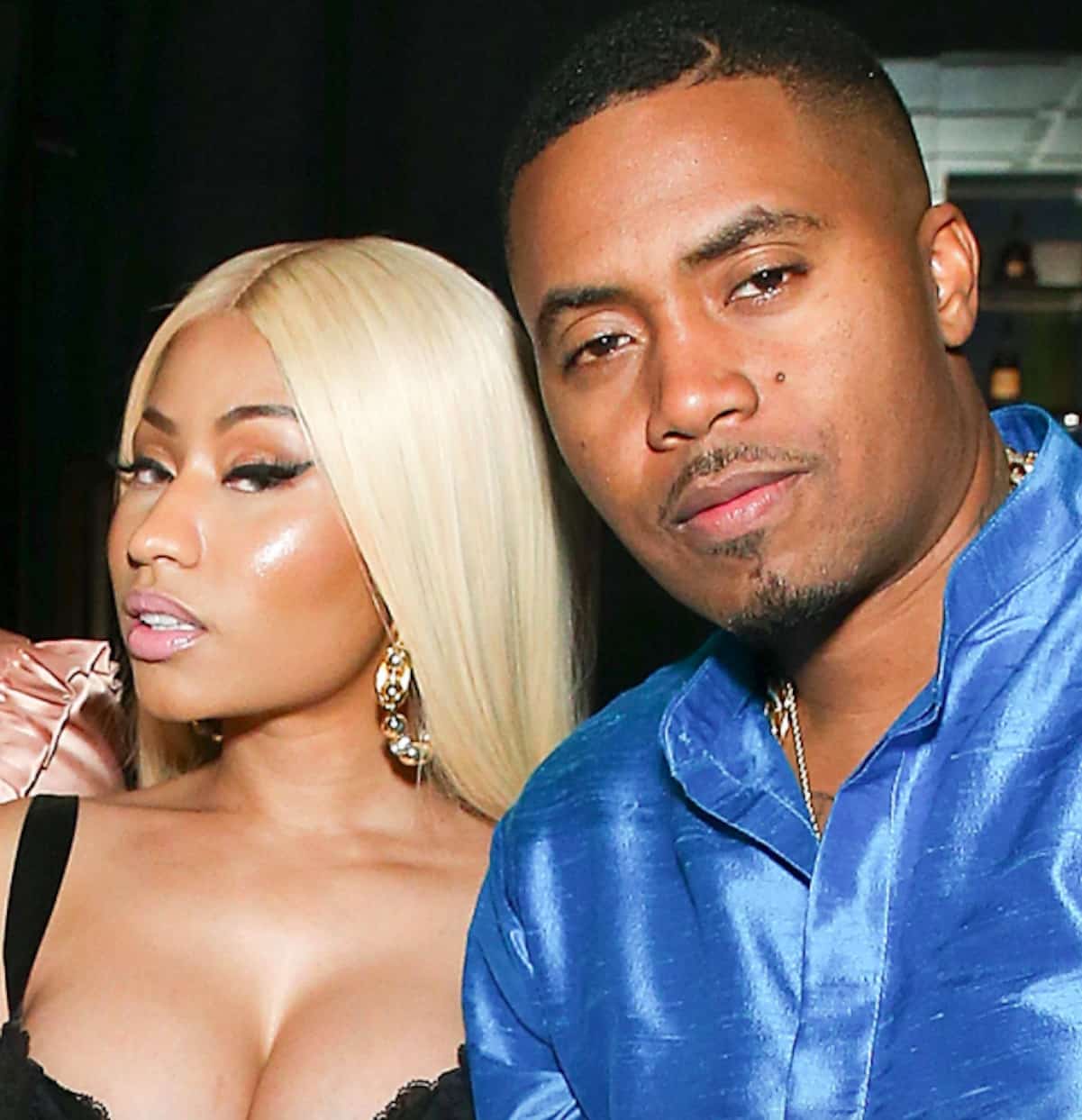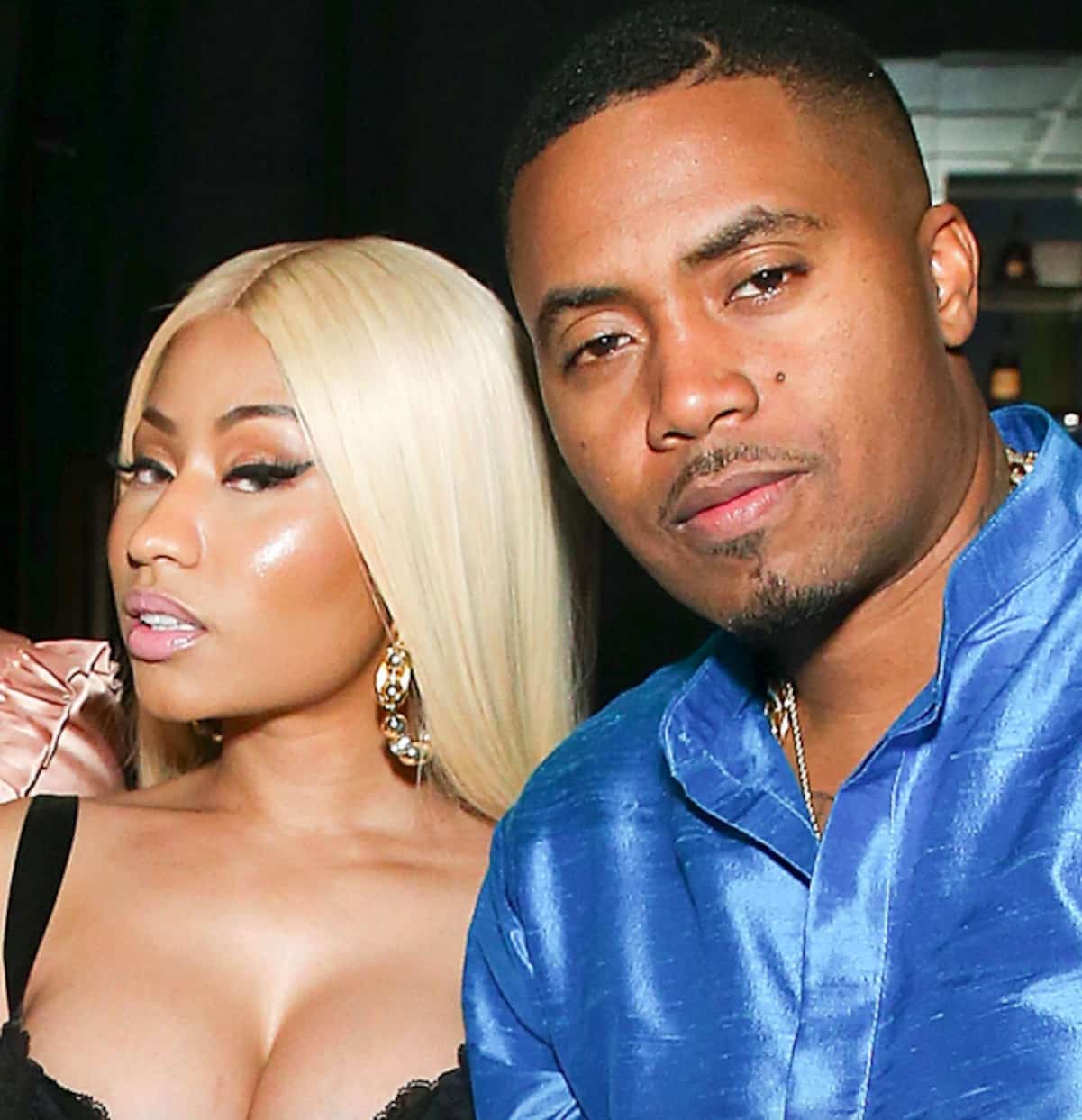 Nicki Minaj and Nas have reportedly called it quits on their relationship, according to sources.
The rappers found it was too difficult "living in different cities" and trying to maintain their "relationship "was just too much."
After rumors started floating around about Nicki potentially being pregnant, it looks like someone finally put a stop to this publicity stunt!
Loyal HSK readers already knew the deal about these two and their PR relationship months ago.