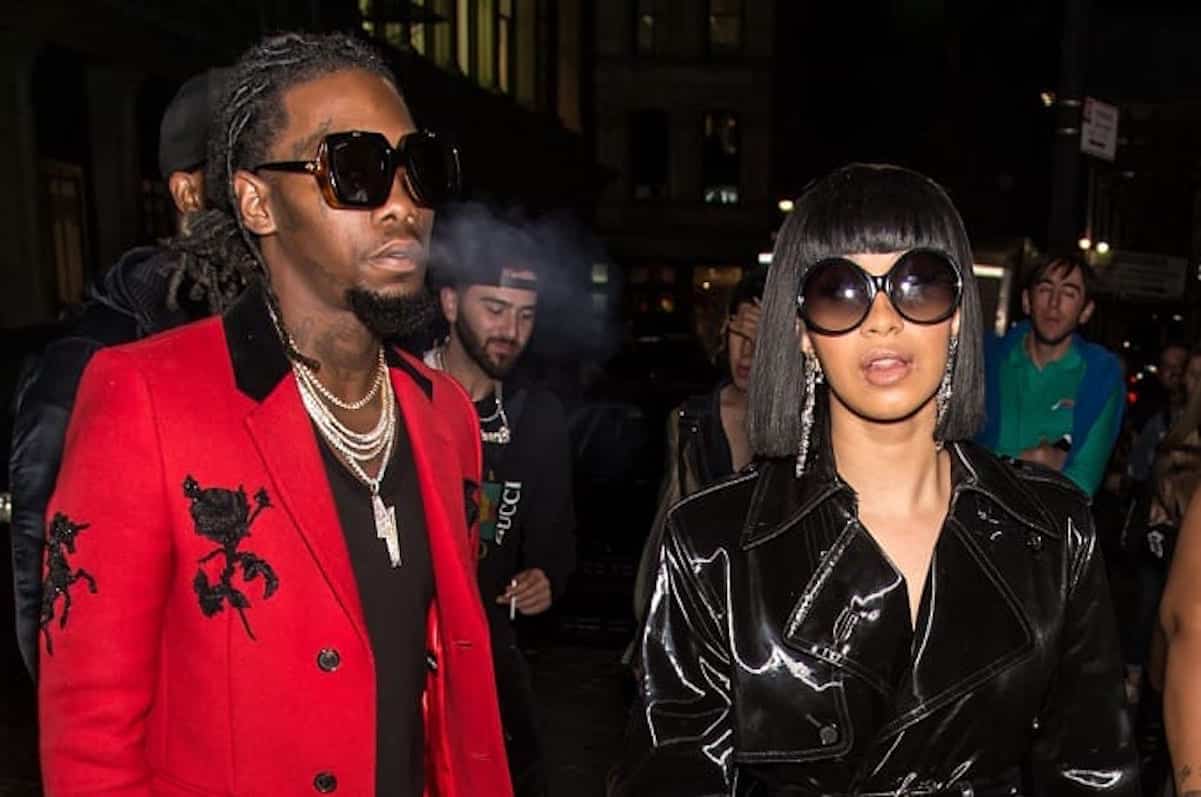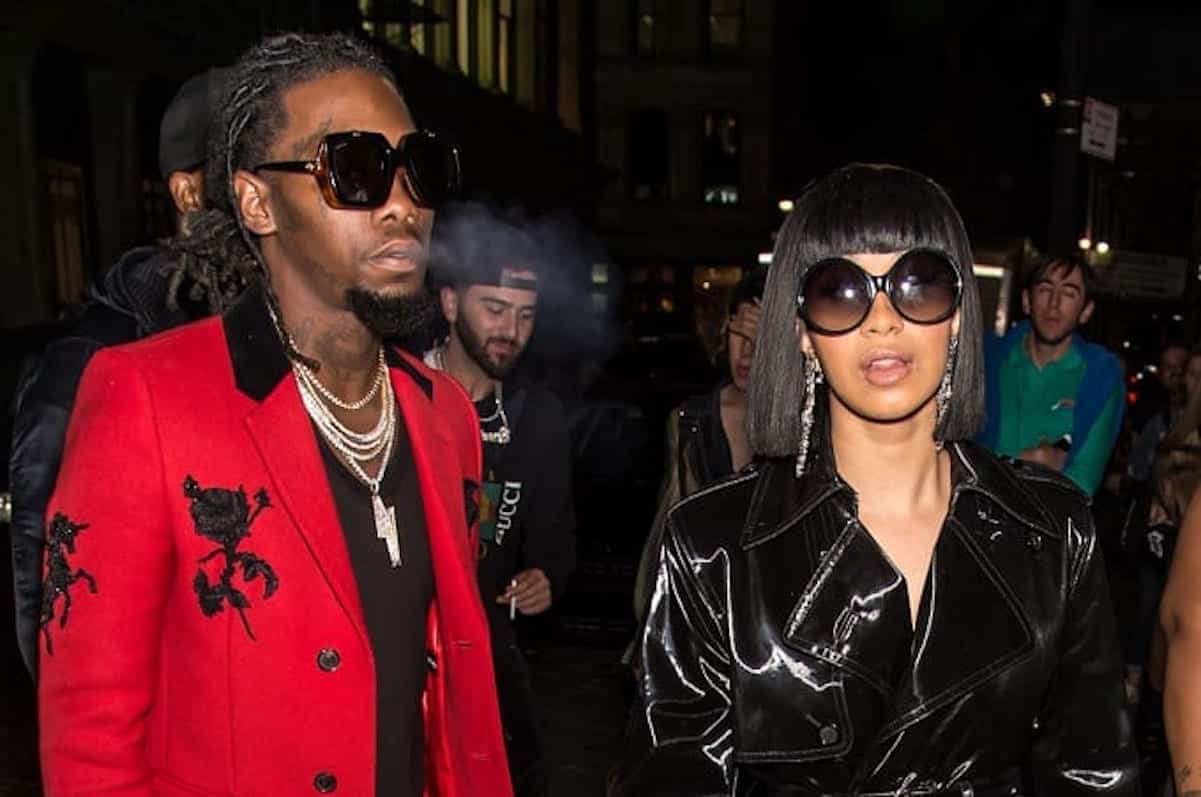 Another video of Offset getting it in with someone other than his fiancée Cardi B has just been leaked.
In the footage, a man who looks a lot like the Migos rapper is filming himself while he hits a chick from behind. The video can be found on Twitter by simply searching the hashtag "offset."
How many L's will Cardi take before she ends things?