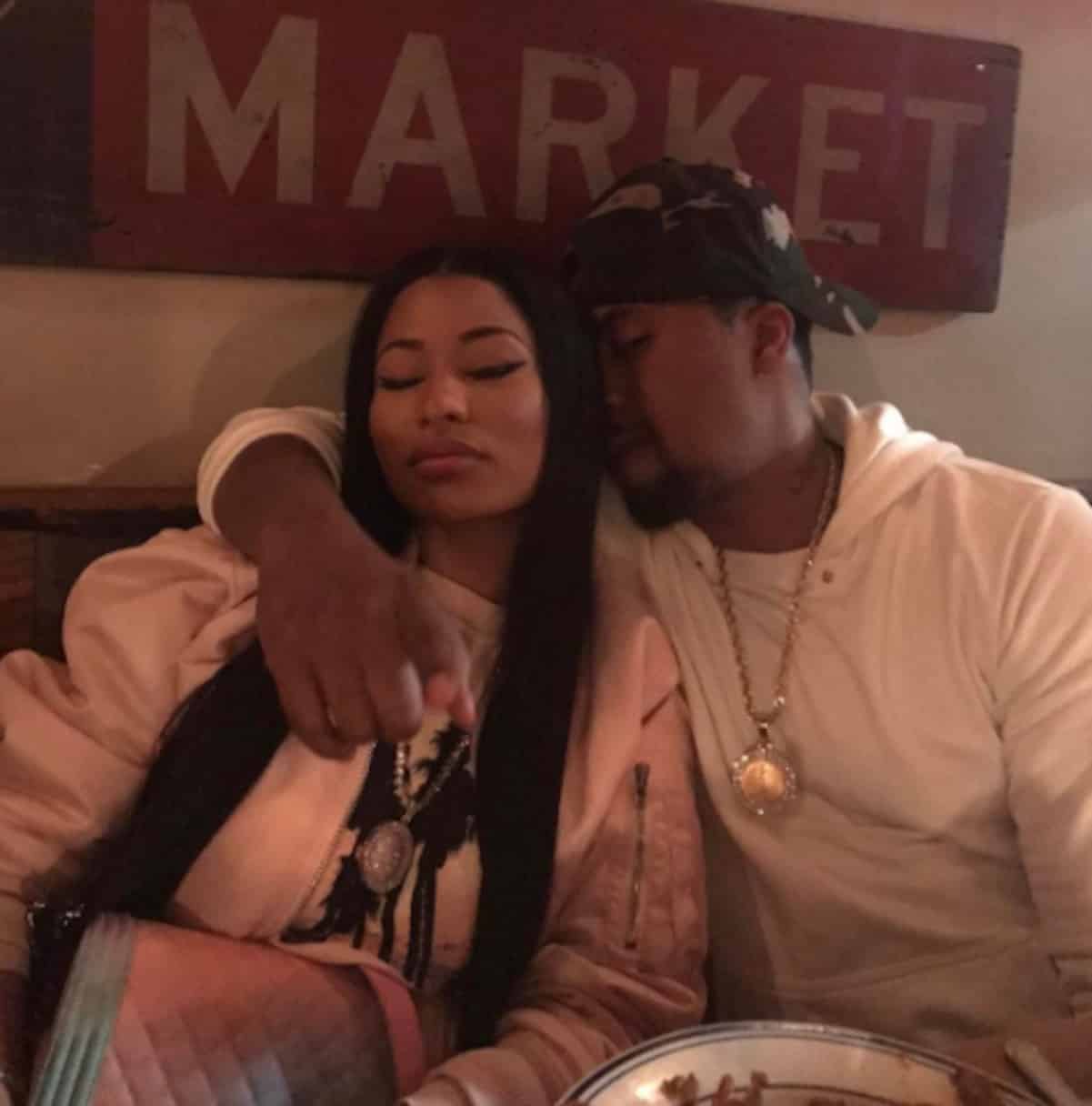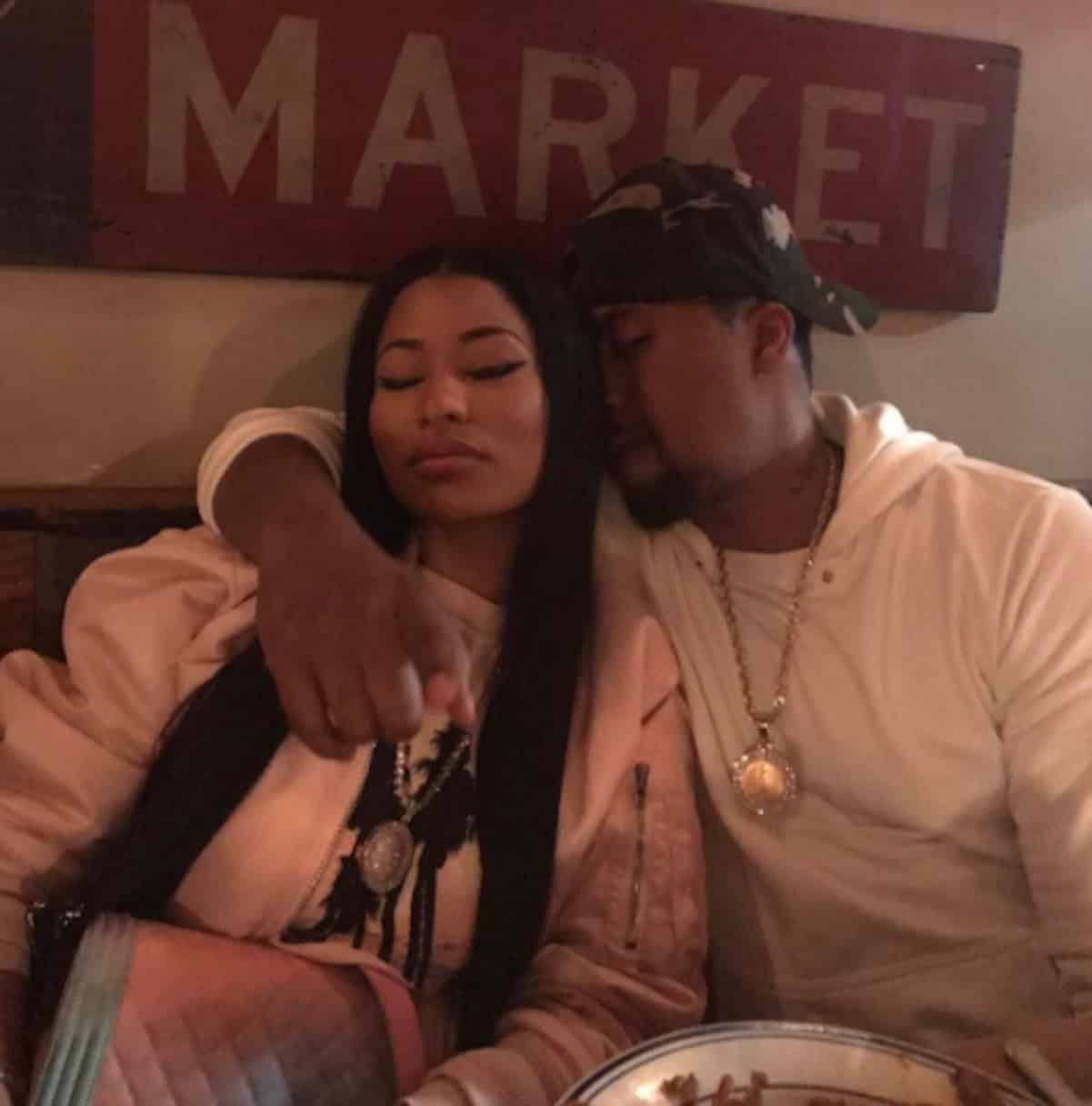 Despite spending his birthday together and enjoying a romantic dinner, Nicki Minaj and Nas' relationship is nothing more than a publicity stunt!
"Nicki and Nas are just very dear friends nothing romantic. They've been friends forever and have seen each other's careers take off. Nas and John Seymour have recently just opened their second restaurant Sweet Chick in LA. The original Sweet Chick is in THE LES in NYC. Nicki has been to both spots and always supportive of him and his new ventures. They share a really close friendship and always have each other's back. Nicki is single now and dating but nothing serious. Nas is a best friend to her so as of now nothing is stirring up. People always joke around though that they make a great couple!"
They'll never go on the record and say they're not dating because they love the attention. Remember when Nicki said she spends the night at his house and implied that he was her boo?