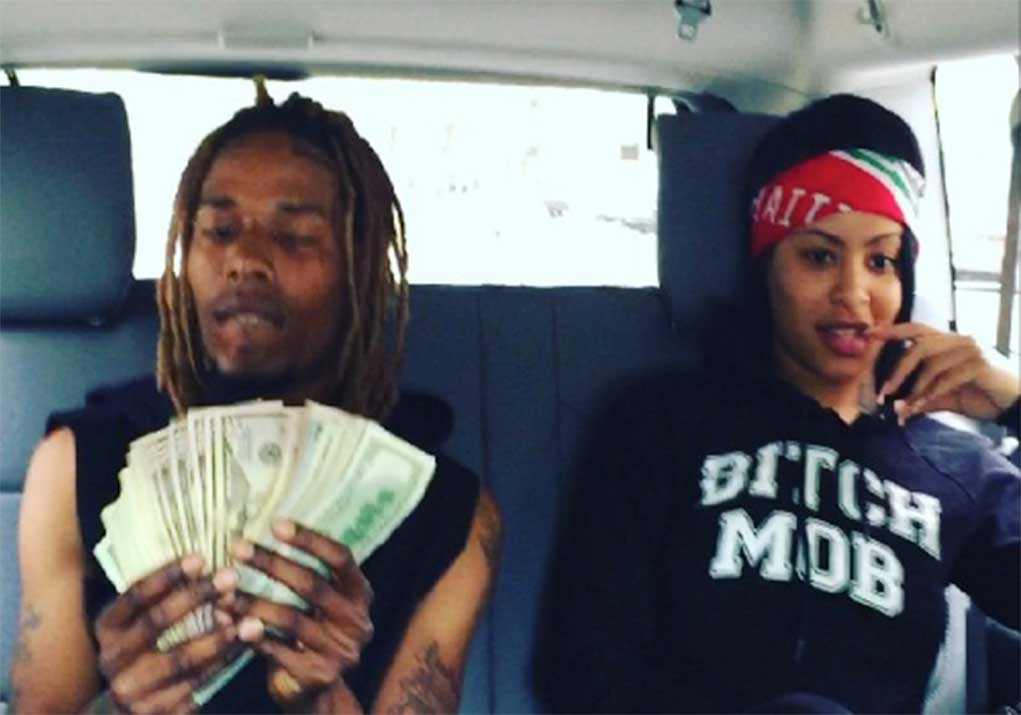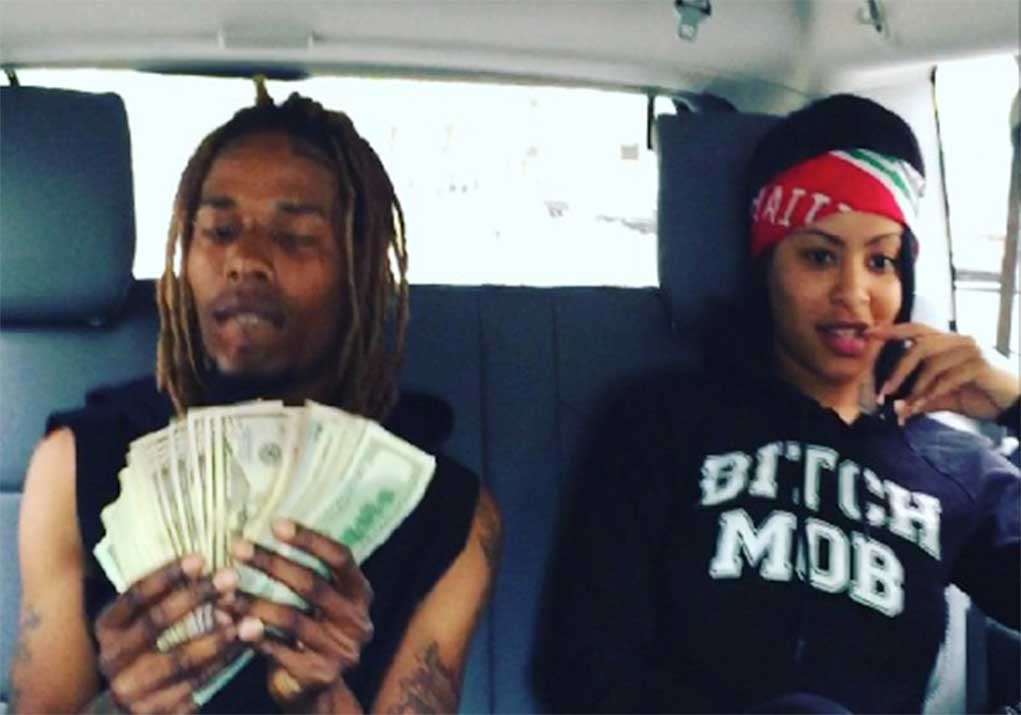 According to Masika Kalysha, 23-year-old Alexis Skyy is pregnant by Fetty Wap, and she's planning on spilling the news during Love & Hip Hop Hollywood's reunion special.
Spoiler alert Abuick Dirt is planning a BIG REVEAL at the reunion ?she's gonna shock me by saying she's pregnant wit waps 27th child ?egad!

— Masika Kalysha (@masikakalysha) September 12, 2017
& I'll run off the stage crying & everyone will clutch their pearls & the world will care & she will hope for a season 5 contract ???

— Masika Kalysha (@masikakalysha) September 12, 2017
In case you haven't been keeping up, Masika and Alexis are both on the LHHH cast. Alexis blamed Masika for scheming on Fetty and getting pregnant by him on purpose. Alexis always acted like she was above the drama and ratchtedness because she's one of the few women who've dealt with Fetty without getting pregnant…until now!
Alexis finally broke up with the rapper last year and started dating apper Solo Lucci. After that relationship ended, looks like she jumped back on Fetty's D.
But, he's still up in Masika's inbox!
Will Masika get pregnant again by Fetty just to turn this into a new Peter Gunz, Tara, Amina war of the babies?