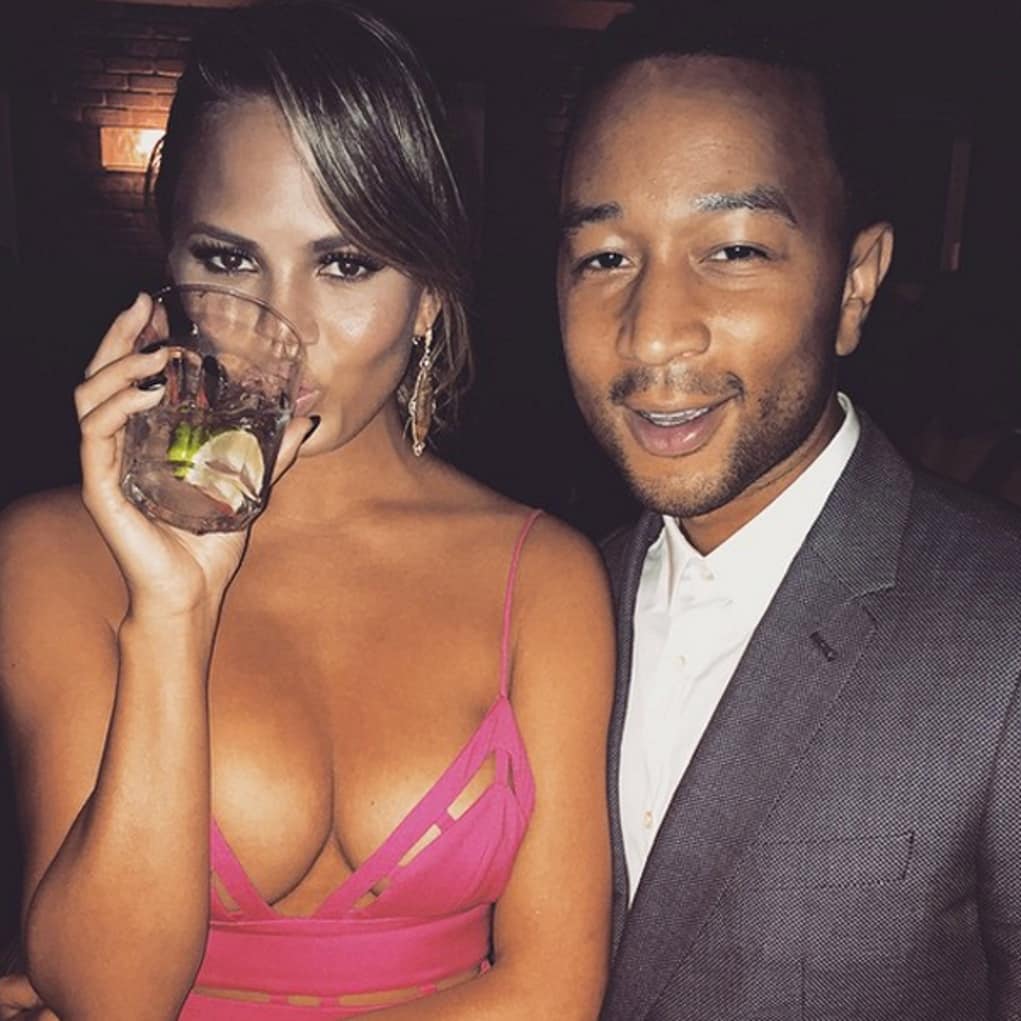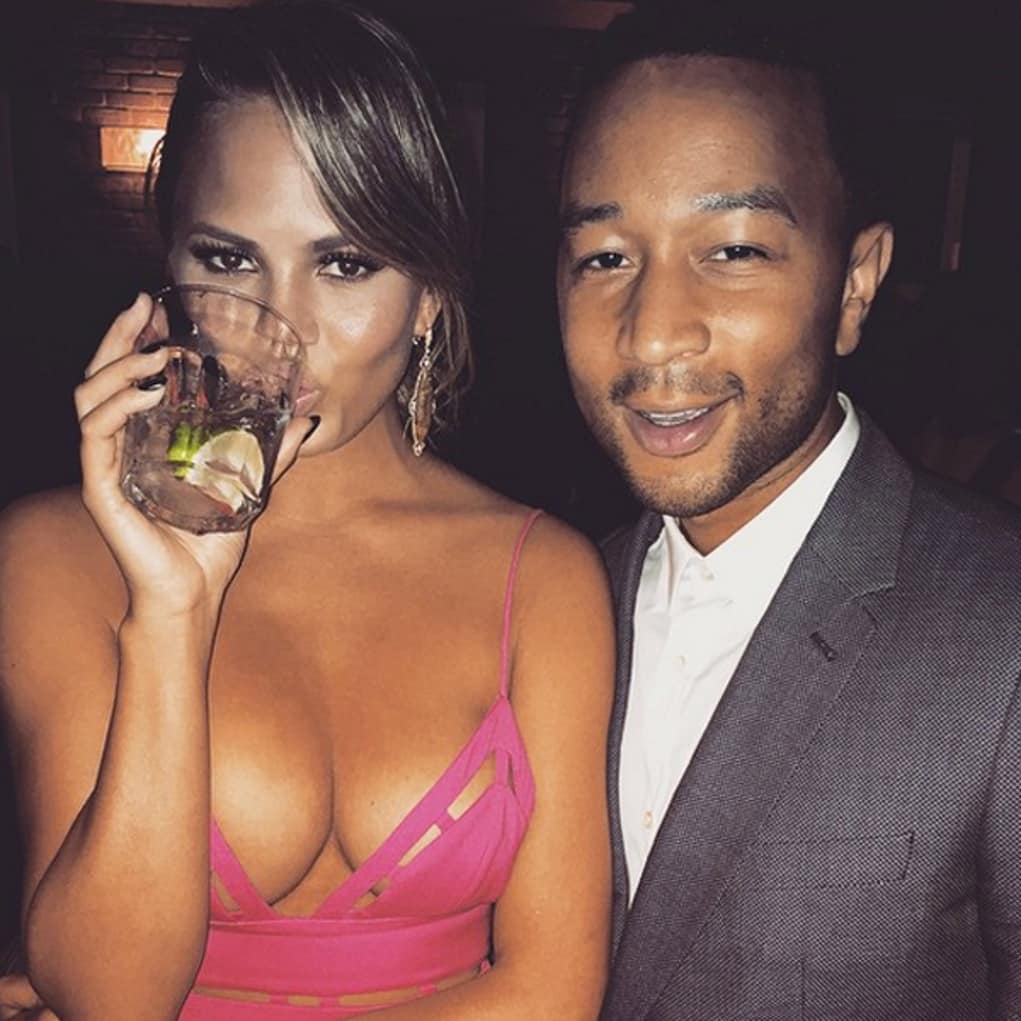 Now that Chrissy Teigen has admitted that her drinking was out of control, it seems like that wasn't the only problem in their marriage.
Sources say John and Chrissy Teigen "are having real marriage problems" and a lot of it has to do with Chrissy's excessive drinking and her battle with postpartum depression.
"They have been in marriage counseling for the last six months. They are fighting nonstop. They're trying very hard to make their marriage work."
Who's shocked?