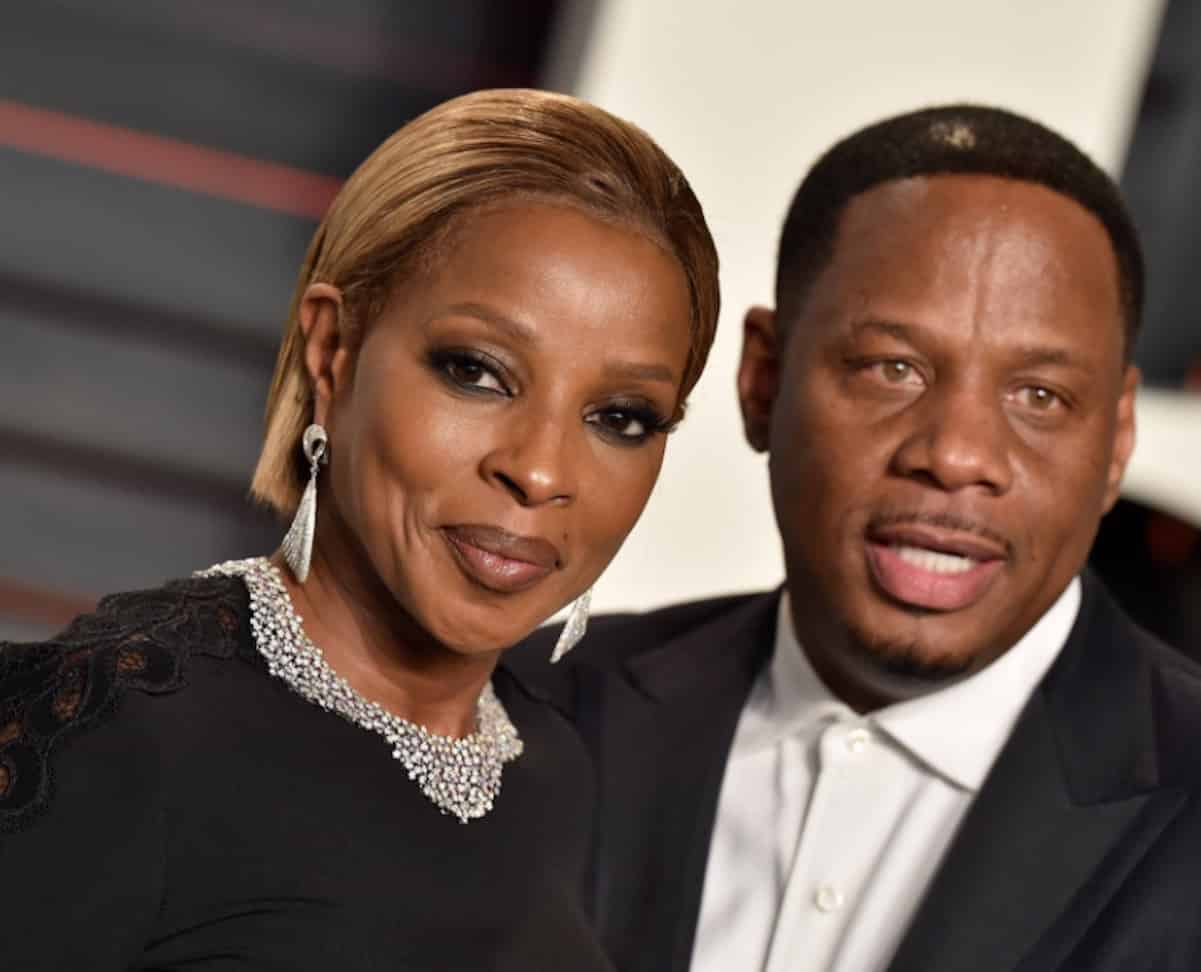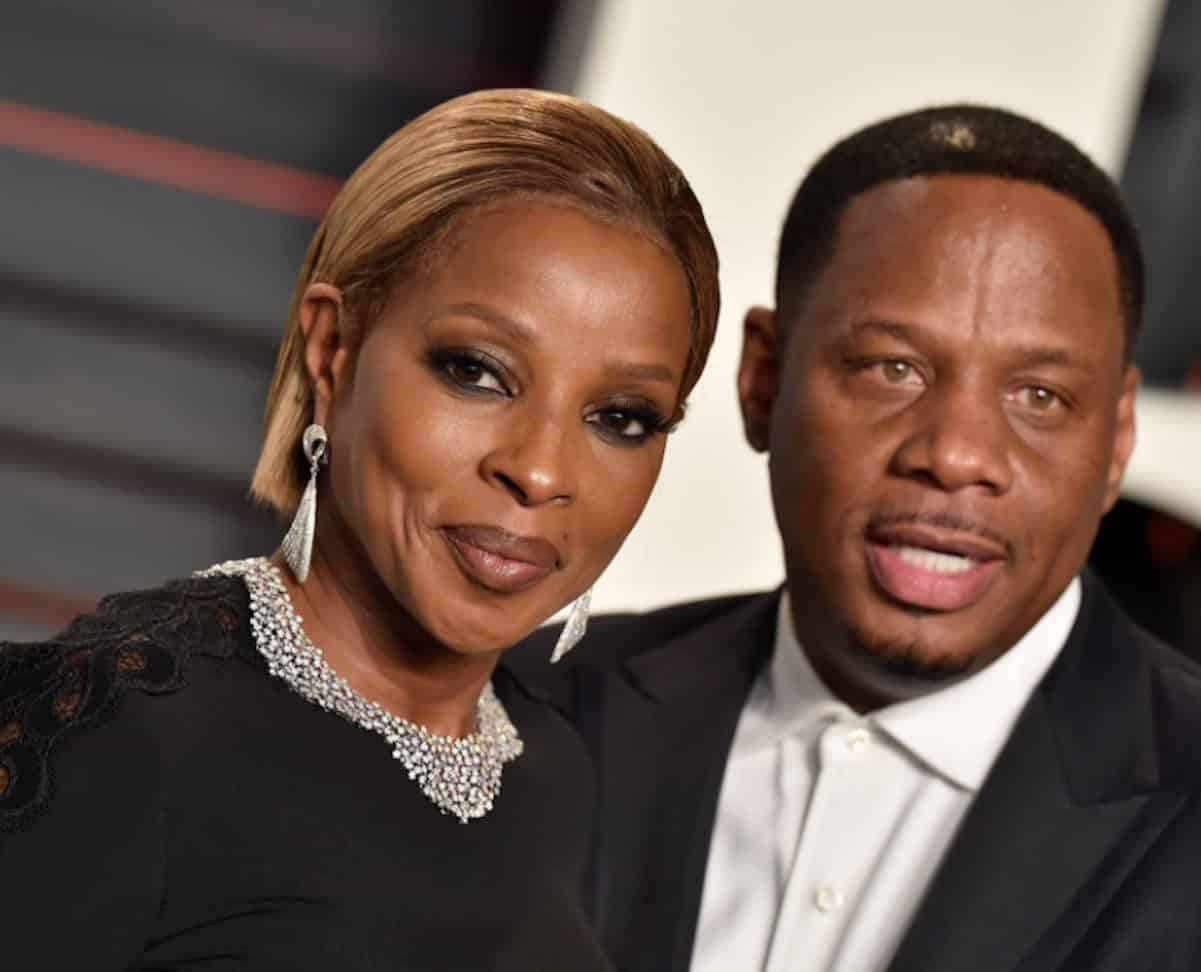 According to Kendu Isaacs, his divorce from Mary J. Blige has been so difficult, it landed him in the hospital!
Court docs obtained by sources say: "[Isaacs] has experienced physical manifestations of stress and emotional distress from this matter, which has caused him to become hospitalized."
Mary's estranged hubby also claims he's now "unemployable," it's "impossible" for him to pay his rent, and without Mary's $30K a month in spousal support, he would be "destitute.
He's still asking for the judge to increase his spousal support to $65K a month.