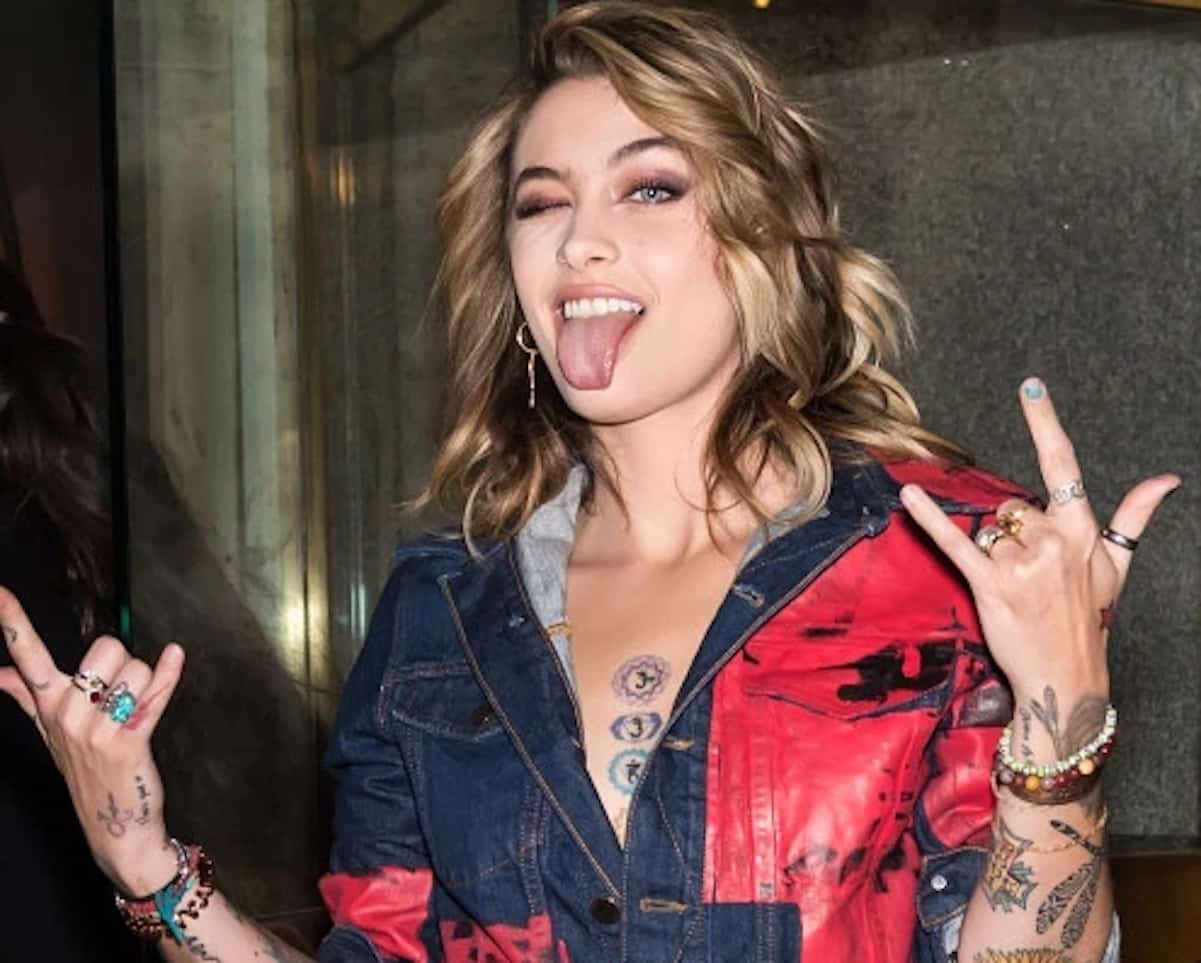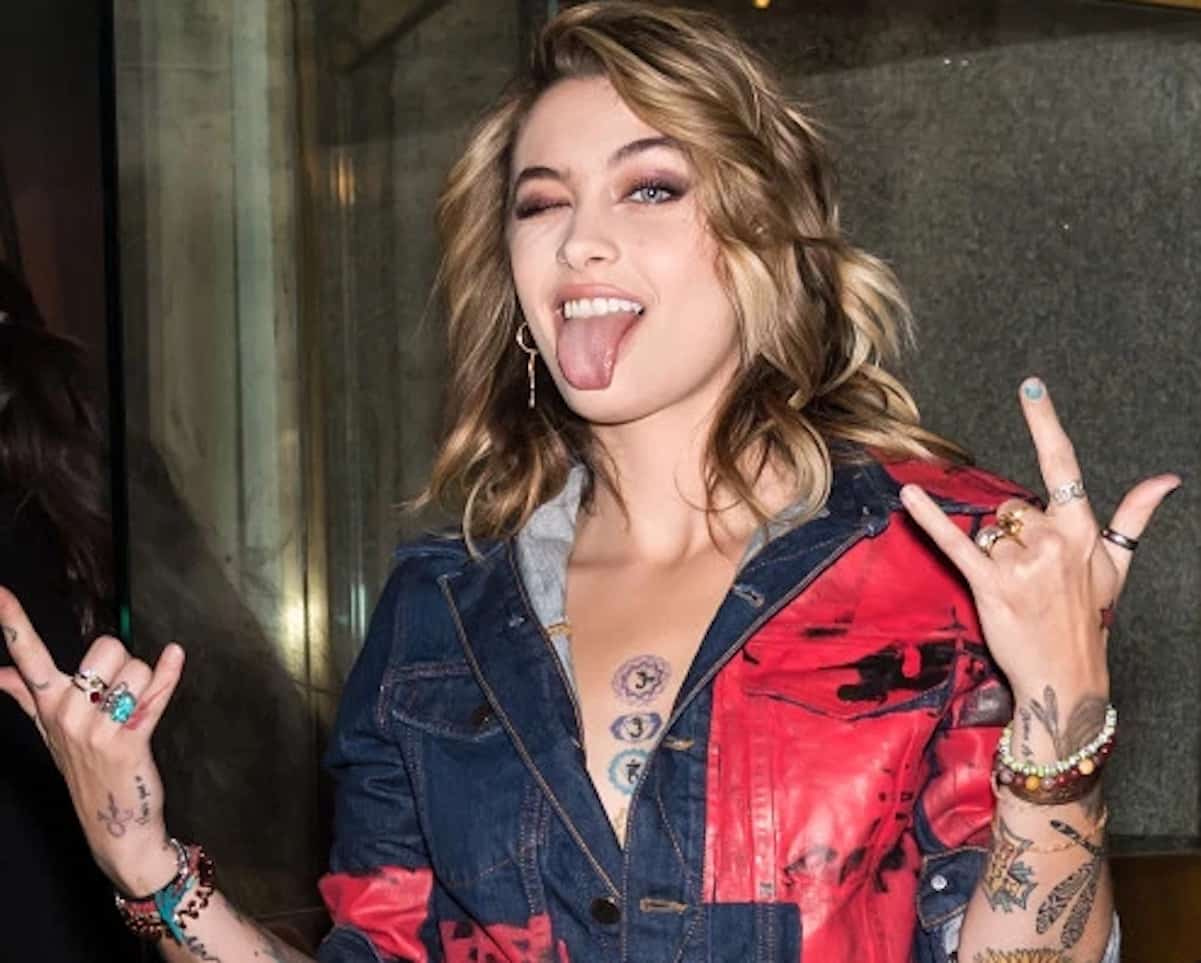 The Jackson family is reportedly terrified that Paris is close to having a serious meltdown after she posted a video of herself walking along the edge of a tall building.
A source said Paris' incident reminded the family of the time when MJ dangled his son Blanket over a fourth-floor balcony in Berlin.
"But this is worse than that because I still think Michael had control of Blanket and they weren't nearly as high up as Paris is in this video…She's lost it. She really has."
The family is trying to keep the footage away from Joe and Katherine because of how "traumatic" it could be for the elder Jacksons.
The family is also reportedly concerned about Paris' new lesbian relationship with model Cara Delevingne, saying it has opened Paris up "to more dangerous passion."