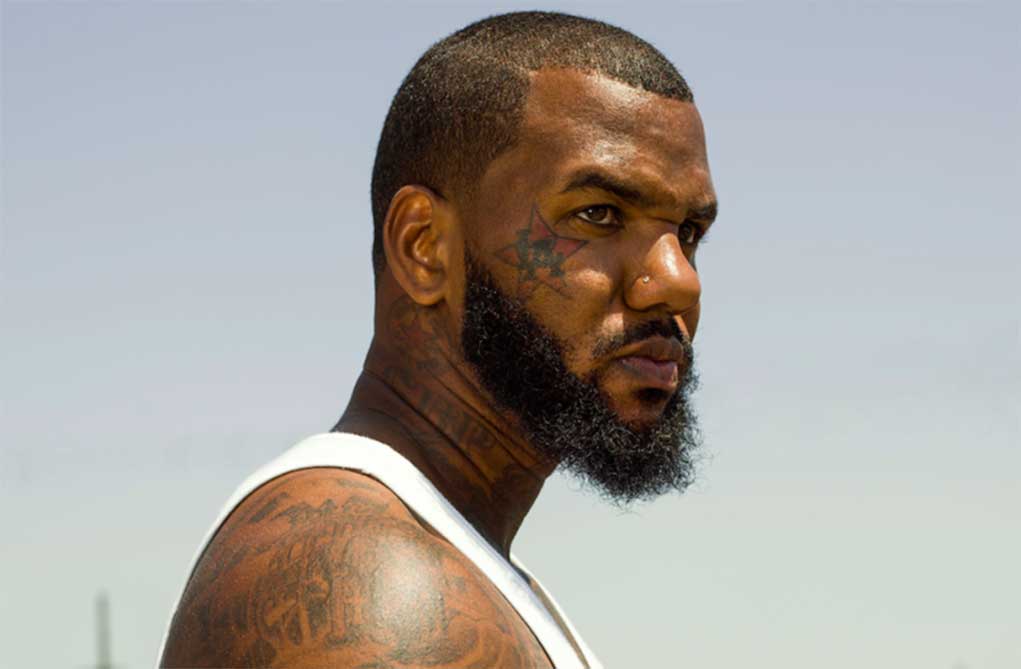 The Game took a plea deal this week and pled "no contest" to misdemeanor battery and making criminal threats. He was apparently sentenced to 180 days jail time–which was suspended, he however is not completely off the hook.
As part of the deal with prosecutors, Game was sentenced to 3 years probation in addition to 26 anger management classes, as well as 120 days of community service.
At the time of the altercation, Game apparently took a photographer's camera while he was being served with a lawsuit from the officer.