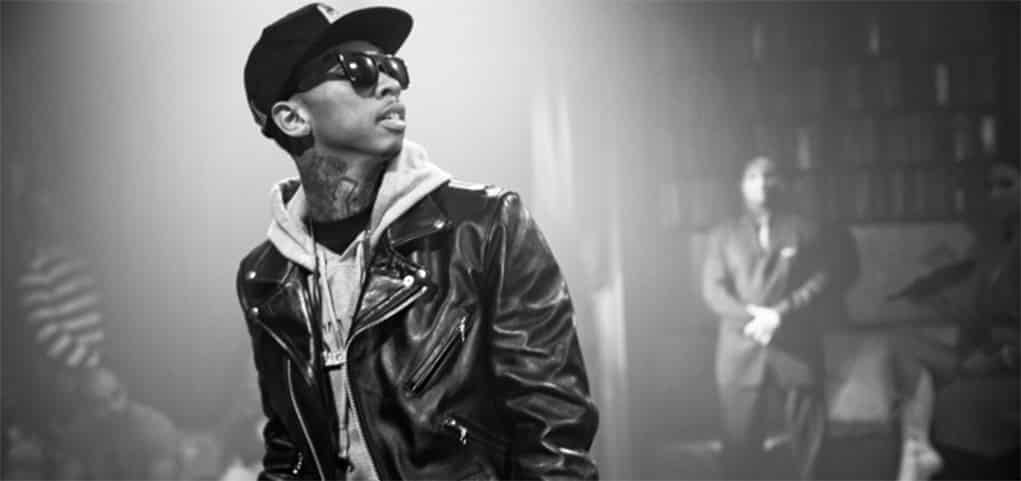 According to this process server, that's exactly what he says happened.
The incident dates back to November 2016, as Tyga was walking into his birthday celebration at Penthouse nightclub in West Hollywood. The server says he was handing Tyga the paperwork when he was "grabbed, yanked, pulled and choked" by Tyga's crew. Tyga then tossed the paper to the ground.
The process server is now adding to the list of Tyga's on-going litigation, by taking the rapper to court. In the court docs, the server refers to Tyga as "a minor 'celebrity' known more for his social life than his music."
No word yet on what Tyga was being served papers for this time around.