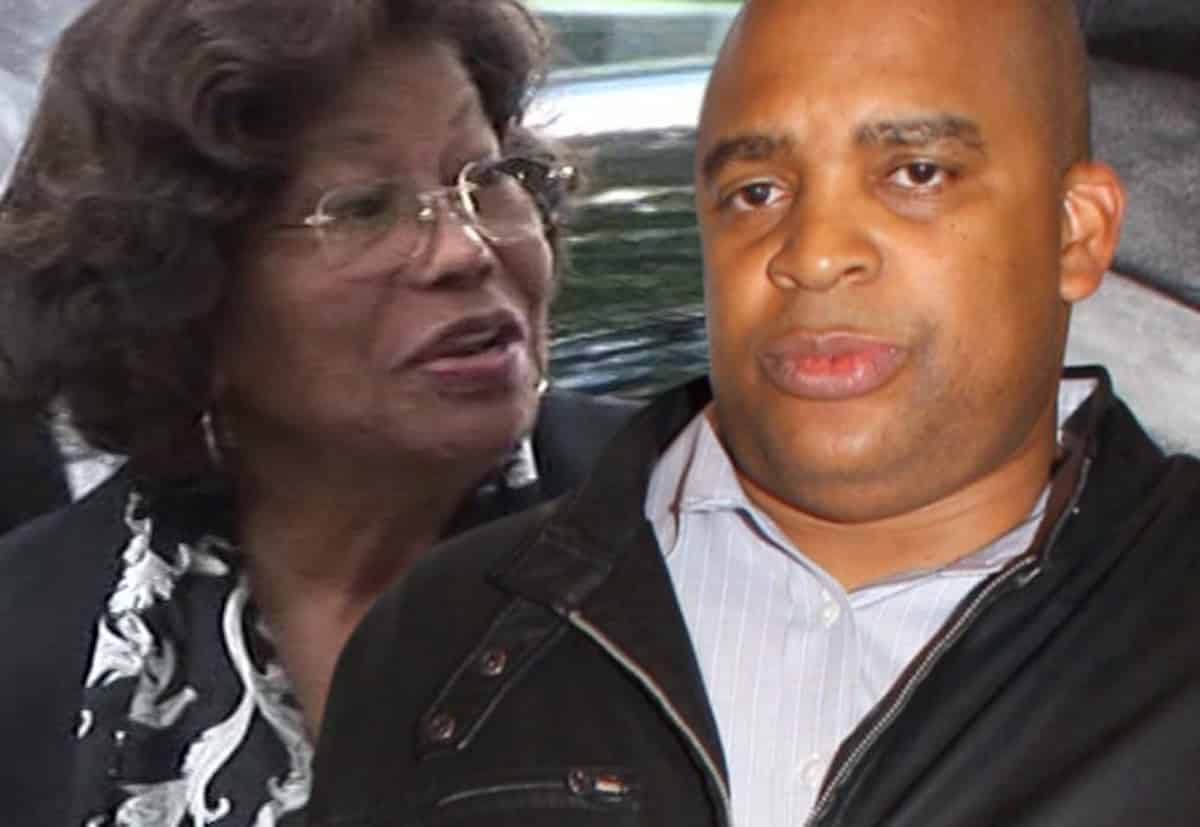 Katherine Jackson is claiming elder abuse at the hands of her nephew, Trent Lamar Jackson.
According to legal docs filed in L.A., Katherine was seeking a restraining order against Trent. She claims he's nothing but an "abusive con man who manipulated [her] for years so he could assume control of her finances, stay rent-free in her guest house and estrange her from her children."
Katherine says Trent was taking money from her accounts, and she has to hide in a closet whenever she needs to call her children. Rebbie and some of her other kids are willing to testify against Trent.
The 86-year-old said she fears physical harm, so a judge has ordered Trent to stay 100 yards away from her, get out of the house, and return her house keys.
Jermaine, Tito and them need to stomp Trent's azz!