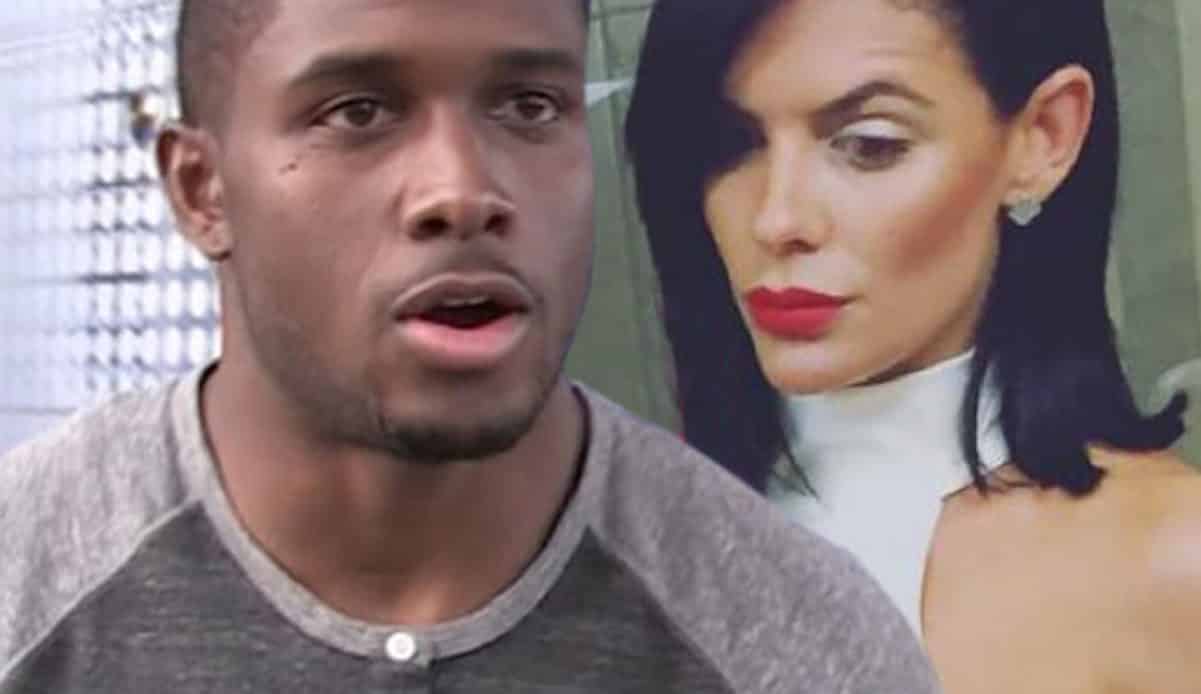 Monique Exposito, the woman who allegedly got knocked up by Reggie Bush, gave birth to the NFL players baby boy on Super Bowl Sunday.
She named the baby Preston. Many people assumed she would go with the name Reggie Jr., and it's good thing she didn't because Reggie might not be the daddy after all!
According to BOSSIP, the Miami cocktail waitress wasn't only getting pounded out by Reggie, she was also hooking up with NBA vet Alonzo Mourning, pro boxer Steed Woodall, Florida Marlins player Giancarlo Stanton – all while she was married to her estranged husband, Alex Bastin.
Monique is said to be "upset" that the baby looks so much like her, and isn't as "dark skinned" as she would have liked.
Despite the baby's appearance, she says she's sure Bush is the father.
"After [Reggie] pays to support her and Preston for the next 18 years, she'll be sure that Preston becomes a famous ball player too and sets her up for life, because she'll be a good mom, and was the one who decided to keep him – not Bush."
SMH. Everyone in this situation deserves an L.