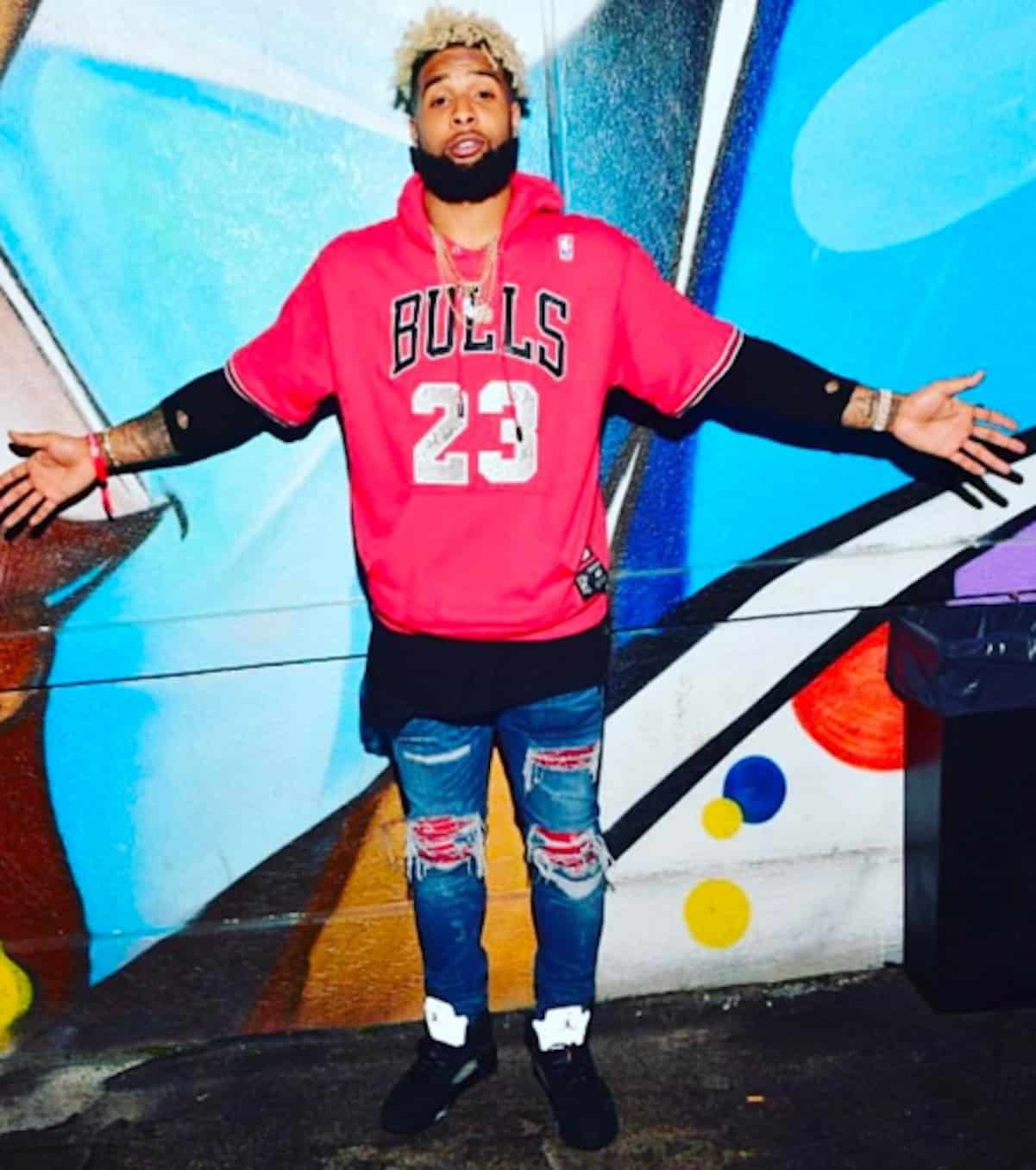 Odell Beckham Jr. was livin' it up in Houston during Super Bowl weekend, but the festivities came to a screeching halt when the NY giants wide receiver got robbed!
According to Page Six, OBJ was robbed of "jewelry and cash."
Someone close to the NFL player says he left a bag of his belongings at a "friend's" house, and some things were taken, but nothing "pricey" was missing.
"He just had some stuff there. Shoes and that sort of thing. It wasn't anything expensive — just some of his belongings."
Hmmm…who do you think this "friend" was?