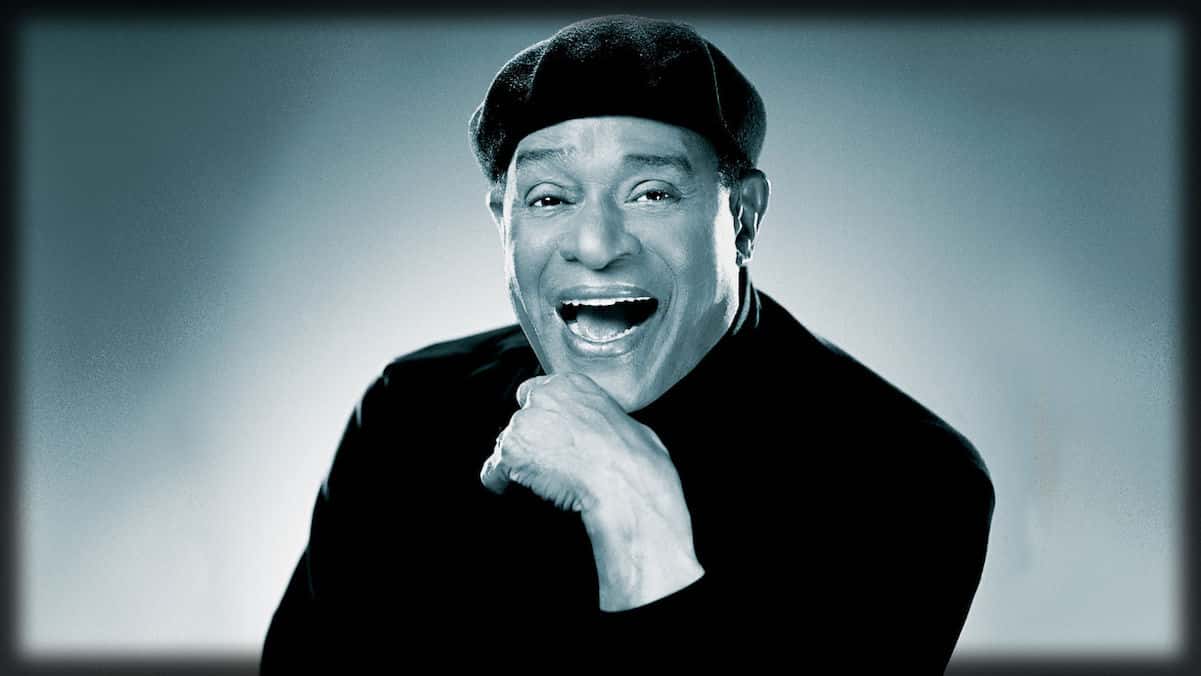 Just days after announcing he was retiring from touring after being hospitalized for exhaustion, jazz singer Al Jarreau has passed away.
The artist died at the age of 76 in a Los Angeles hospital on February 12th. His manager, Joe Gordon, released the following statement
.
Dear friends, family, and colleagues,
Al Jarreau passed away this morning, at about 5:30am LA time. He was in the hospital, kept comfortable by Ryan (his son), Susan (his wife), and a few of his family and friends.
Ryan and Susan will hold a small, private service at home, for immediate family only. No public service is planned yet, but I will inform you if that changes.
Ryan asks that no flowers or gifts are sent to their home or office. Instead, if you are motivated to do so, please make a contribution to the Wisconsin Foundation for School Music, a wonderful organization which supports music opportunities, teachers, and scholarships for students in Milwaukee and throughout Wisconsin. A donation page is here. Even if you do not plan to contribute, please list that page and give yourself a few minutes to watch a beautiful tribute video that Wisconsin Public Television produced to honor Al when he received his lifetime achievement award in October.
R.I.P.!