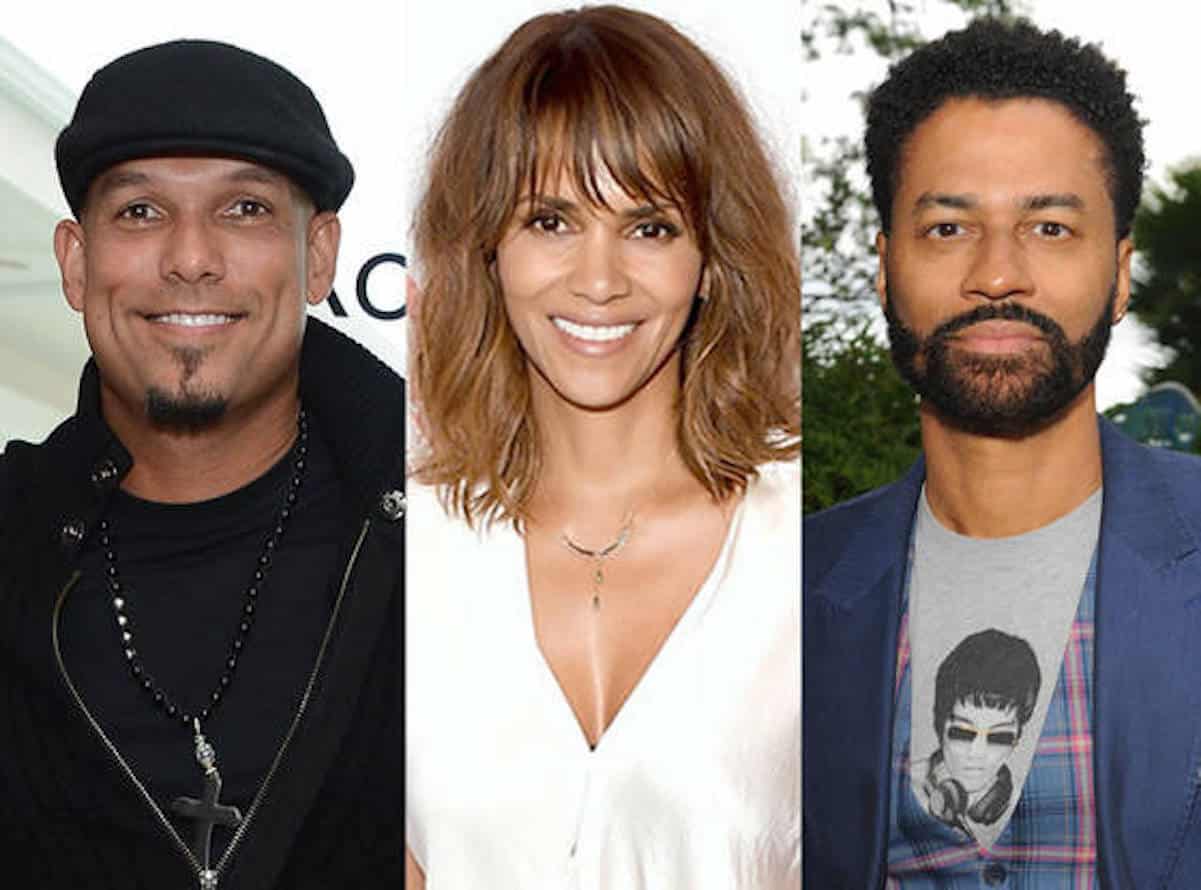 Halle Berry is tired of pointing fingers, and instead, she's finally taking the blame for her three failed marriages.
Halle says she has suffered a lot of "pain and anguish" after getting divorced from her three ex-husbands, David Justice, Eric Benet and Olivier Martinez.
"I have learned to deal with three failed marriages, which has not been easy, especially when there's children involved. [As] women, we go into marriage thinking it's going to last forever and that this is our prince on a shiny horse.That's what fairy tales taught me as a kid … and I'm kind of anti-fairy tales today."
Halle also said when things fell apart, she felt like a failure.
"I've often felt guilty and responsible. In every one of those situations, as hard — and sometimes embarrassing — as it was, I learned so much about myself. All of those relationships were necessary for me."
Right now, the 50-year-old actress says she's focusing on being a mom to her two children.
"I'm more mindful of how I live my life and what they see me do. If I want them to be kind, I have to show them kindness. If I want them to be curious, I have to show them my own curiosity… I've learned it's not just the words — it's what action I put behind those words."
Do you believe Halle when she says she feels guilty for her marriages coming to an end?