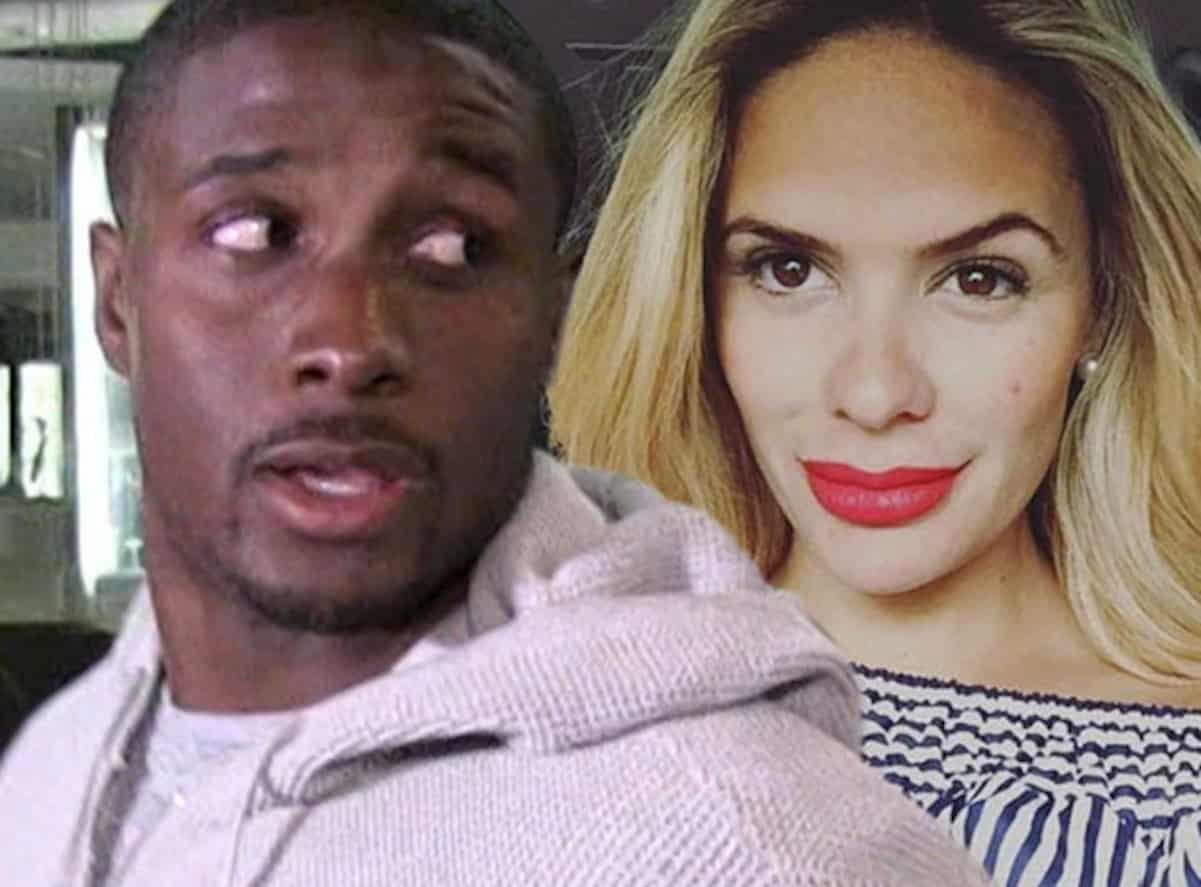 Reggie Bush's side chick, Monique Exposito, just received the results from a paternity test, and it's official…Reggie IS the father of two-week-old baby Preston.
According to BOSSIP, Monique gave birth on Super Bowl Sunday, and although she was allegedly smashing four other men, Reggie's sperm was the lucky winner.
Monique has allegedly told friends she's ready to take the Buffalo Bills player "to the cleaners" for child support. She has even bragged about being "set for life" now that she has a baby by him.
A source said Bush allegedly told Monique he wants nothing to do with raising baby Preston, but he will provide for the baby financially.
Messy, messy.
Congrats?