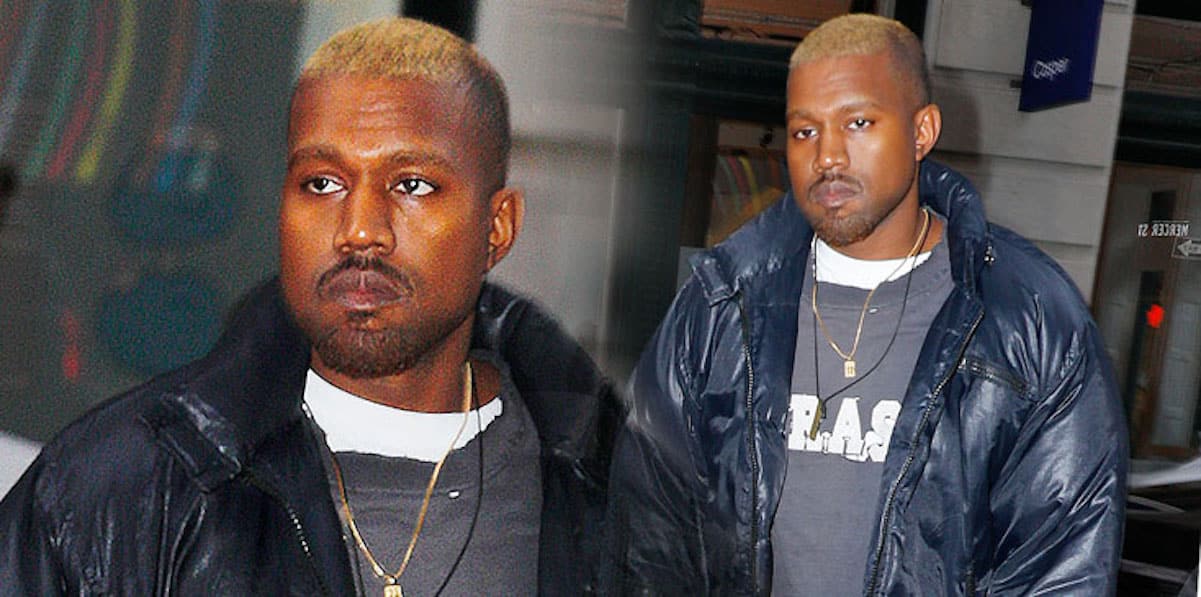 Kanye West's producer and friend, Malik Yusef, accidentally spilled all the rapper's tea at this year's Grammy Awards.
Malik gave an interview on the red carpet and said he visited with Yeezy for six to seven hours.
They talked about his health and recovery, and then Malik dropped a bombshell about the rapper's mental state.
"His memory is coming back, which is super good," – Malik Yusef
He continued by saying Kanye is healing and spending time with family, but he's not working on any new projects.
Of course, the K's want us to believe Kanye is perfectly fine, but that blonde hair and his facial expression say otherwise!